Stationary bike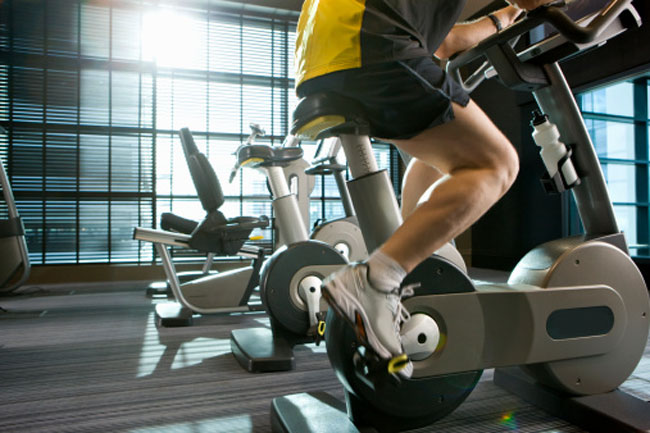 Stationary bike lowers high blood pressure, regulates blood sugar and improves overall health. The exercise reduces stress on the joint and keeps weight off the knee. Moreover, there is no impact of feet against the ground unlike other exercises.
Speed walking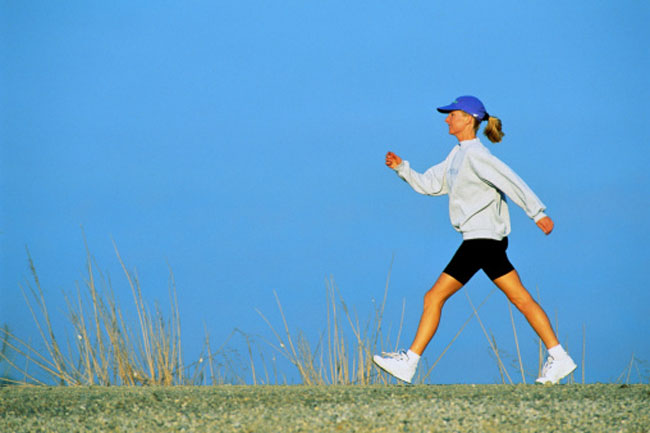 Walk, and not run to take stress off weak knees. Speed walking is a low-impact activity that works upper, mid and lower body muscles. Stick to flat, smooth surfaces.
Elliptical trainer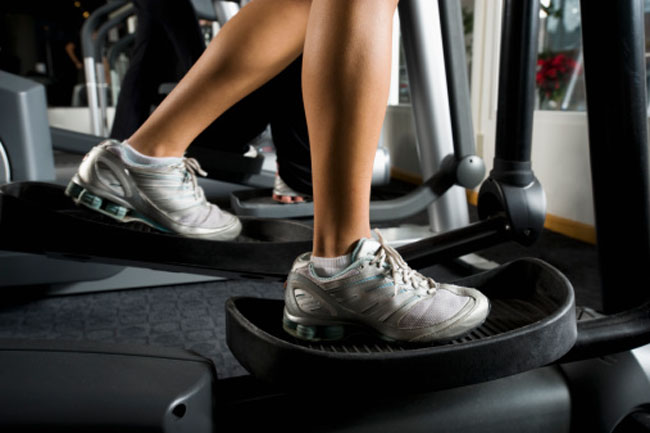 The exercise is low impact on the knees because of circular motion of the equipment. You can create a customised aerobic workout–higher the resistance, the more your muscles will have to work.
Swimming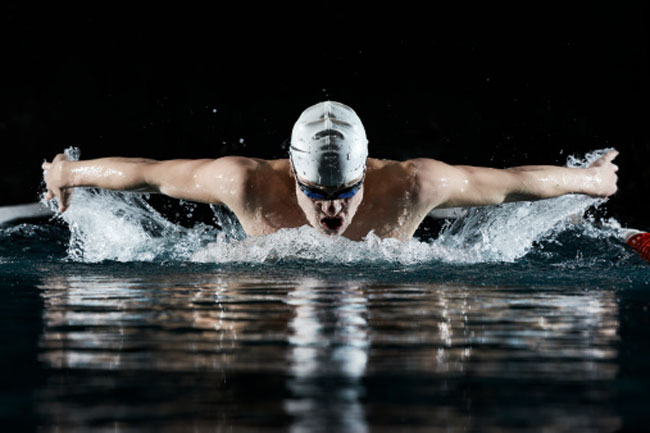 Swimming builds endurance, muscle strength and cardiovascular fitness. If you have bad knees, you can work upper, mid and lower body muscles by swimming. Avoid swimming techniques that put stress on the knees.
Dance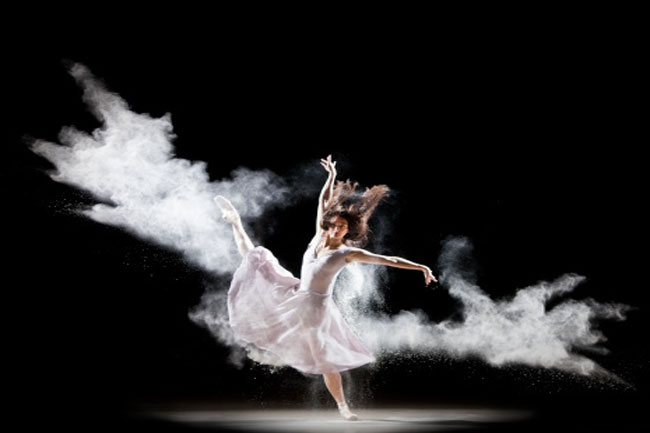 Dance is a fun and low-impact cardio exercise. You may choose from several forms such as salsa, modern, ballet, classical and more. Also, it can be a healthy activity for your mind.
Step ups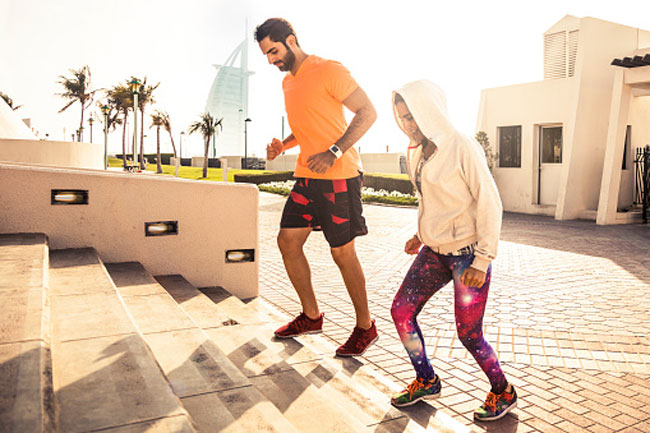 Step ups work the gluteus, hamstrings and quad muscle groups. It is an excellent knee workout and can be made more effective using light weights.
Calf raises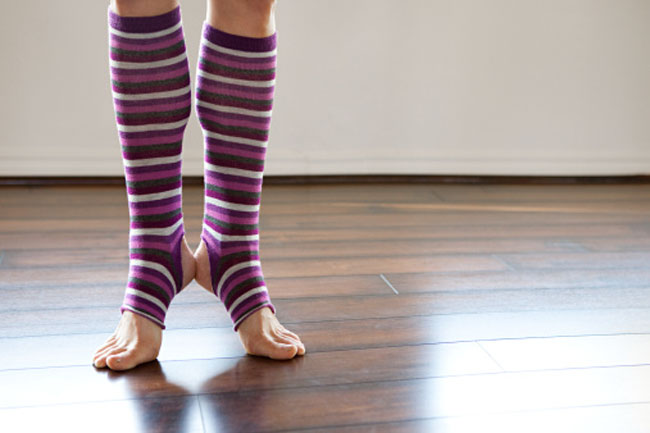 Sometimes referred to as toe raises, calf raises work the lower-leg muscles. Stand straight with your ankles, hips and shoulders in proper alignment. Slowly lift your heels and then lower them in a controlled motion. Do 2 sets of 15 reps.