Dealing with a Break-up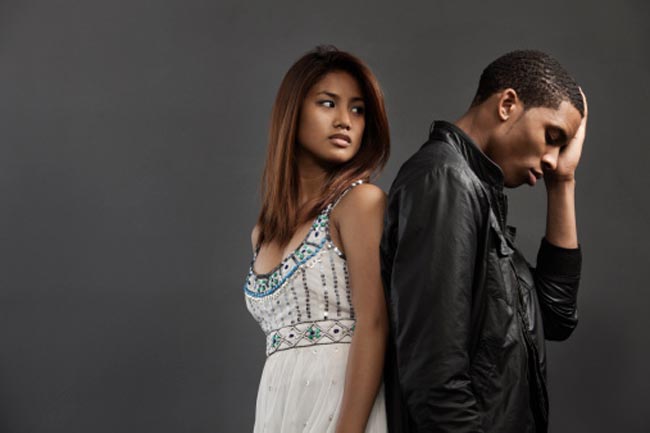 Dealing with a break-up means going through an emotional turmoil. It becomes a part of one of the major challenges you have faced in your entire life. And, in the process of getting over your ex you try to find solace in becoming friends with them. But, this step of yours could have some serious implications. So, find out for yourself if you can friendzone your ex whole heartedly or if it's just an attempt to get them back into your life. Image courtesy: Getty Images
Break-up: The Decision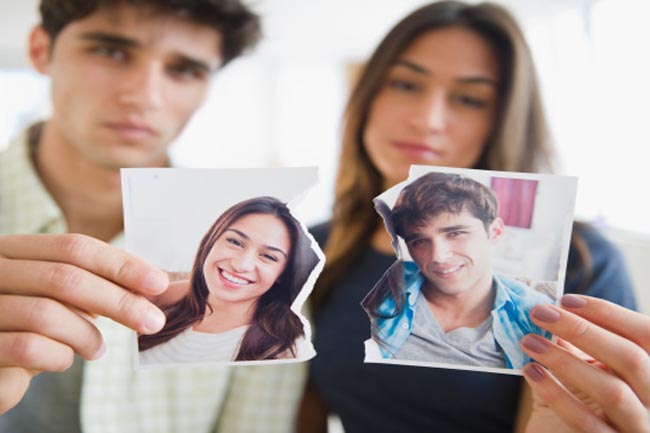 Your relationship keeps you going in life. You completely count on your partner for all your emotional needs. So, to bring that relationship to an end takes a toll on your mental stability. ``Bringing a relationship to an end is not easy'' would be an understatement. But, sometimes it just feels the right thing to do irrespective of the hazard caused to your emotional stability. Image courtesy: Getty Images
Why Friendzoning your Ex is not a Good Option?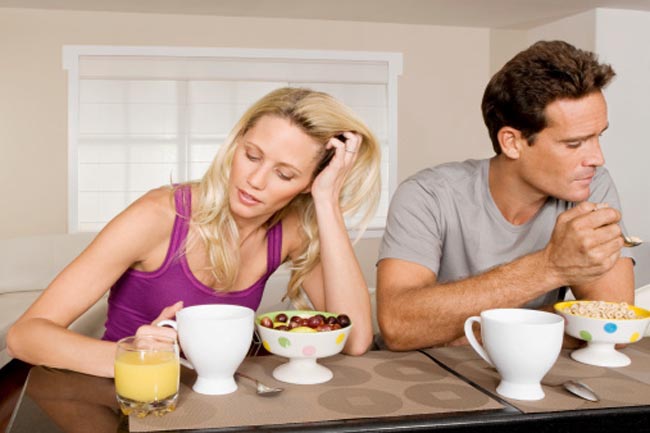 In normal circumstances, couples decide to disconnect from each other completely because staying in touch creates hindrances in the process of getting over the past. When they stay close even after the relationship has ended, the couple tends to refrains itself from having a new beginning to life. Image courtesy: Getty Images
To Start Over New
A study revealed that as much as 88 percent people keep an eye on their ex's social networking profiles to stay updated about their lives. If you too find yourself frequently typing their name in the search bar, it's time for you to let your brain take over your heart. To start over new you must stop spying on their profiles and completely seize to have interest in their life. This will help you get rid of memories. Image courtesy: Getty Images
To Accept the Change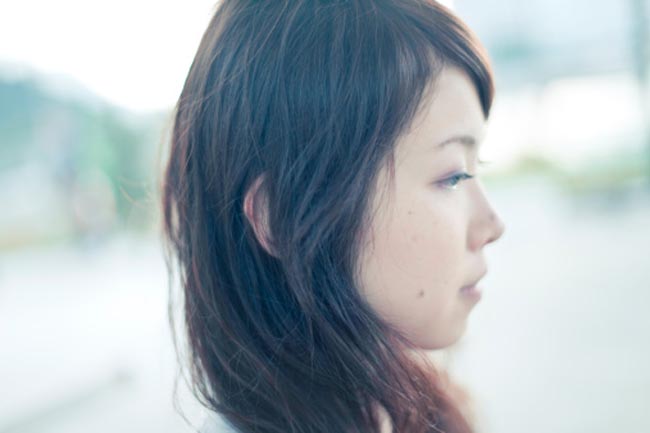 No matter what you do, it will take some time to accept that the togetherness which defied the clock till yesterday has now seized to exist. But, that does not mean you should stop trying. Coming in terms with the reality is very important for you and the sooner you do it, the lesser damage it would cause. Image courtesy: Getty Images
To Avoid the Bitterness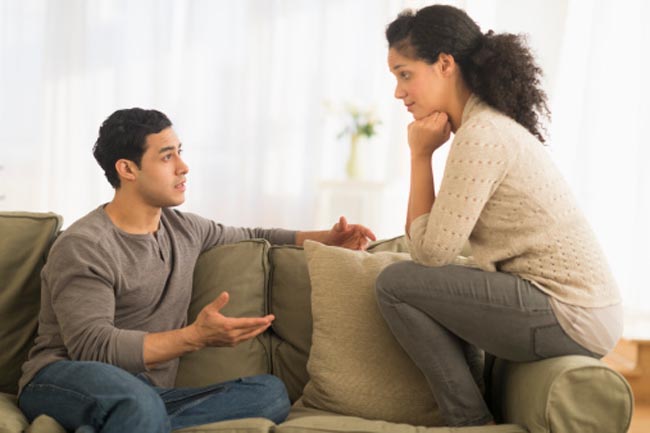 Both of you may have ended the relationship mutually but, the void caused due to other person's absence unknowingly develops a feeling of bitterness. So, staying friends with your ex means having tiffs over your breakup all the time. And, if the breakup took place without the consent of one of the partners then staying friends is a sin. Image courtesy: Getty Images
To Develop New Relationships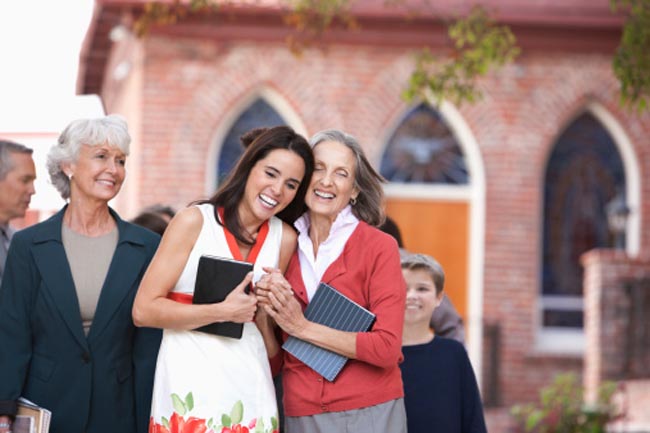 If you keep hanging on to your ex, in any form of a relationship, it will restrict you from developing new bonds in life. When you mingle with new people, it will subside the pain of a breakup. Image courtesy: Getty Images
To Give Yourself Some Time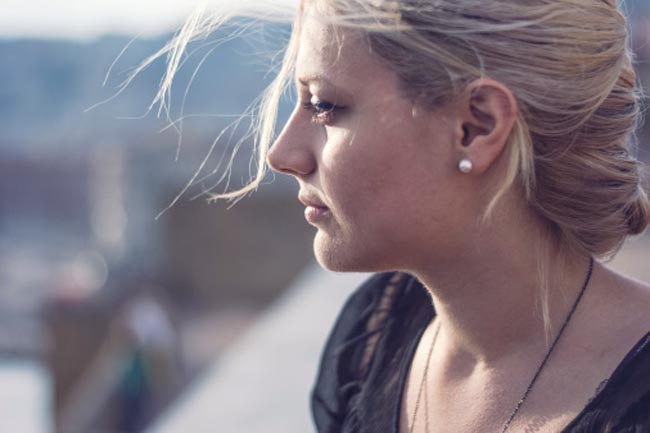 Breakups lead to heart breaks and cause damages which are beyond measures and repair. After being hurt to this extent, everyone needs time to gather themselves again. Spend some time with yourself and plan your future. Instead of spending time with your ex as friends utilize that time to get back on your feet. Image courtesy: Getty Images
To Break-Free from the Cobweb?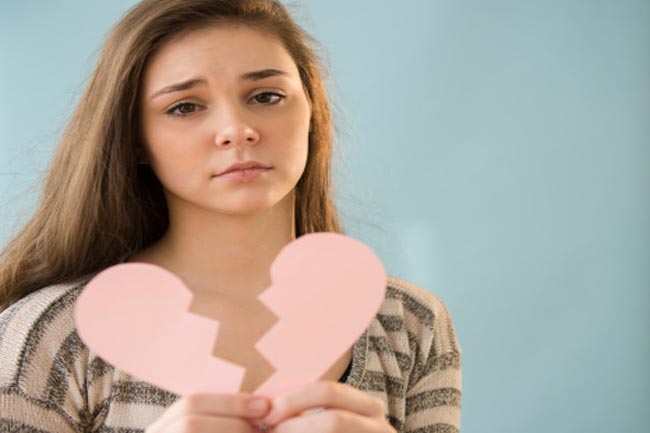 When you stay friends with your ex, you carry the excess baggage of your past to your present and future. Shed the load and break-free from all the bonds. Image courtesy: Getty Images
To Concentrate on Other Things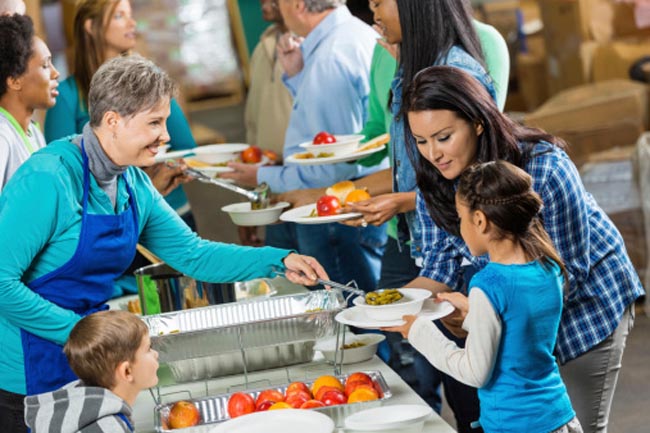 While you are in a relationship, you often tend to devote all your time and attention to your partner and neglect everything else in life. But, now it's time for you to make it up to other relations which you had been ignoring all this while. Staying friends with your ex would mean that they would still be taking away a good share of your time. Don't let that happen. Image courtesy: Getty Images