Aching back, pelvis and hips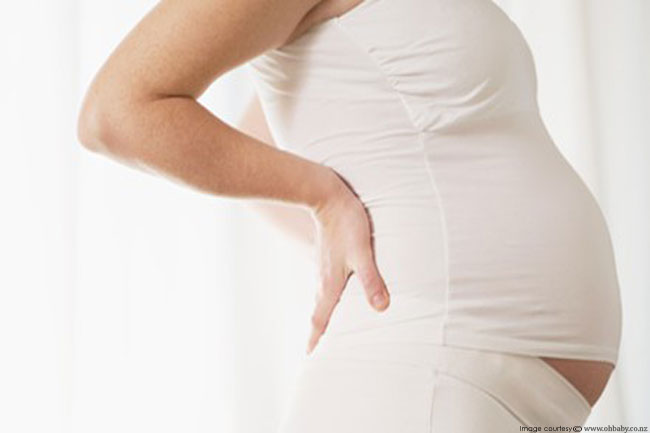 The task of supporting your growing belly may strain your back. Your hips and pelvic area may begin to ache as pregnancy hormones relax the ligaments that hold the bones together.
Larger breasts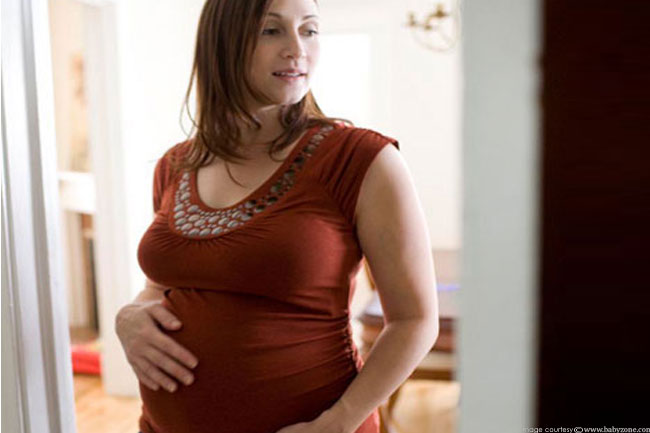 The milk-producing glands inside your breasts get larger during the second trimester. Additional fat also might accumulate in your breasts. Although, your breasts won't feel as tender in the second trimester, nipple tenderness might continue throughout the pregnancy. A supportive bra is a must.
Braxton Hicks contractions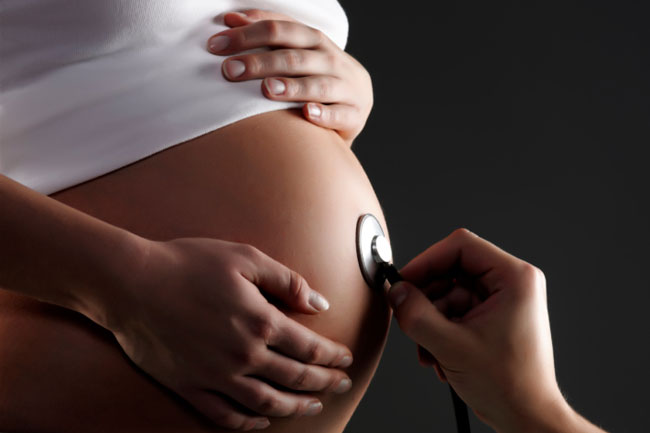 Braxton Hicks contractions, also known as Prodromal labor or practice contractions, refer to the contractions felt during the tightening of the uterine muscles. These contractions aid the body in preparing for birth. Rhythmic breathing may alleviate the discomfort of Braxton Hicks contractions. Sometimes, a slight change in movement can make the contractions disappear.
Congestion and nosebleeds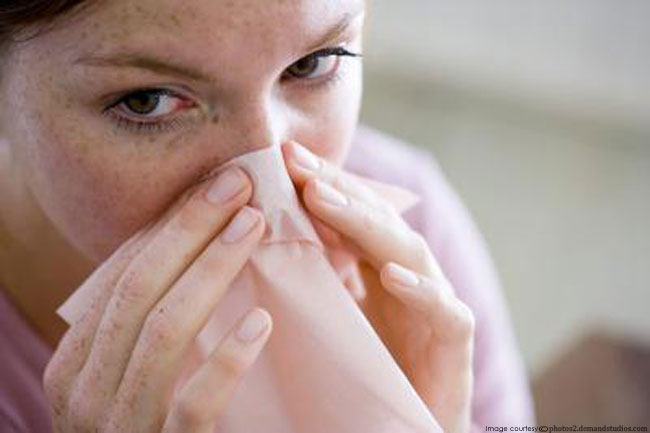 Hormonal changes cause the mucus membranes lining your nose to swell. These result from an increased blood flow to the mucous membranes in the nose and mouth. These changes may also make the nose bleed more easily. To stop a nosebleed, keep your head straight up (don't tilt it back) and apply pressure to the nostril for a few minutes until the bleeding stops.  
Weight Gain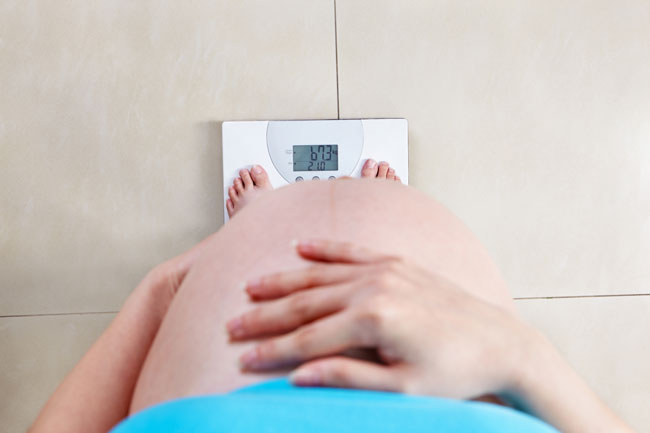 Morning sickness usually fades by the second trimester and the appetite returns, which causes weight gain. Although, you should be gaining some weight, any rapid change in weight is not normal and requires medical examination.