Hormones shift every seven years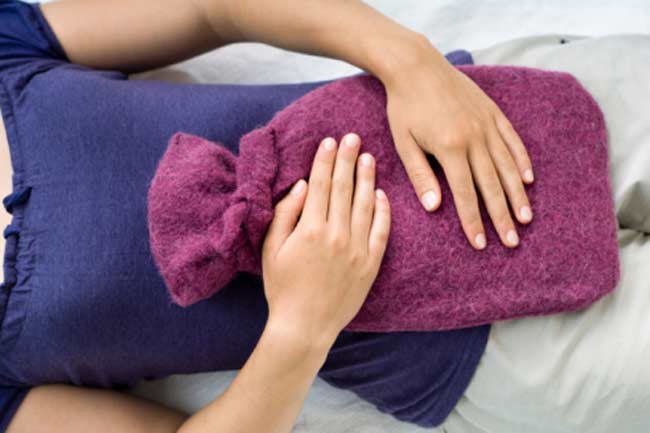 It's merely a myth that your hormones shift every seven years because there's no such timetable. Moreover, your hormones are always shifting because that's what happens during the monthly cycle. However, it does not mean that there will not be any major changes. With age, production of eggs in the ovary becomes less, which in turn affects hormone levels. As the number of eggs shrinks, levels of follicle stimulating hormone increase, prompting ovulation and causing your periods to go out of whack.
Tampons and menstrual cups could affect your virginity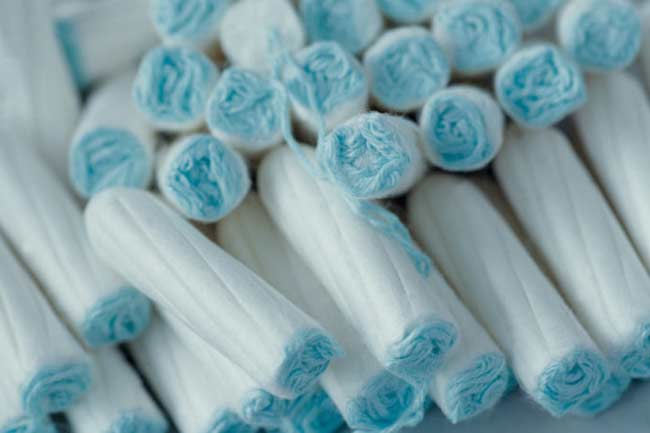 This myth has evolved from the belief that virginity and an intact hymen are linked. The hymen is a thin tissue that surrounds the vagina and its existence defines whether woman is virgin or not. Since the hymen is quite stretchy in nature, it is possible for a virgin woman have it broken even while doing normal chores or taking part in activities such as sports, cycling, etc. Use of tampons and menstrual cups does not affect virginity.
You cannot get pregnant during your period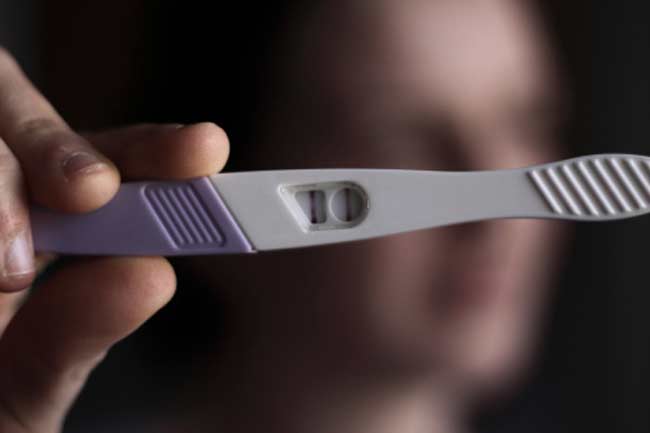 It may be unlikely, but not completely impossible. It has been reported that in some rare cases, sperms can wait for an egg for up to a week. If you have a very short or long cycle, ovulation can happen soon after, or even during the bleeding phase, which gives more chances for the sperm to hit the right cord.
Your period should last for exactly one week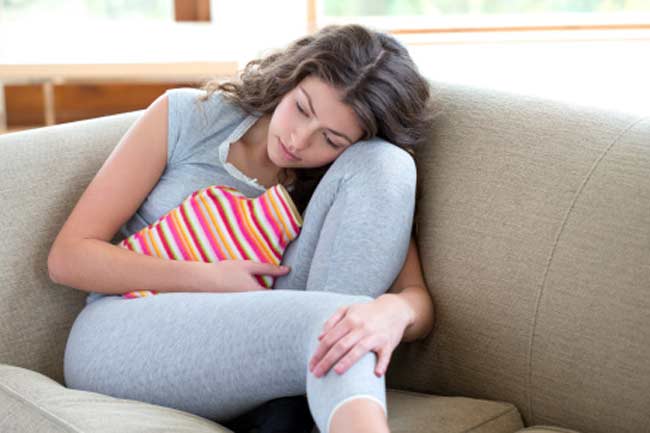 Everyone's period is different. What you should know is that it is perfectly natural for a period to last anywhere between 3 to 7 days. You may experience irregular periods especially when it first begins. If after the first year of having your period, it's typically longer or shorter than a week, you should consult with your doctor about it.
Premenstrual syndrome (PMS) is all in the mind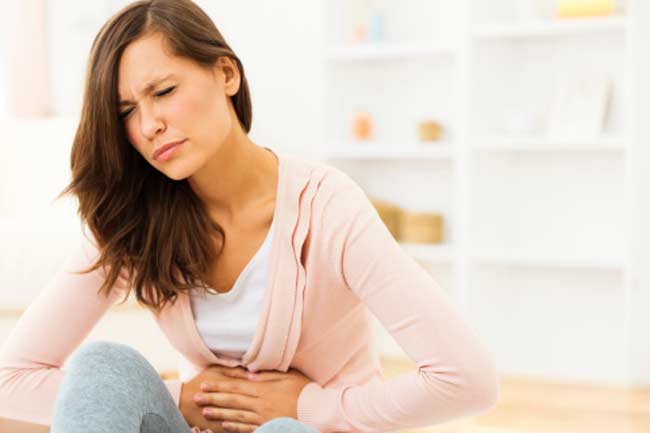 PMS symptoms are related to the way your body's hormones change during the monthly cycle. Some women may experience symptoms such as irritability, depression or fatigue, and cramps or headaches. So, do not ignore it if you notice any of these symptoms. Instead, check out the facts on PMS and follow tips to minimise the real symptoms of PMS. Image Source: Getty