Know the Trigger Factors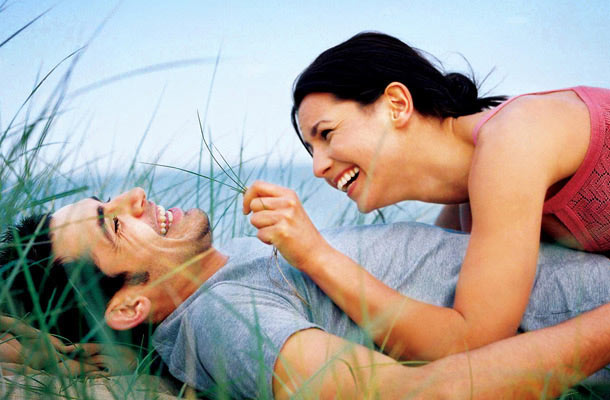 Any holiday trip can be allergy-filled based on what you are allergic to. Not so surprisingly, allergy sufferers feel an additional stress in managing their condition when they are away from home.   Image source: Sakhi
No allergies on board!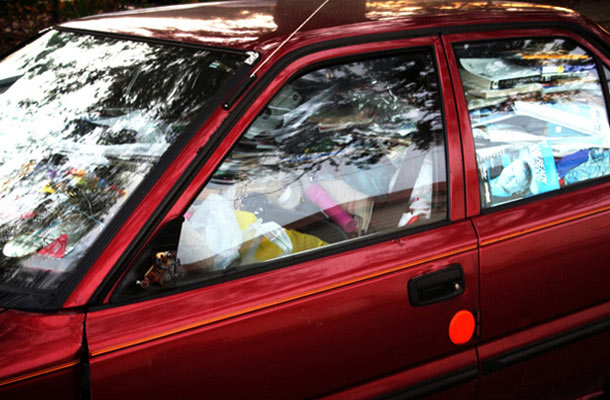 It is always advisable to keep your car windows closed to avoid allergens from outside, especially during peak hours. The best time to travel in a car is at early mornings or late evenings. "Since you can't avoid travelling during peak hours, close the car windows," says Dr Digambar Behera, director of LRS Institute of TB and Respiratory Diseases, New Delhi.   Image source: Sakhi  
On Plane, Keep Allergens at Bay!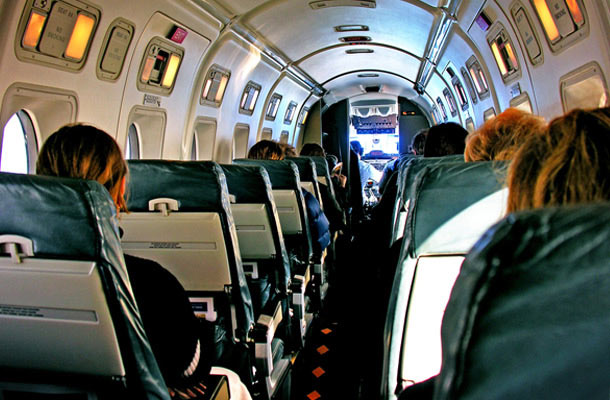 One must study the air quality forecast before they depart in order to enjoy an allergy-free travel. Pack all your allergy medications and keep a drink or a chewing gum with you in the flight. This will help you relieve pressure from your nasal passages.   http://tiny.cc/fioht
No room for allergens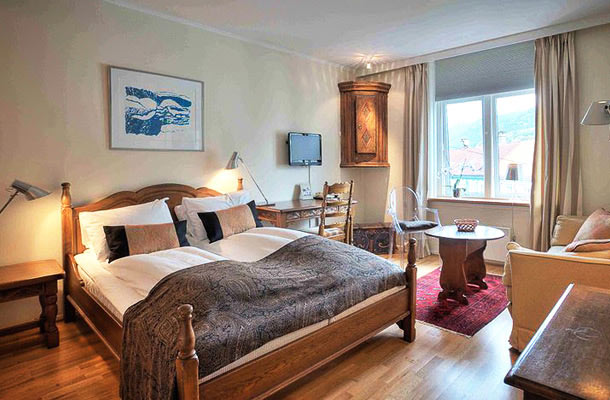 Look for allergy-free rooms in hotels. Ask for a room which is located in a dry and sunny area. Make sure that the room is away from wet areas such as swiming pool. If you are allergic to pollen, use the air conditioning instead of opening windows.
When you are Outdoors!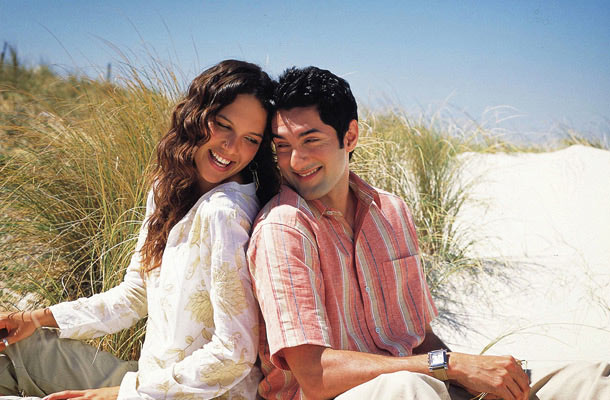 While staying at relatives' homes who own pets, make sure you take anti-allergy medication along with you in order to reduce a possible reaction.   Image source: Sakhi
Party Animals, Beware!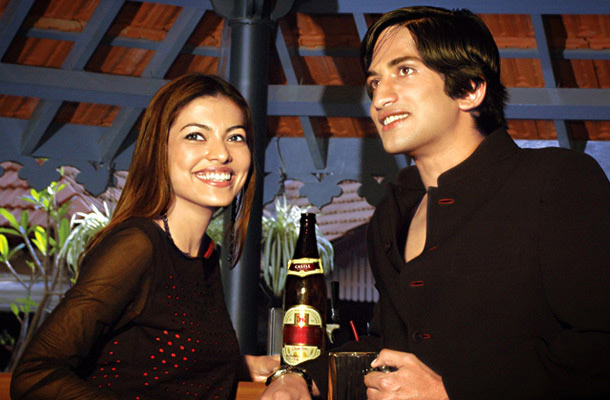 While attending parties or get-togethers, it is advisable to enlighten the host about your food allergies, so that the ingredients used in the dishes do not aggravate your allergies. Remember to carry your medicines along with you.   Image source: Sakhi