Hair Loss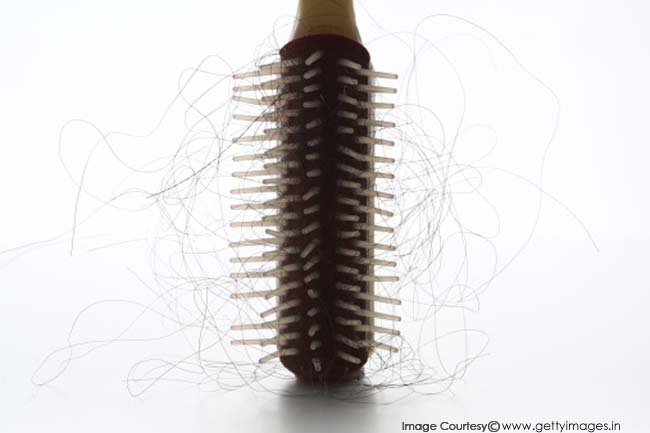 Hair fall has always been there. Losing 50 to 100 strands of hair daily is perfectly normal, however post that limit, hair loss becomes a major concern for most of us. Most people are likely to experience hair loss during hormonal changes, stress, disease or an unhealthy diet. There are several natural ways to prevent or minimize the hair loss.
Don't Brush Wet Hair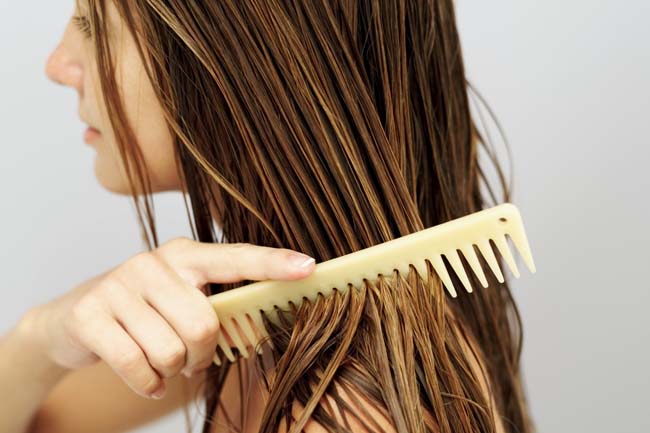 Wet hair may stretch to 30% of its usual length and has a tendency to break. So, avoid brushing your hair while it's wet. Also, don't brush your hair too much since too much of brushing will only cause breakage to your hair.
Suiting Shampoo and Conditioner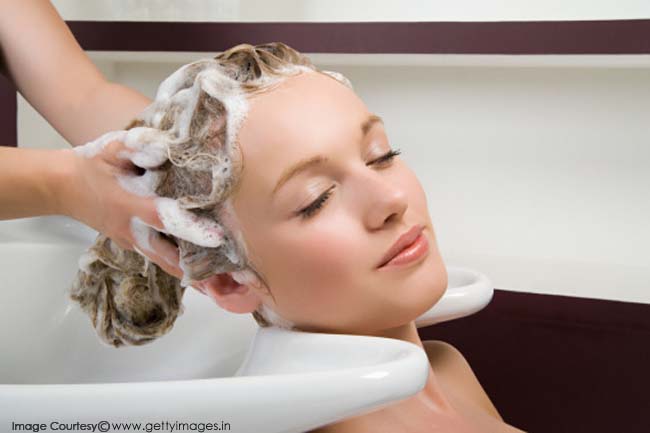 Choosing the right shampoo and conditioner is very crucial if you wish to have healthy hair. Healthy hair experience lesser hair loss than unhealthy hair. Chemicals can harm the overall quality of your hair as well as result in more hair loss.
Eat Well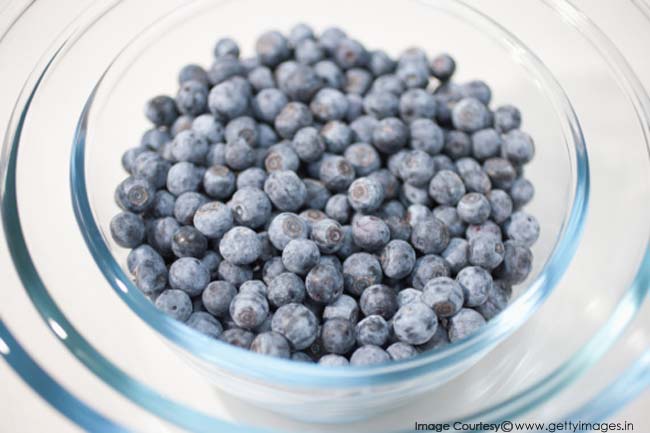 Foods full of antioxidants, such as blueberries, tomatoes and broccoli, as well as fish oils and protein help us get shiny, strong hair with better growth. Upping your intake of vitamins B and D will also benefit your hair which will eventually reduce the hair loss.
Whole Grains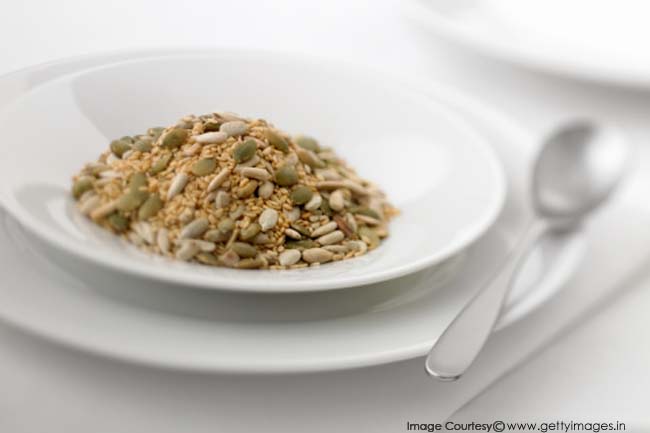 Wholegrain food contains nutrients like zinc, B vitamins and iron. These nutrients are very important for hair. Zinc is used to regulate hormones that can have a direct affect on the thickness and growth of your hair. A Zinc rich diet ensures strong and healthy hair regrowth.
Poultry
Lack of protein can lead to brittle hair strands, and in chronic cases, loss of hair colour. This will worsen the hair loss problem. Chicken and turkey contain ample protein to have better gowth of hair and keep it health. Poultry is also rich in Iron, which is important in the maintenance of the hair follicles.
Sweet Potatoes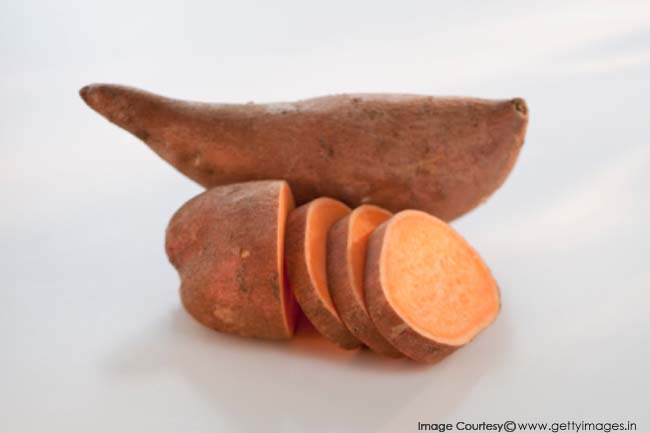 Sweet potatoes are a great source of the antioxidant beta carotene, which your body turns into vitamin A. Being low on Vitamin A can cause dandruff leading to more hair loss. Vitamin A also helps protect and produce the oils that sustain your scalp.
Eggs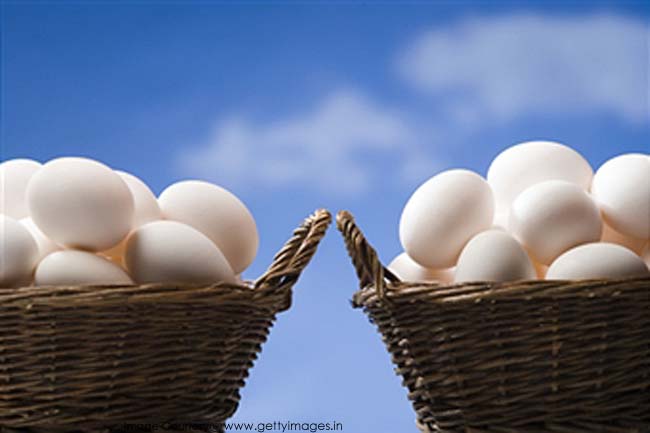 Apart from providing the much needed protein content, eggs are good source of Zinc, Selenium, Sulfur, and Iron. Iron is a crucial nutrient for healthy hair as it prevents hair fall by helping cells carry oxygen to the hair follicles. Anemia, the deficiency of Iron, is a major cause of hair loss, particularly in women.
Fish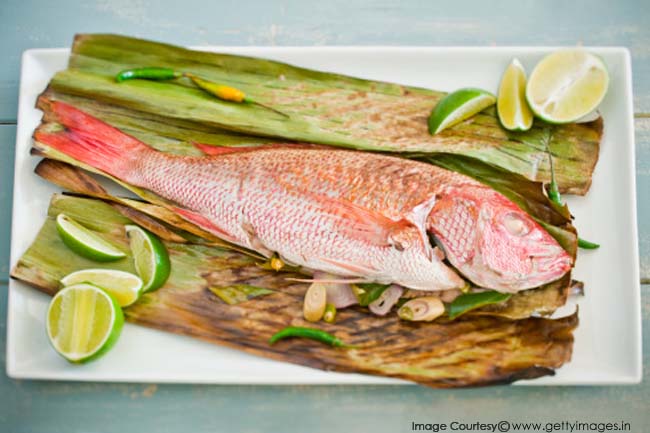 The oily varieties of fish, such as salmon and mackerel, contain fatty acids, such as omega 3, which can slow down hair loss. These fish also contains a good supply of iron and vitamin B12, which ensures healthy skin and hair.
Nuts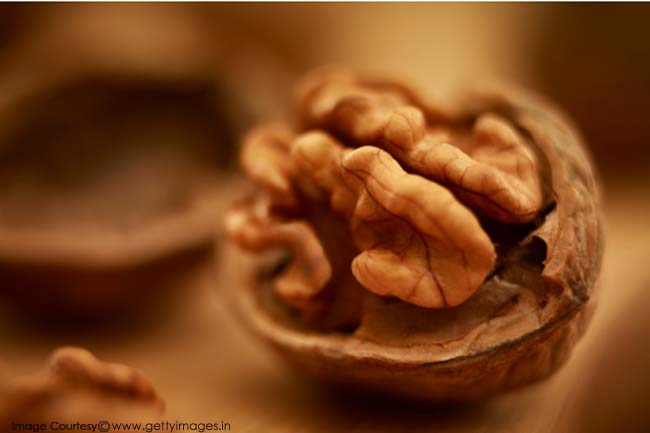 Cashews and walnuts are a great source of Zinc, which can slow hair loss and thinning. Walnuts are also good source of Omega 3 fatty acids and Selenium. Omega 3 fatty acids are required for hair growth as about 3% of the hair shaft is made up of these fatty acids. Selenium is an important mineral for healthy scalp.