Childhood Obesity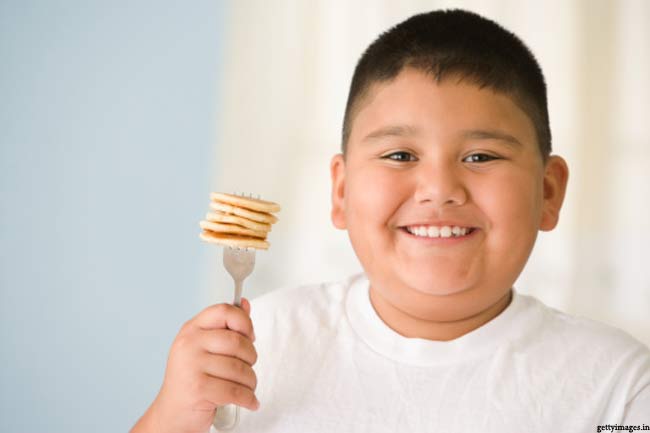 Obesity is a common problem among children. A large number of new generation children are found to be overweight or obese due to poor lifestyle and eating habits. However, there can be several ways to help your child fight the childhood obesity.
Sweat It Out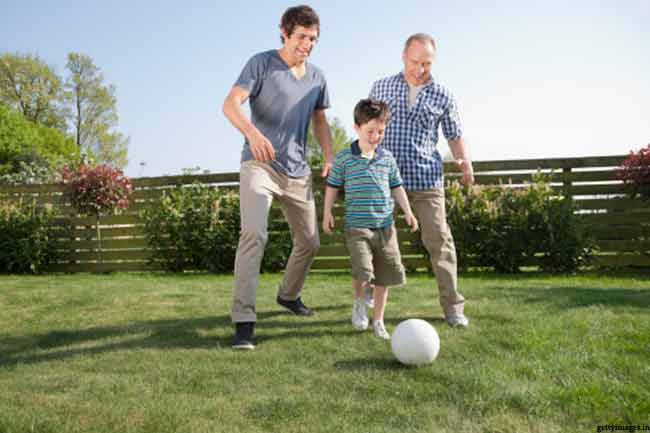 The best way to fight obesity is to indulge in physical activities. Even the simplest sport or physical activities can be very helpful, it would be wise to fill up your child`s schedule with such simple physical activities.
Cut the Liquid Calories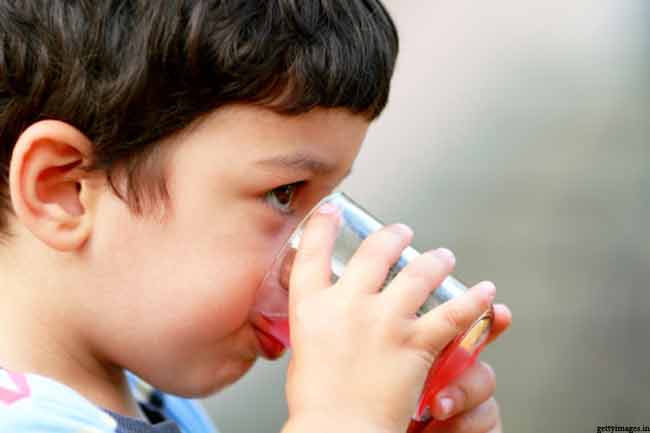 Sweetened drinks and fruit drinks offer nothing except sugar and calories. Make sure that your child has limited access to any drink that may offer less nutrition and add a lot of unwanted calories.
Sleep is the Key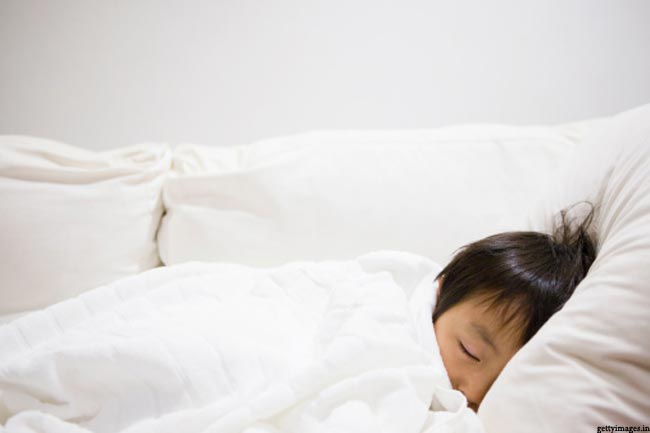 Another important way to ensure better health for your child is to ensure proper sleep.A child shouldn't sleep for too long or too short as it may have a direct influence on weight gain. A child is more prone to be obese while getting less than normal sleep.
Avoid Hunger and Junk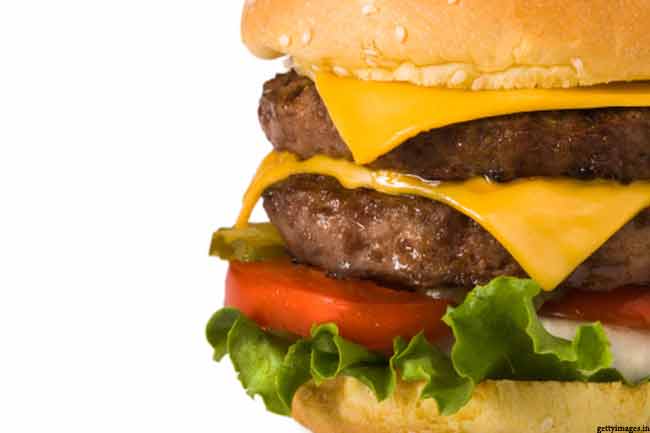 Let your child eat several small and healthy meals or snacks at regular intervals to avoid hunger. Hunger can make your child grab junk food and high-calorie beverages. Fill the menu with healthy foods of your child`s choice. Also make sure that the child doesn't skip any regular meal.
Cut down TV Time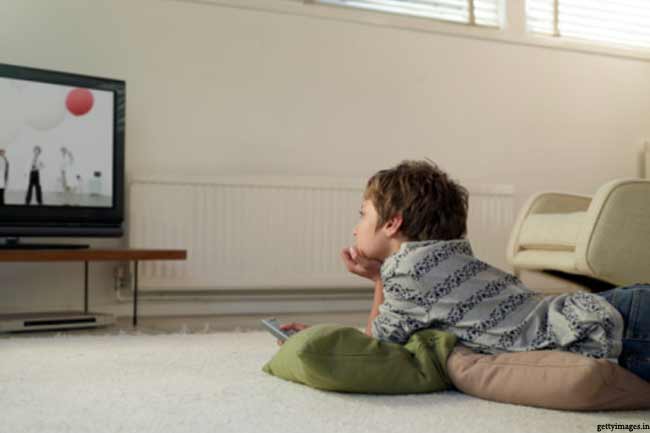 Sitting all day long in front of the TV makes your child less active and worsen the obesity problem. Limit the TV time and make sure that your child starts taking interest in some physical activities. Spend time to identify best alternatives of his choice.