Peppers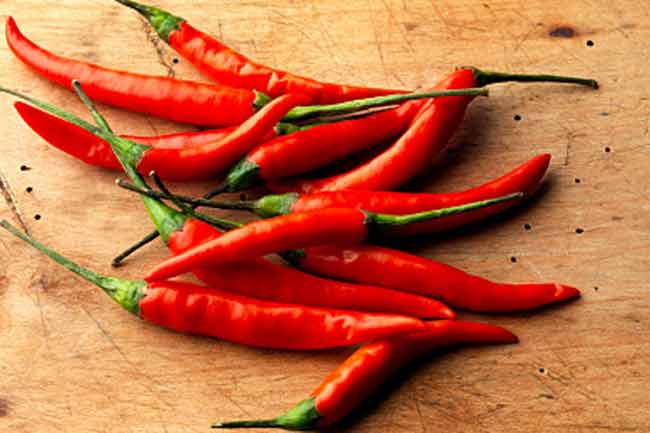 Peppers are economic food sources of vitamin c with yellow peppers offering the highest amount standing at around 183.5mg per 100g. Red and green peppers are also rich sources of vitamin c.
Oranges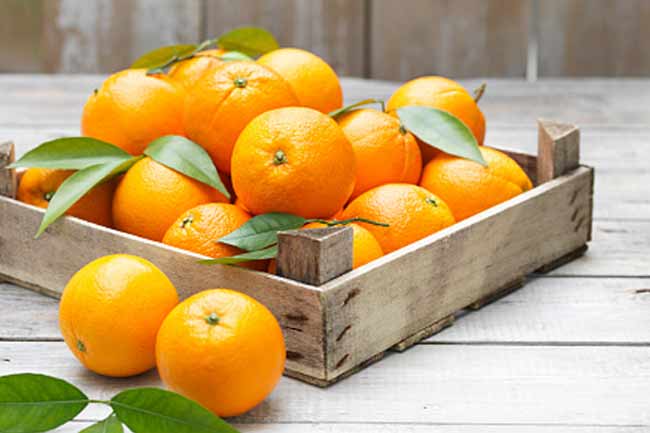 Oranges, one of the most popular citrus fruits, don't need any introduction when it comes to vitamin c rich foods. Orange on an average offer around 53.2mg of vitamin c per 100g. Keep eating more oranges for more vitamin c.
Guavas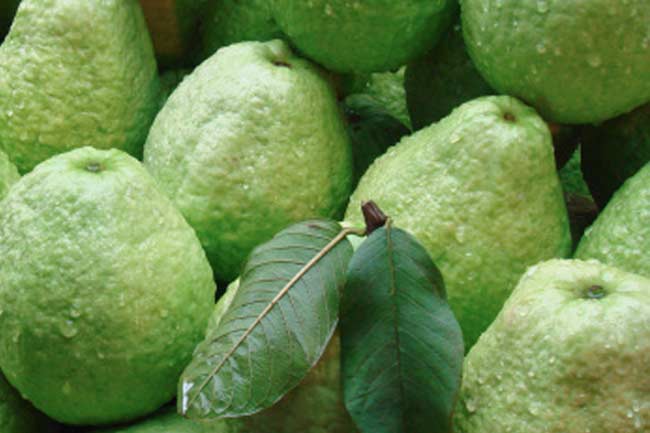 One of the cheapest fruits, guavas, are rich sources of nutrition including vitamin C. Every 100g of guavas can offer around 228.3mg of vitamin C. Therefore, you should add more guavas to your diet to make it healthier.
Kale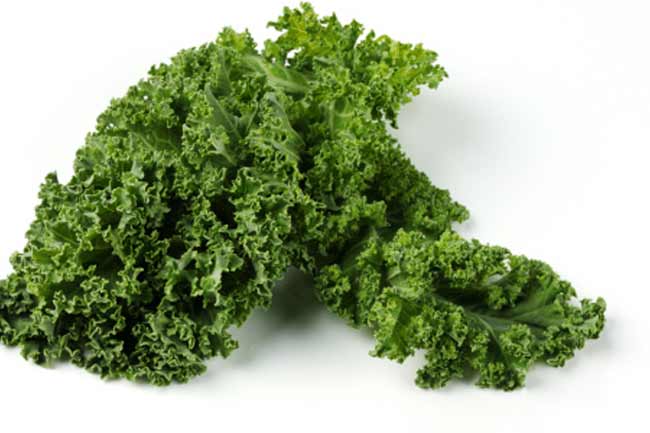 Dark green vegetables are good for health as they are rich in most of the minerals and vitamins. Kale is especially rich in vitamin C and provides around 120mg of the  nutrient per 100g.
Tomatoes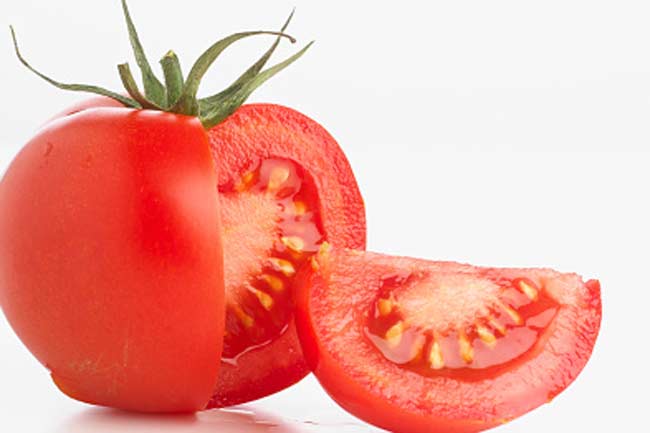 You will be surprised to know that even super cheap tomatoes are rich in vitamin C. Cooked tomatoes can offer as much as around 22.8mg of vitamin C per 100g. Image Source: Getty