Weight Loss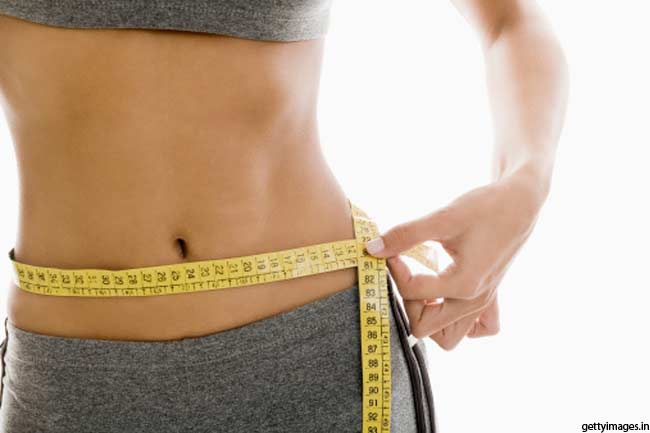 Nobody has been able to find the easiest way to lose weight. And, it is so much in rage that even the biggest of corporations have come up with their own solutions based on their understanding of the human body and available technology. It is this flow of new, sophisticated method of losing weight that has got a lot of people to seek professional help without realising that they can get help right in the home. There are several home remedies that can work wonders for you.
Sleep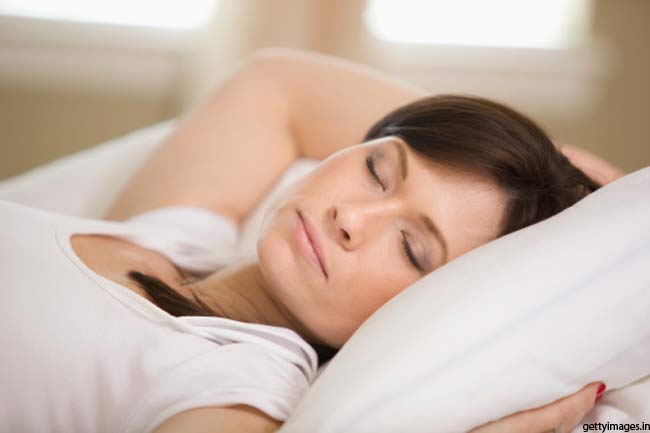 Sleep is the best natural remedy that aids weight loss and helps one stay healthy. Don't sleep too long or too short because according to a study done by researchers at Laval University in Quebec, people who slept more than 8 hours and those who slept less than 6 hours were more likely to gain weight than people who slept the normal 7 to 8 hours.  
Cycling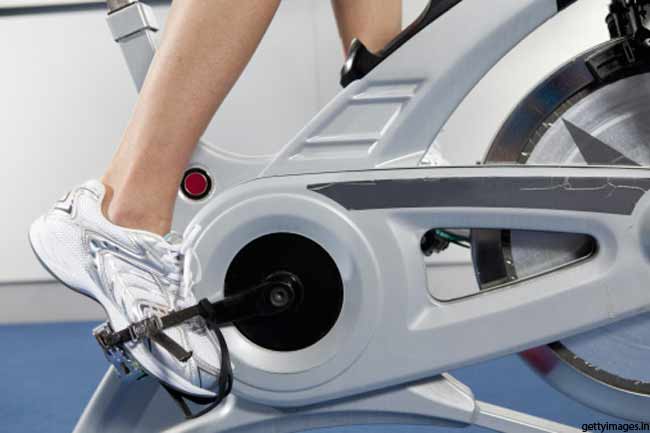 One of the best and easiest home remedies for weight loss is cycling since it can be easily done indoors on a stationary bike. All you need to do is just keep up a steady pace for at least 30 minutes.
Drink More Water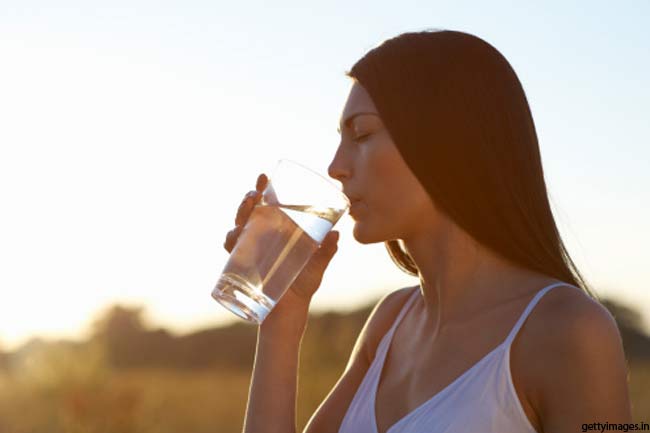 Drinking lots of water lowers the amount of fat stored in the body. If you don't drink ample water, your kidneys may pass most of its unfinished work to the liver, which in turn cannot perform its primary function of burning the fats. So, drink a lot of water to lose weight quickly.
Chew More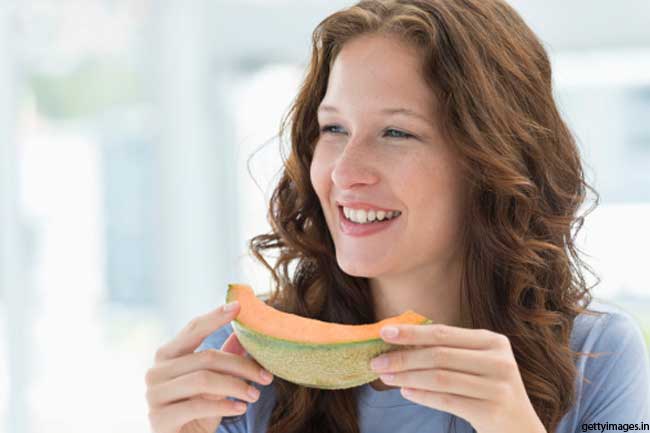 To allow for quick loss of weight, help your body utilise most of your food. Your body does not realise that you have had enough to eat until several minutes after you've had it. You should chew everything you eat at least 8-12 times. It will help you avoid overeating, thus helping you lose weight.
Apple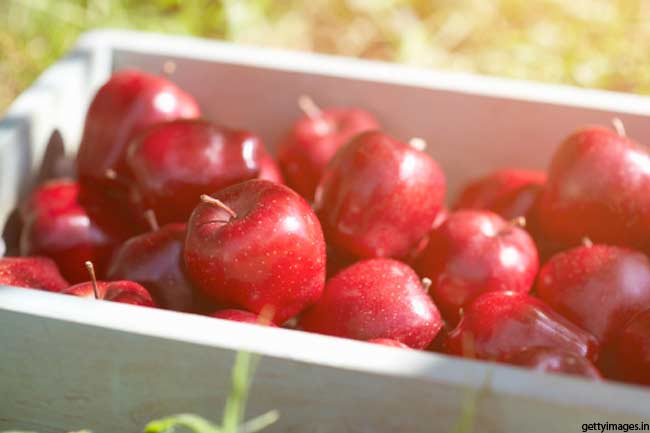 Apples are low in calories, allowing you to substitute fat rich foods with this fruit. You can eat lots of apples without consuming too much energy. A bowl of chopped raw apple contains only 65 calories with no fat and a medium size apple weighs about 110 calories.
More Fibre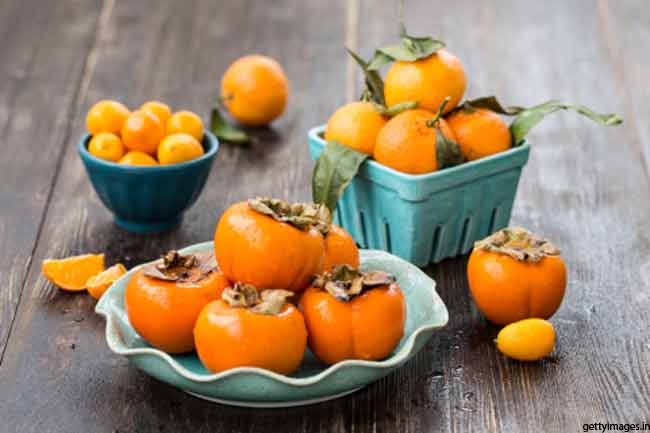 Add more soluble and insoluble fibre to your plate to ensure that the digested food in your intestines absorbs more water. Foods that are rich in fibre, like oranges, help in aiding weight loss by boosting metabolism and inducing weight reduction.  
Drink Green Tea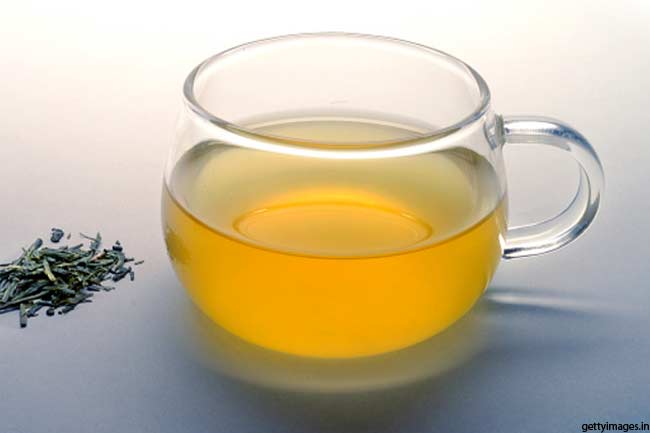 Another delicious and healthy way to lose weight is to sip a cup of green tea. Studies show that you can burn 35 to 43 per cent of more fat during the day when you drink 3 to 5 cups of green tea. If you do not have time to make your own green tea, then you can simply take a green tea diet pill supplement.
Stay Motivated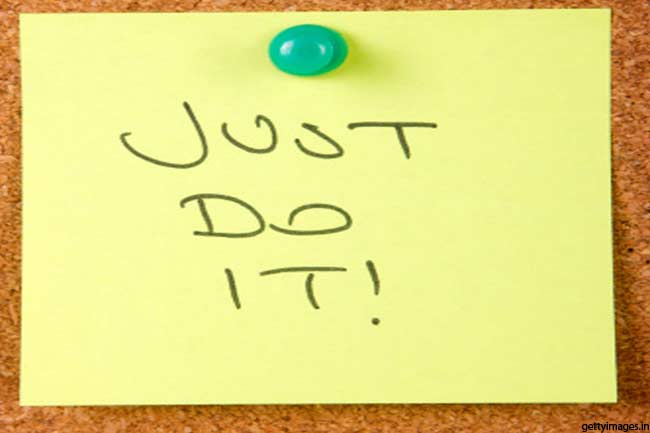 Keep motivating yourself to lose weight as your body would tend to resist the change. You can stick notes on the refrigerator to remind you of what you should avoid eating. You can even get a pair of jeans or pants that are now too tight and hang them in the kitchen instead of the closet to keep yourself motivated.  
Exercise a Little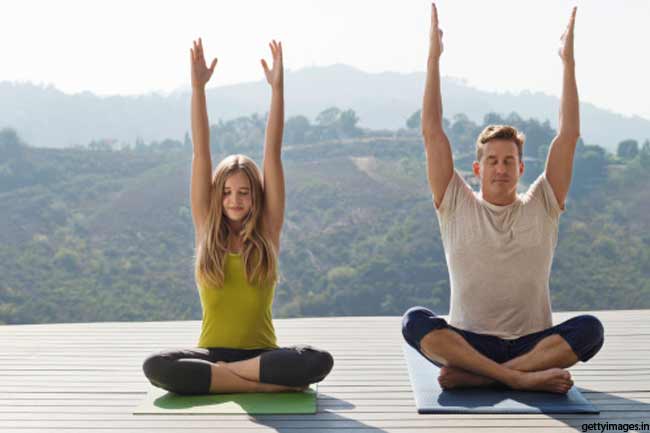 Nothing can help you lose weight better than  some sort of physical activity. Perform simple exercises at home to get the best results. If you don't have time to indulge in an exercise regime, buy a pedometer and try to get decent number of steps to lose more and more calories daily.