Arthritis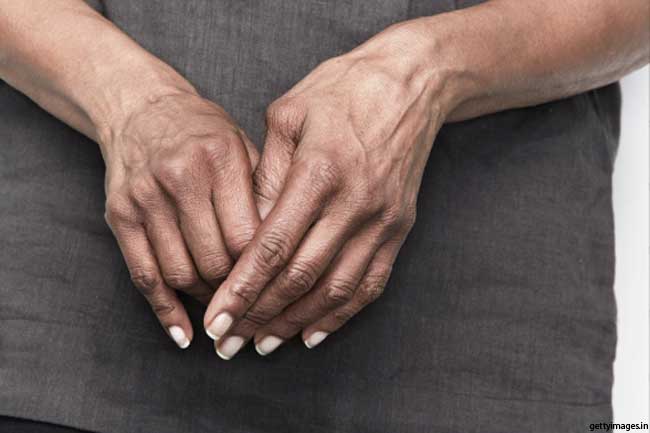 Osteoarthritis, the most common form of arthritis, generally affects elderly patients. It causes inflammation and pain in joints and tissue around the joints. Some forms of arthritis can affect people at a very early age. There are some home remedies available that can effectively ease the arthritis pain.
Exercise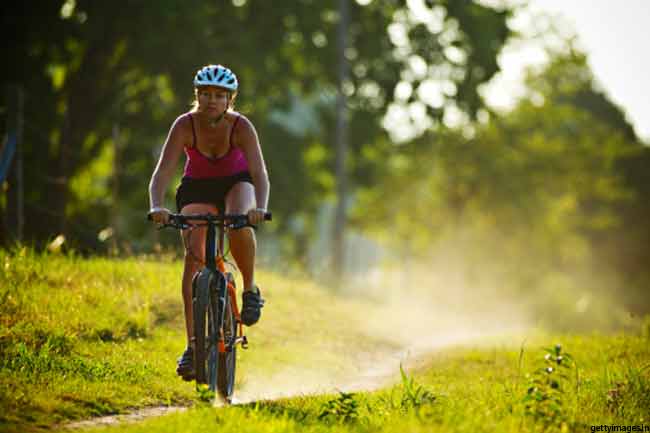 The best solution to ease arthritis is to exercise a little according to your health and age. People often think that physical exercise may worsen their arthritis problem. On the contrary, it helps improve the situation. Make sure you indulge in some simple exercises like walking, cycling or swimming.
Mustard oil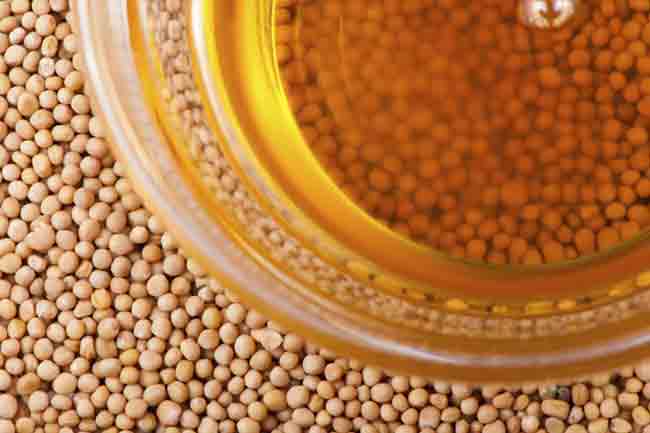 Considering the pain and discomfort caused by arthritis, nothing will feel better than a gentle mustard oil massage on the affected area. It will stimulate the blood flow and reduce the pain and inflammation. Gently massage with warm oil every night before going to bed.
Weight loss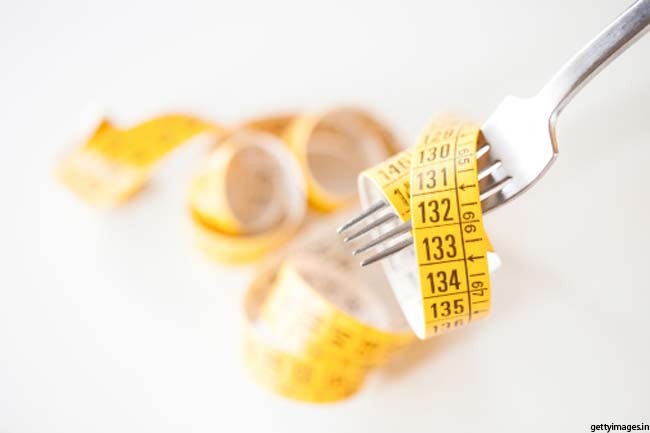 It has been observed that arthritis pain is also related to the weight. Losing weight to attain healthy body mass index often reduces the arthritis pain and swelling. The extra weight puts additional pressure on your joints, especially the knees.  Losing weight may even make the symptoms disappear completely.
Heat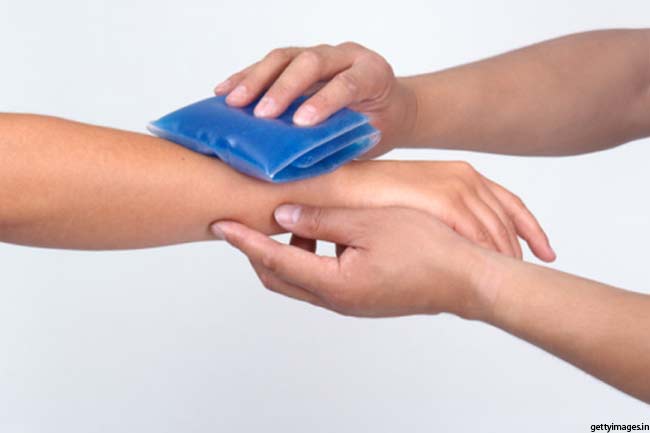 Apply heat to painful joints to get quick relief from arthritis pain. You can use heat pads, hot packs or even electric blankets to supply heat to your joint. If the weather is already hot, you can also use an ice pack to ease the pain. Cold and hot treatments have been very helpful in reducing the pain and swelling.
Eucalyptus oil
You can also rub eucalyptus oil on the affected region to reduce the pain and inflammation. It has amazing mint like quality that makes it a wonderful home remedy for pain relief. It is often mixed with other oils like spearmint and peppermint to increase its effectiveness.
Ointments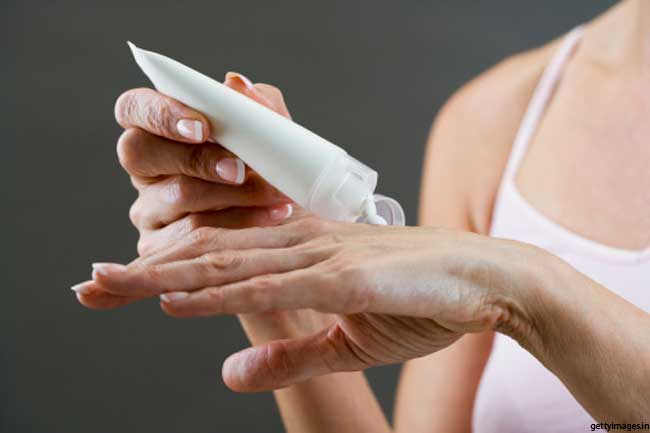 There are several natural ointments available from various companies that provide quick relief from the arthritis pain. However make sure that you consult your doctor first, as some ointments may have better effects than others.
Knowing it all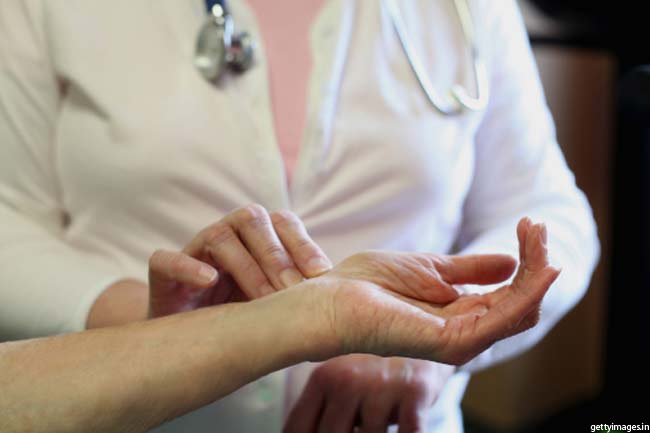 Knowledge about arthritis can be very helpful in keeping the problem in control. If you know your limits, then you can manage your lifestyle and avoid making your arthritis pain worse. Spend time with your doctor and understand your physical limits.
Fish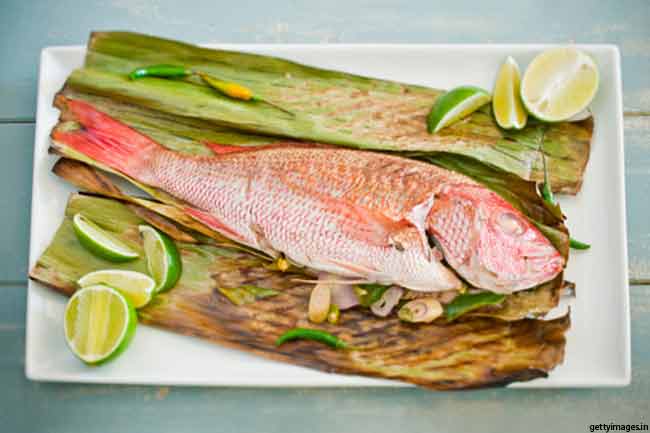 Omega 3 fatty acids have great anti-inflammatory effects on the body. It can be very helpful in reducing the arthritis pain and swelling. You can add fish to your diet to get ample supply of omega 3 acids.
Acupuncture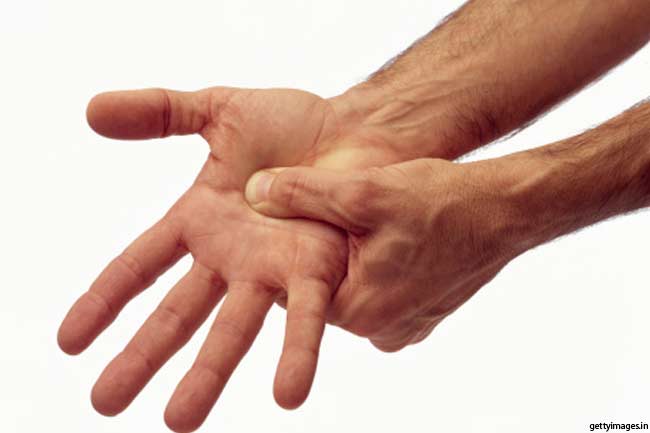 Several people have discovered relief from arthritis pain and swelling after taking few acupuncture session. You can also consider the risk free procedure since it is supposed to help you in several ways.