Weight Loss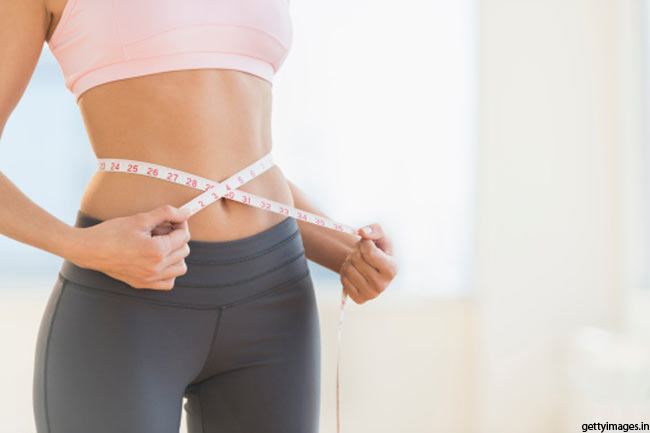 Weight is a major concern for many however it is also quite common to fail on a weight loss plan. When we try to lose weight, we often keep ourself hungry which in turn after some time eventually forces us to eat even more. Here are some amazing foods that can make you feel full and help you lose weight.
Green Tea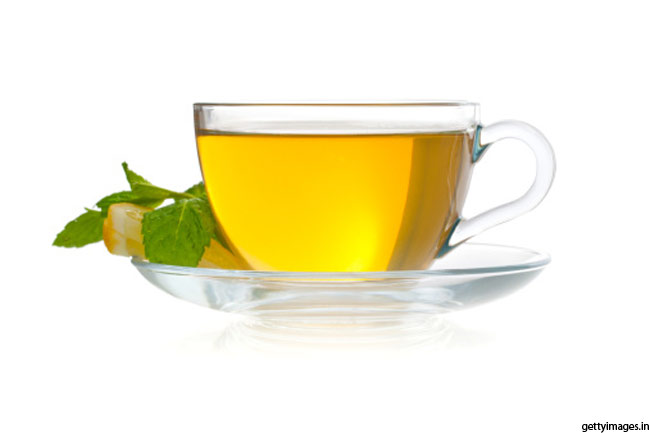 Green tea is a wonderful choice for weight loss as it contains polyphenols that helps in dissolution of triglycerides which are deposited in our body. It also boosts your endurance level allowing you to exercise for long thereby aiding in weight loss. You can sip on a cup of green tea every time you feel like drinking a beverage.
Broccoli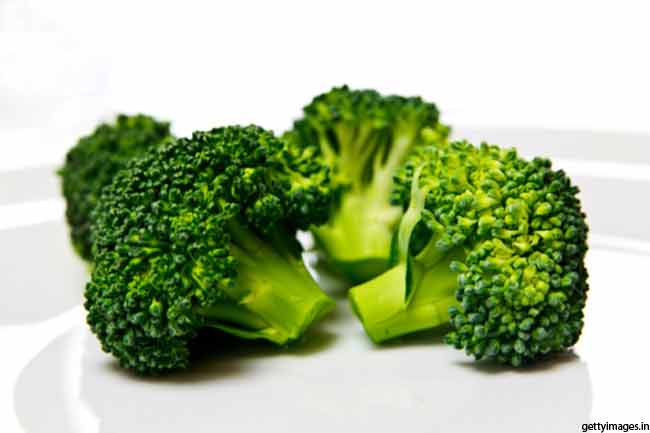 Broccoli is an amazing healthy food which is popular for its cancer fighting ability. However since it is high on fiber content, it can also support weight loss. Substitute the fat and calorie rich food in your diet with broccoli.
Orange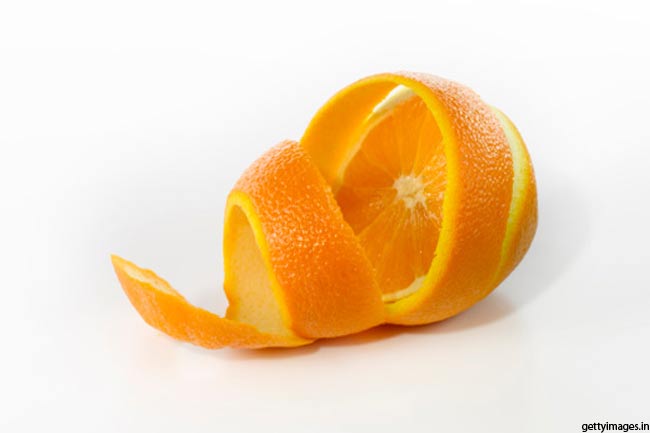 Another wise option to stay full while trying to lose weight is to eat oranges instead of your favorite calorie rich dishes. Oranges contain large amount of fiber and Vitamin C that boosts metabolism and helps in weight loss without staying hungry.
Water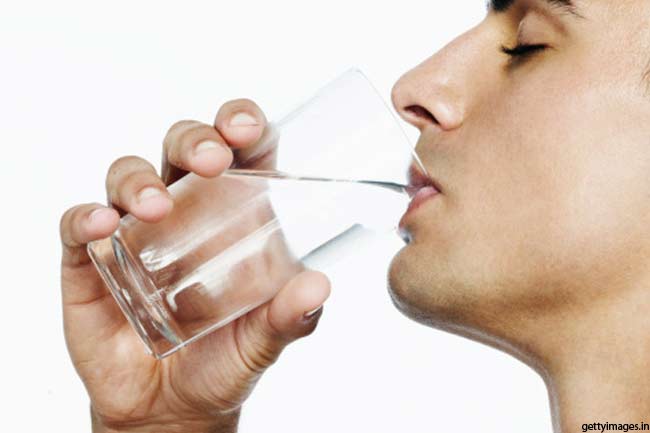 While it may surprise some, it is a fact that water can help you lose a few extra pounds. A University of Tokyo study found that women who ate high-water-content foods had lower body mass indexes and smaller waistlines. While it may not substitute your hunger, water can surely help reduce your cravings.
Cabbage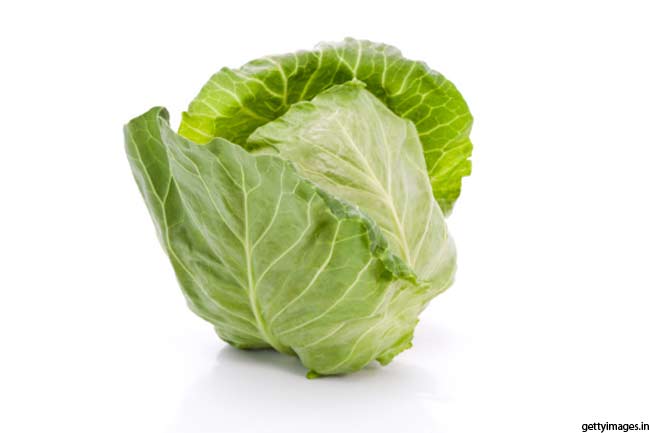 Cabbage when added to a healthy plate of salad can fulfill your hunger. It can also help gradually shed the extra weight as it is rich in antioxidants like vitamin C which supports your metabolism and also improves your immune response.
Grapefruit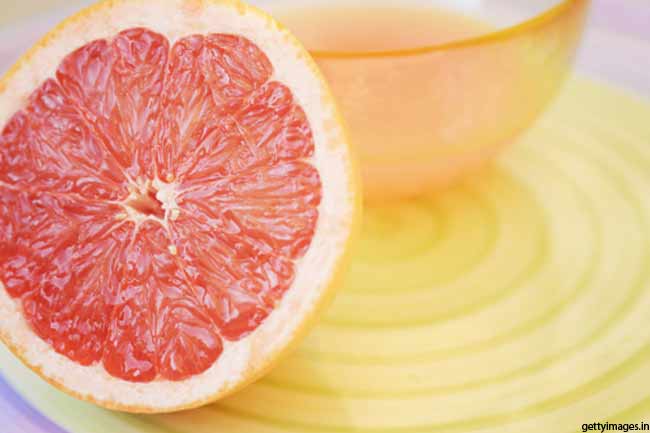 A healthy food, grapefruit contains vitamin C, folic acid, and potassium, along with pectin, a soluble fiber that may be a strong ally against atherosclerosis. Grapefruit can help you lose weight without compromising on health.
Radishes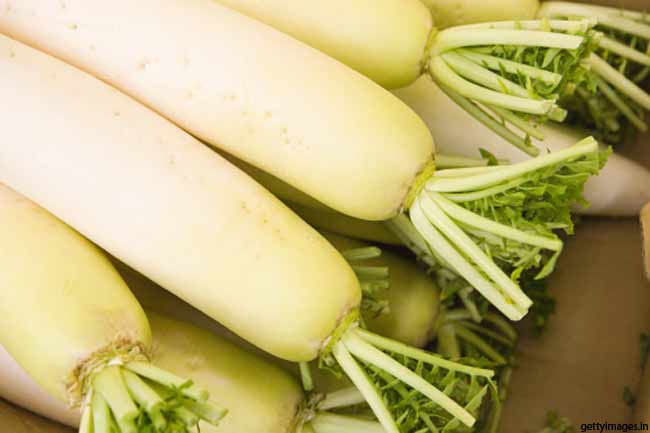 Radishes are rich source of potassium, folic acid, antioxidants, and sulfur compounds that aid indigestion.   Frequent intake of radishes can keep your digestion upto the mark thus avoiding weight gain. Ultimately radishes help you lose weight while keeping you fuller.
Salmon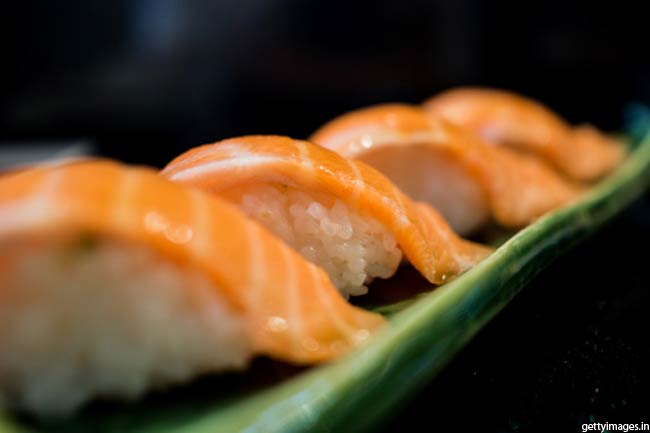 Salmon is an effective diet when it comes to weight loss as despite having fairly high fat content; it contains healthy omega-3 essential fatty acids that serve as a good weight-loss tool. Nicely cooked salmon can be very effective for your weight loss program.
Egg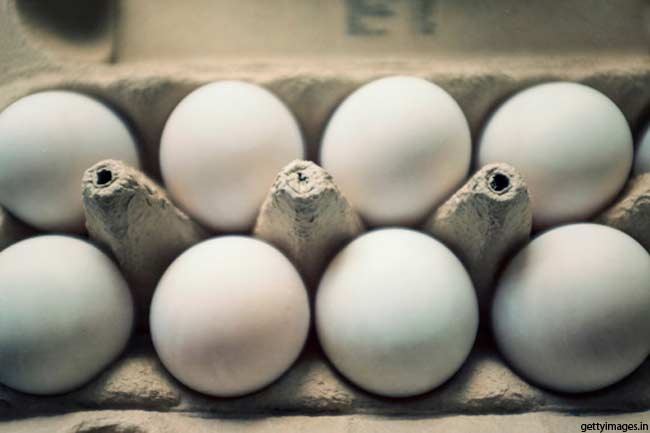 Eggs are a great food when you are trying to gain muscles. They can also help you trim few inches from your waistline. A study on women in Louisiana State University found that volunteers who took a low-calorie diet of an egg with toast and jelly each morning lost twice as many pounds as those who had a bagel breakfast with the same number of calories but no eggs.