Breakfast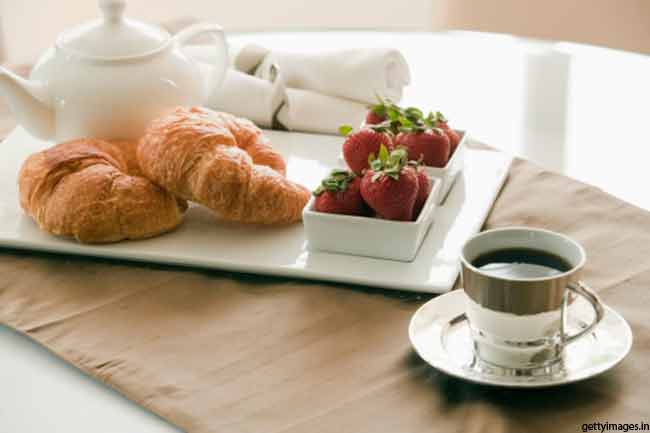 Starting your day with the right breakfast can boost your performance and energy throughout the day. What you eat in the morning will affect your lunch as well as dinner. Here are some foods for breakfast that can enhance your day while preventing food cravings before lunch.
Oat Meals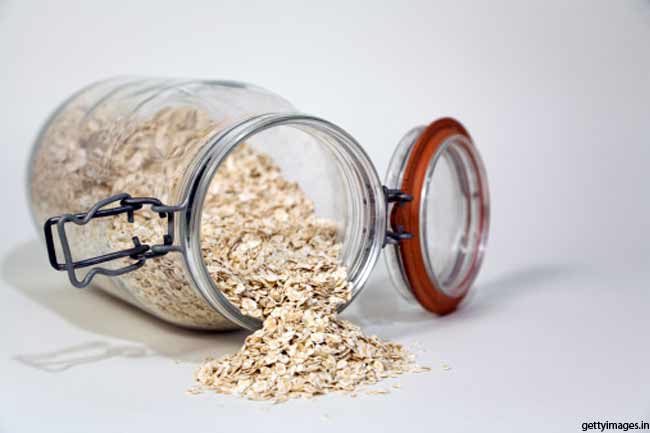 Oatmeal contains several essential vitamins and minerals and offers high of soluble fiber content, making it a perfect choice for breakfast. It is easy to prepare and keeps you satisfied for long. Oats are also rich in omega-3 fatty acids, folate and potassium that are required for a healthy living.
Greek Yoghurt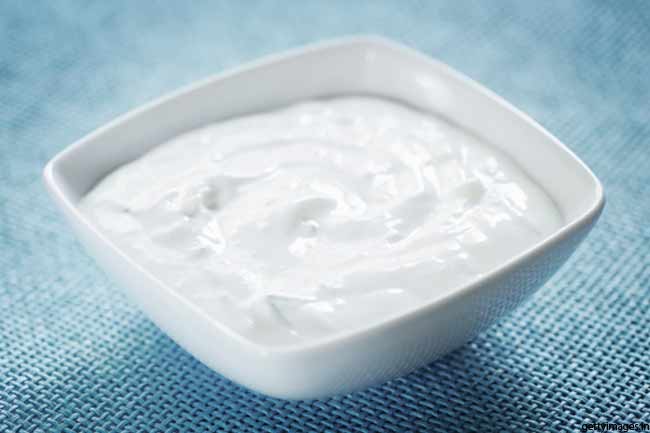 Greek yoghurt has twice as much protein as regular yoghurt has. The extra protein of this yoghurt helps you feel full and satisfied for a long time. It contains less carbohydrate than regular yoghurt which makes it a better option for those who have lactose intolerance.
Eggs Whites
Since your body needs protein to maintain energy throughout the day, your breakfast should be rich in protein. Eggs whites are a rich source of protein and make a great food for breakfast.
Grapefruit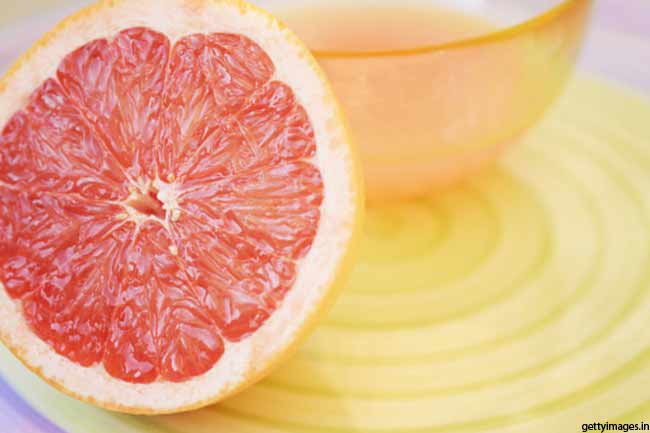 Grapefruit, the tangy juicy fruit, is an excellent source for antioxidant which is good for your health. It supports cardiovascular health and prevents the oxidation of cholesterol. It makes a healthy and tasty option for your breakfast.
Banana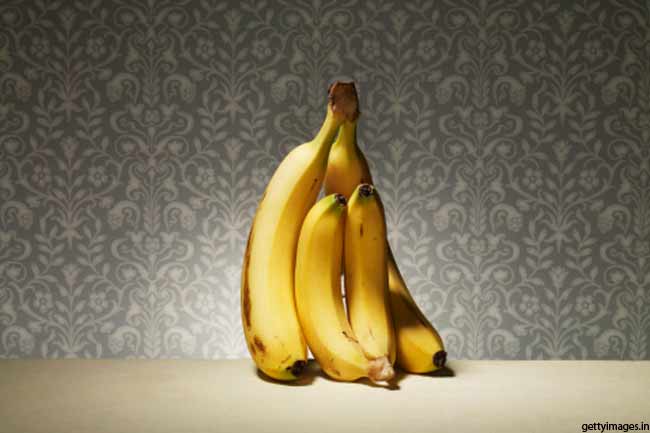 There is nothing like a banana at breakfast to keep the morning cravings at bay. Bananas are naturally fat and have no cholesterol. It will start your day off right and will provide you enough energy to make it through to lunch without snacking in between.
Cereal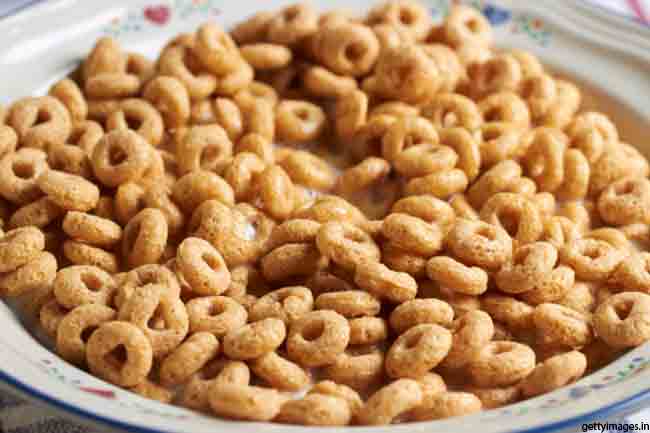 It wouldn't be easy to find a food for breakfast that is better than cereal. Cereal add taste as well as high nutritional value to your plate. A bowl of whole-grain cereal can be as satisfying as a pack of processed snacks with lot of healthy offering.
Smoothies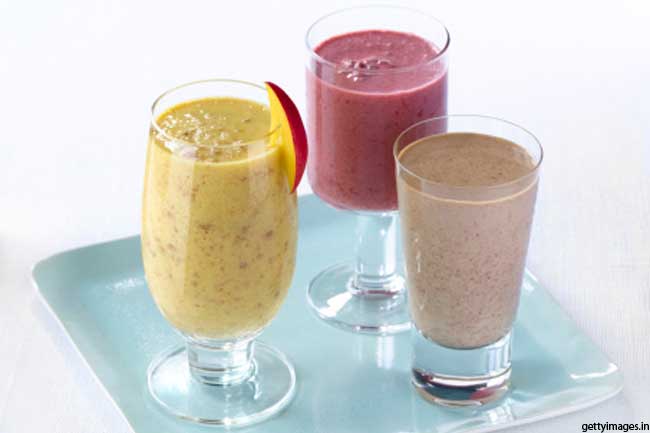 All-natural fruit smoothies make a great breakfast food because you have them even while leaving the house. Prepare them the night before and all you need to do is grab a smoothie from freezer after getting your car keys.
Turkey Bacon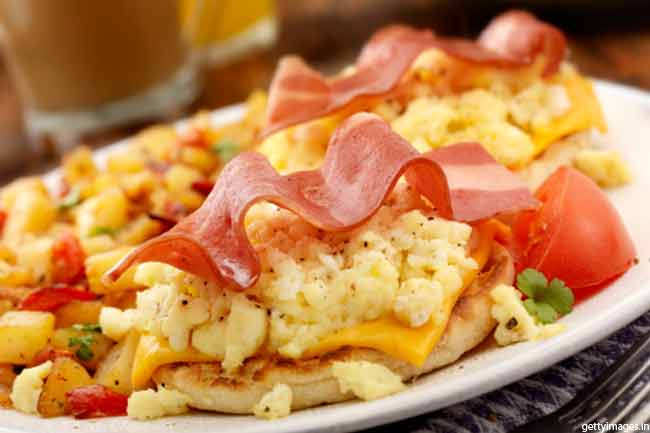 Turkey bacon tastes nice as well as offers a low cholesterol count which makes it a perfect food for breakfast. You will also get ample supply of protein to stay energetic and active.
Yogurt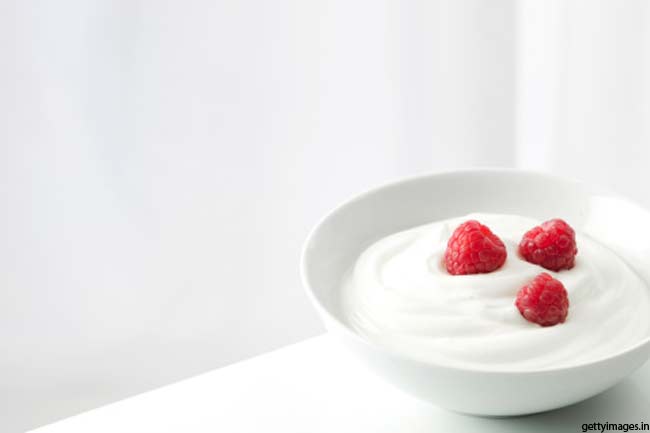 Just like protein surplus greek yogurt, normal yogurt can also be a nice choice for breakfast. It makes a delicious breakfast which is quick to prepare and healthy at the same time. Try these foods for breakfast and avoid the odd-time snacks you have been crunching on post breakfast.