Leg press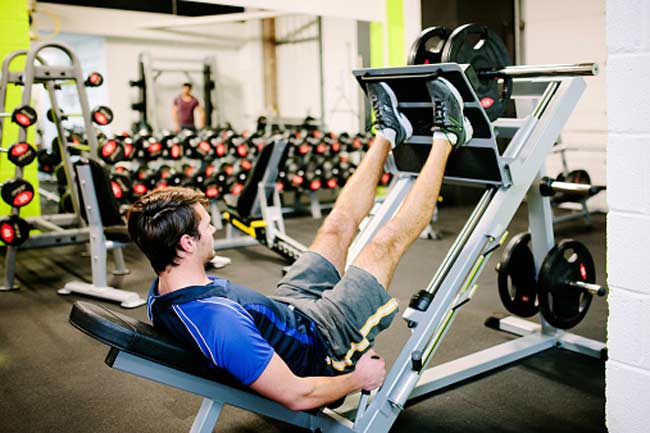 Leg press is an exercise in which you push a weight or resistance away using your legs. You can tone your inner thigh besides strengthening the lower body.
Lunges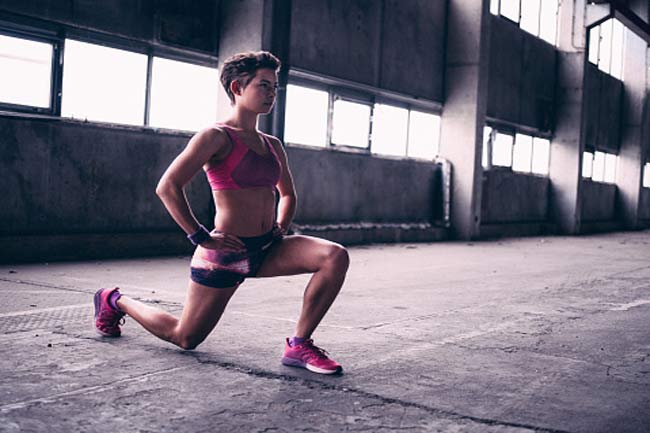 Inner-thigh muscles work more during lunges than in most exercises. The exercise engages muscles of glutes, hamstrings, quadriceps, calves and core. How to do lunges: Stand with your feet a foot wide and with arms on your side. Take a step forward (about 2 feet) and lower the leg into a lunge till it is parallel to the floor. Do 2-3 sets of 10 to 15 reps on each leg.
Wide leg plank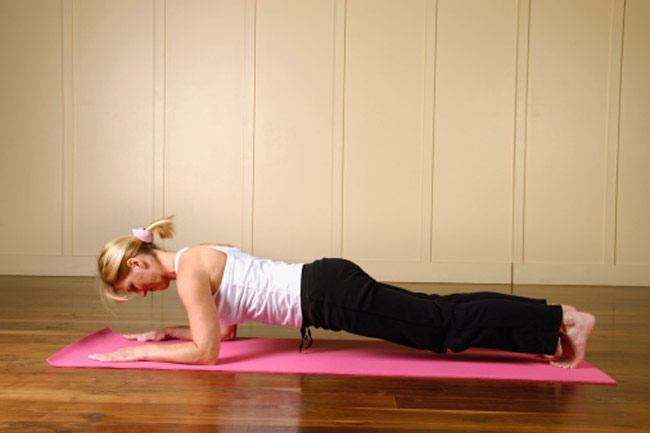 Wide leg plank targets inner thighs and also muscle groups of arms, chest, core and glutes. How to do wide leg plank: Get in a full plank position while keeping your upper body stable. Open legs as wide as possible and slowly squeeze the inner thighs. Do 2 sets of 15 reps.
Barbell squat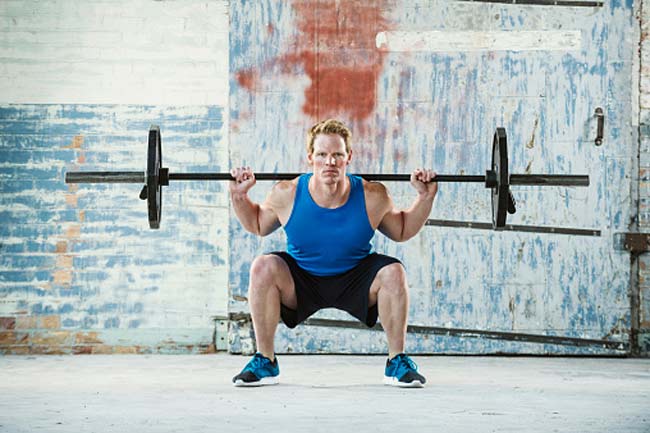 If you want to see your thighs toned, doing barbell squats will prove ideal. How to do it: Stand with your feet shoulder width apart and the barbell held across your shoulder. Slowly bend at the knees and hips and reverse the motion in a controlled motion. Do 3 sets of 10 reps.
Sumo deadlift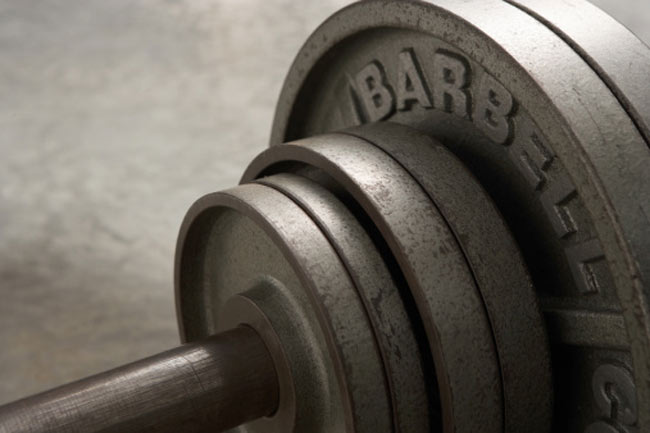 Sumo deadlift targets inner thighs because you are standing in a V-shape with your feet wide apart. The exercise targets hamstrings, glutes and lower back. In the exercise, keep a straight back the entire time. Images:Getty