High Heels or Stiletto's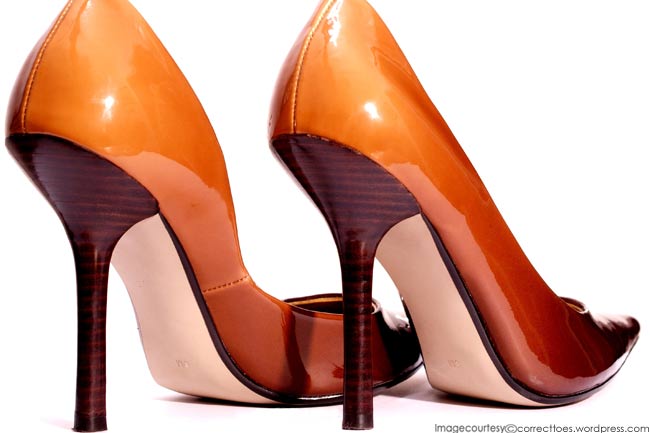 The monsters of all women footwear, Stilettos or High Heels become the major cause of worry, if in regular use. Your feet slides forward in High Heels or Stilettos, causing redistribution of the body weight which gradually ravage the natural alignment of your body. No doubt they are fashionable and sexy, but they also put a lot of pressure on the nerves, damaging them and causing arthritis, knee pain or leg pain.
Pointed toes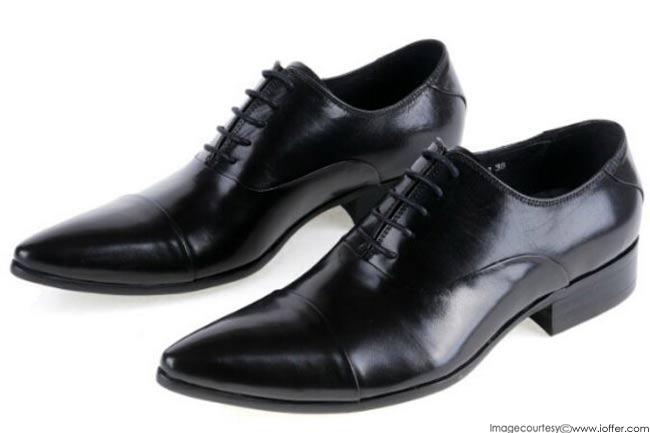 Giving a little space to your toes, Pointed Shoes can cause pain in your feet. One of the common reasons for the formation of bunion and hammertoes, the Pointed Shoes are the forbidden shoes, both for men and women. Squashing your toes, these shoes can really be problematic.
Thick heels or flat heels
Shoes with thick heels provide unnecessary support to your heels preventing the natural feet movements. Thick heels are nerve-wrecking as they put a lot of pressure on the balls of your feet. A flat heel doesn't provide your heel with any support and can easily be pricked by any trash on the road. Shoes with flat heels are injury prone.
Shoes with low heels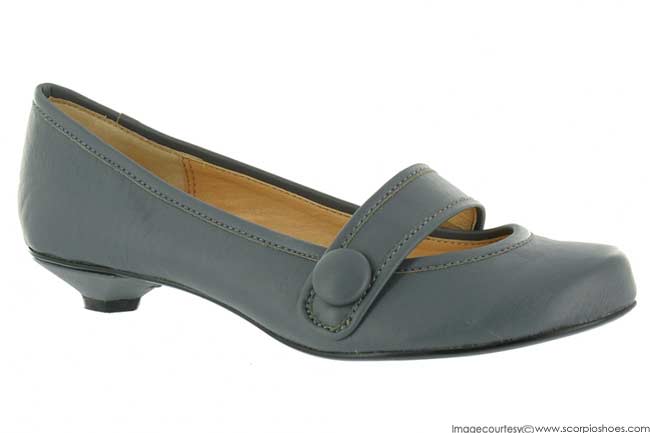 Always go for shoes which have only two-inch high heel or even lower than that. These shoes do not put extra pressure on your feet, allowing you to make natural feet movements. Shoes with low heels save you from strained feet, scraped ankles and paining feet.
Shoes with wider toe-spot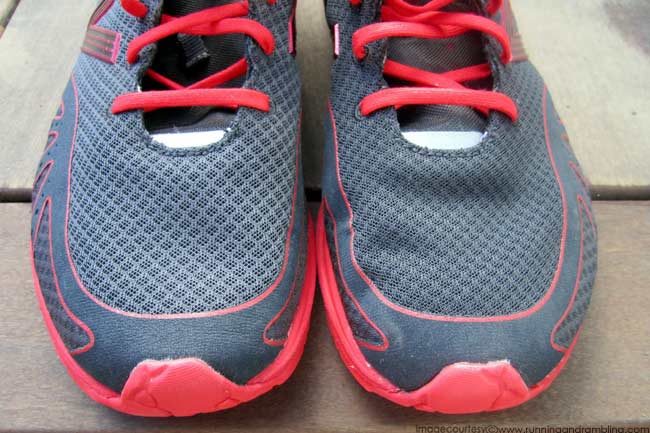 Shoes offering wide toe-spot prevent your feet from painful blisters and calluses. You can easily wear them for a longer period without any discomfort. Wide toe-spot gives ample space to your toe without squashing it. Providing a comfy-fit, these shoes don't alter the natural feet shape and natural feet movements.
Shoes with perfect arch-type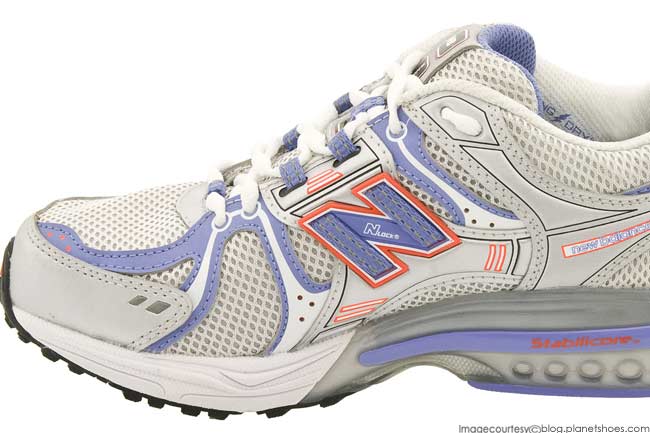 You must know the arch-type of your feet before purchasing the footwear for yourself. Wearing the right arch-type prevents muscle stress, joint problems and paining feet. If you have neutral-arched feet, go for shoes with soft-midsoles and straight or semi curved lasts. If you have low-arched feet or flat feet, look for straight lasts and people with high-arched feet must look for extra cushioned-shoes.
Flip Flops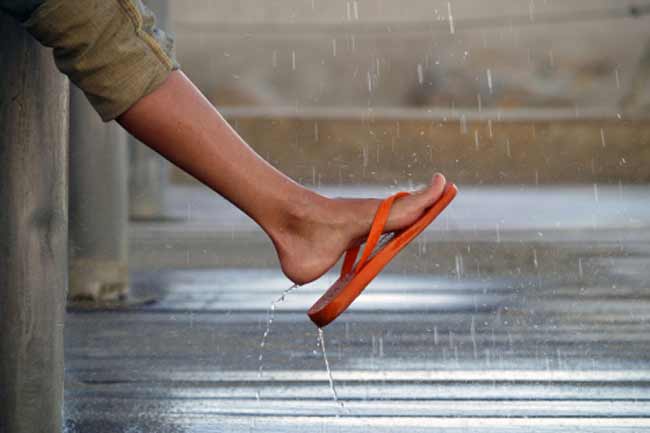 Flip flops do not give you any arch support and make your foot prone to injuries. Wearing flip flops occasionally is fine though. When you wear them inappropriately it can result in painful ankles, broken toes and plantar fasciitis.
Ballet Flats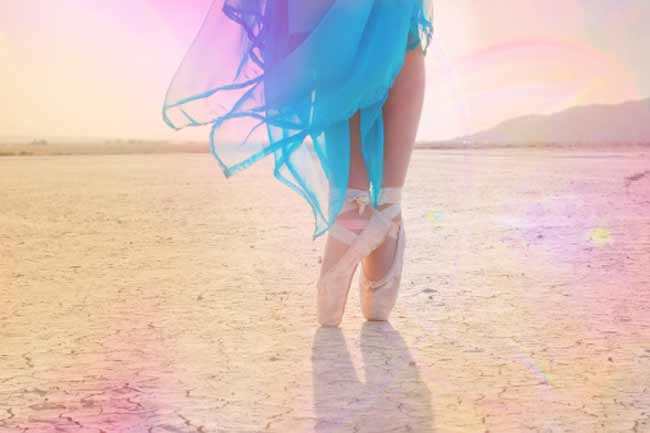 These shows give no support to your foot. They put your feet at the same risk as wearing flip flops. Also, the ballet pump is usually worn in a smaller size than usual which can result in painful corns and blisters.