Language Skills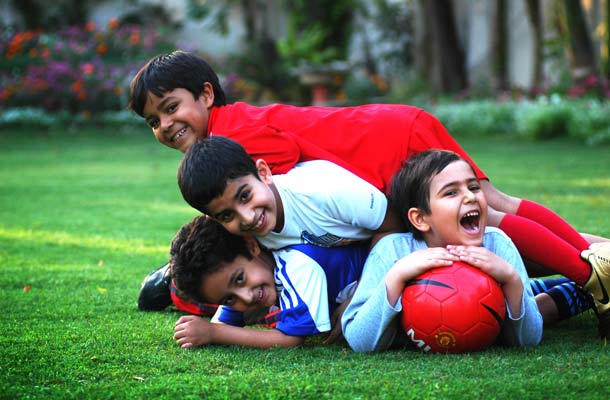 Playground for your child is the best 'babysitter' when compared to an idiot box. Outdoor play involves comunication and simple games can certainly help your child communicate in context and learn new words. The learning part is not a concious attempt, but you're advised to watch for any foul words being exchanged in the field.
Nurtures Imagination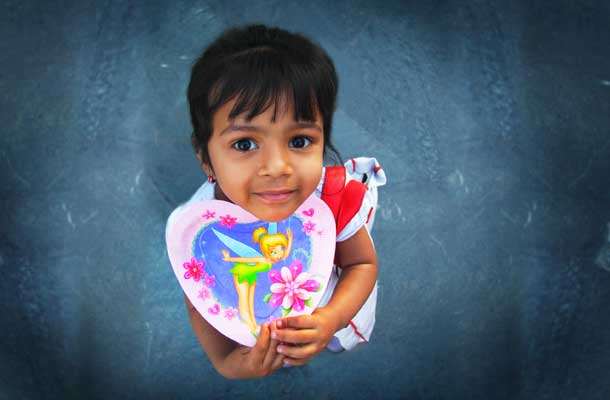 Anything can spur your child's make-belief world. He'll assume various roles right from being a superhero to a thief to a police officer with ease. It'll help him in getting acquainted with a variety of settings and outcomes. Let him step out and enjoy with his peers, after all no bird has ever liked it in the cage.
Play Sparks Physical Development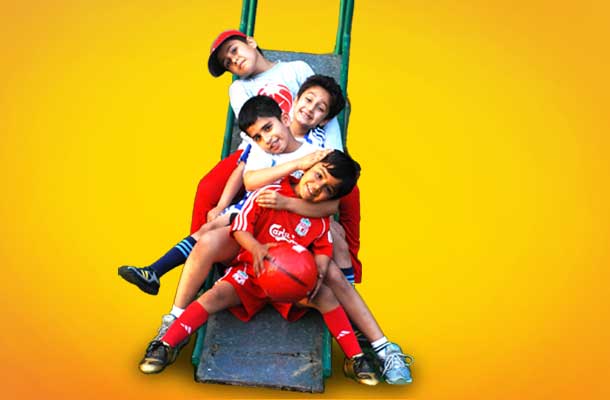 Motor skills such as running, throwing, and pedaling (among host of other such physical activities) will help give your child a sense of independence and authority.
Boosts Social Skills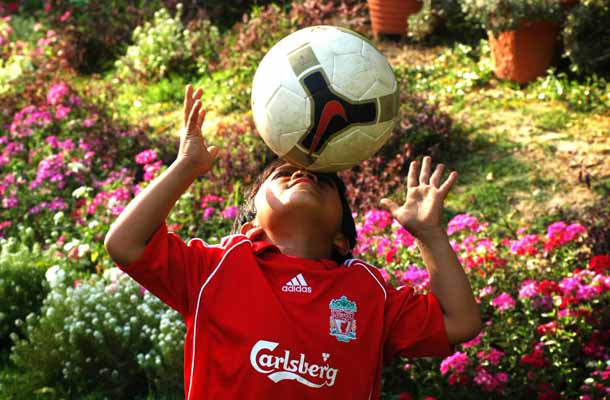 While having fun with his peers your kid will learn to discuss, work together and master his social skills. Help your child to set play groups with his friends and learn the art of sharing and caring. Don't be startled if they pick up a few bad things from his friends. Tell him the difference between good and bad behaviour and give positive or negative reinfrocement accordingly.
Makes one Emotionally Stronger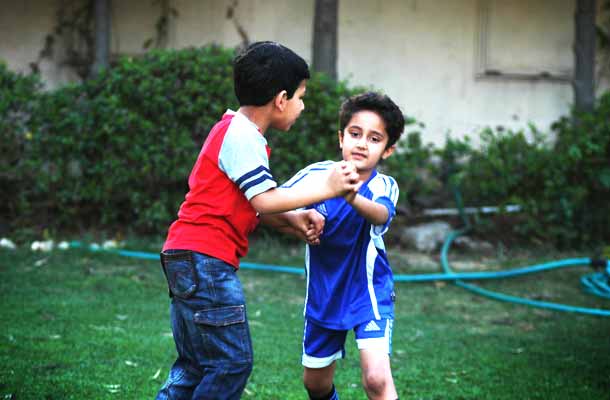 One gets to express oneself better by playing end number of games. It helps release stress and makes your child emotionally stronger and healthier because in the outside world he will be alone to fight for his right. It assists your child in doing away with apprehensions and worries and making decisions on his own.