What is Manuka Honey?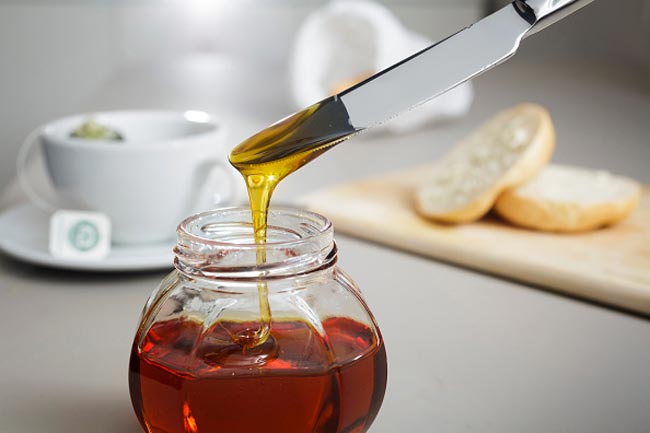 Manuka Honey is extracted by bees from flowers of Manuka Bush, commonly called a tea tree found in New Zealand. Used to make Manuka honey, the tree is also referred to as Jellybush. The honey is not ordinary hone, it is different from the other honey you may have seen or tasted. It is darker and richer.
Best for stomach ulcers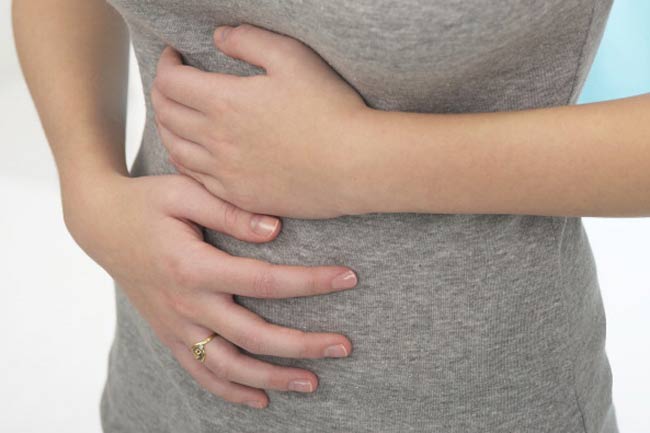 Manuka Honey has been found to be the most effective in stomach ulcers. Buy Manuka Health MGO 100+ Manuka Honey, 50g
Help cure wounds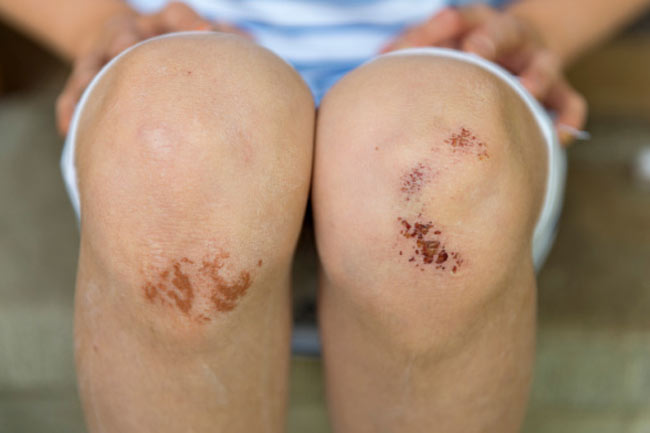 The anti-bacterial quality of Manuka honey can ease Escherichia coli, a very common cause of infected wounds.
Ease sore throats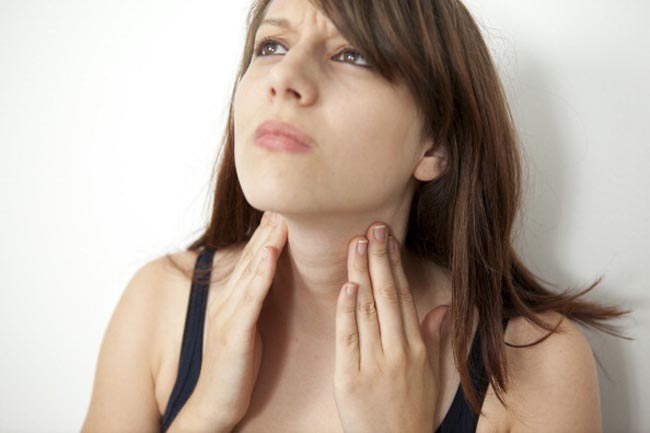 It also heals streptococcus pyogenes that is the major cause of sore throats.
For a better immunity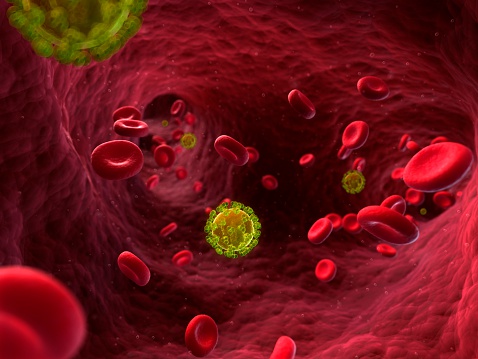 Manuka Honey's antimicrobial and antiviral agents help enhance vitality and immunity.
Heal lesions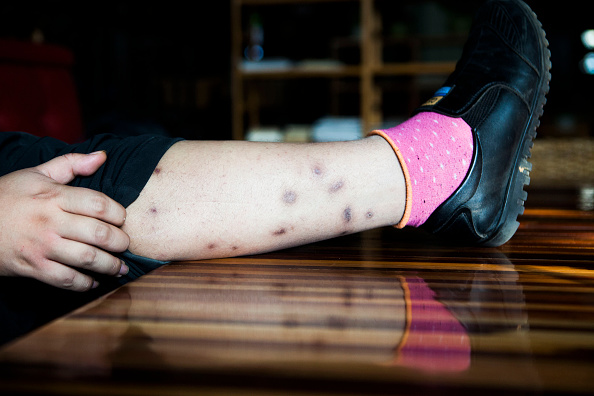 Manuka Honey can heal the wounds and lesions as well.