No Liability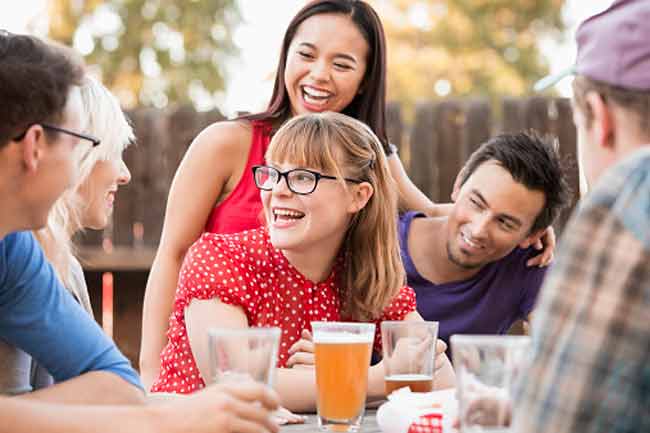 Almost all of us have at least one friend who likes to speak their mind, without sugar-coating their words. While most of the times they might appear to be a liability, in reality having such a friend could be a blessing. Here we tell you how.
Their Opinions Mean a Lot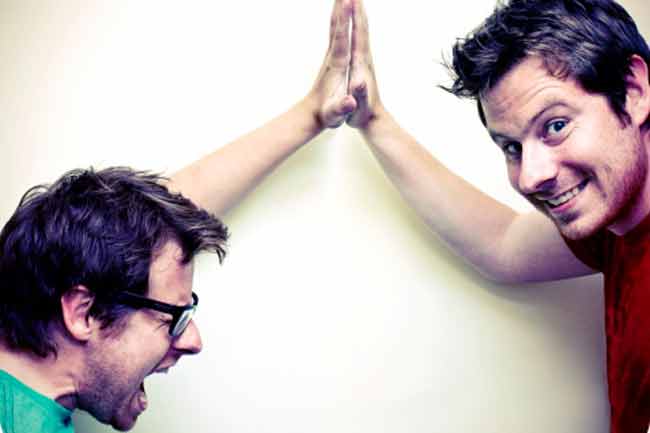 More than any of your other friends, it is them whose opinion which matters the most to you because every word that they say is true and to the point.
No Complications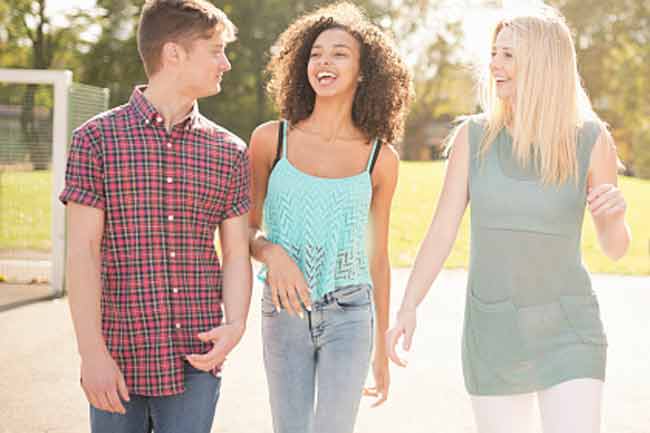 They like to keep it simple, which makes your life simple too. There is no room for complications, unlike your other relations where you must be careful with the choice of words.
Helpful Career and Relationship Advices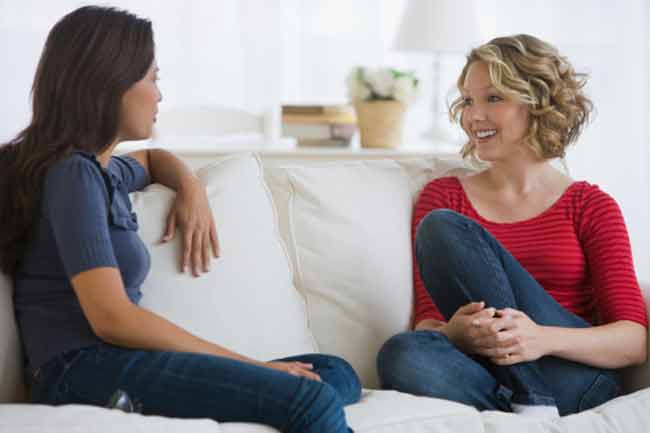 While most of your group does not care enough to tell you that you are with the wrong person, this one friend will have the guts and tell you the truth.
No Backbiting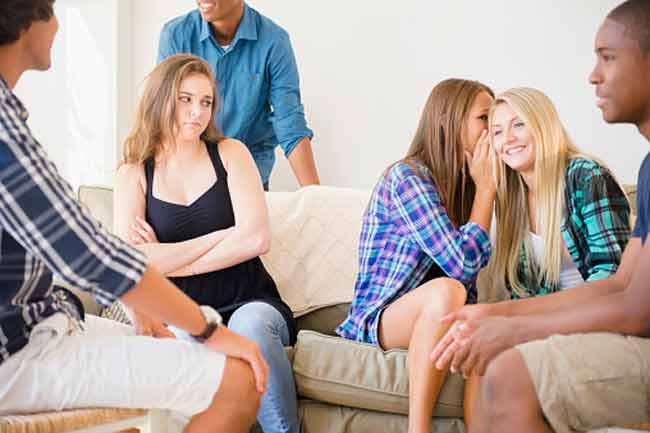 One thing you can be sure about such kind of people is that they would never talk behind your back. If there is anything about you which has been bothering, they will come to you directly and talk.
No Change in Opinions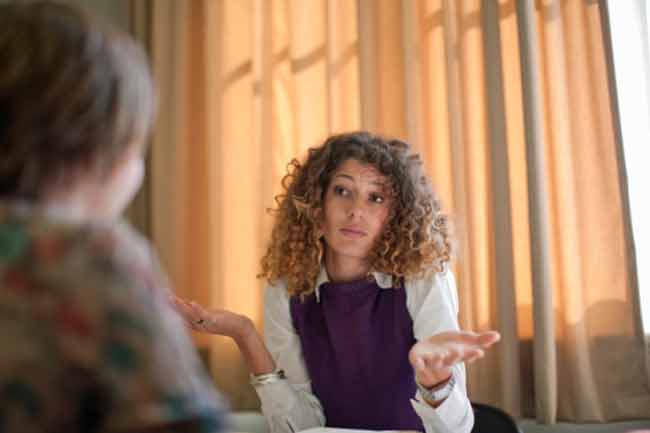 Unlike most people in your friend circle, these people will not change their stance on anything with change in situations and people around them. So you are never having diplomatic conflicts with them, for sure.
Expensive Shopping can be Done with them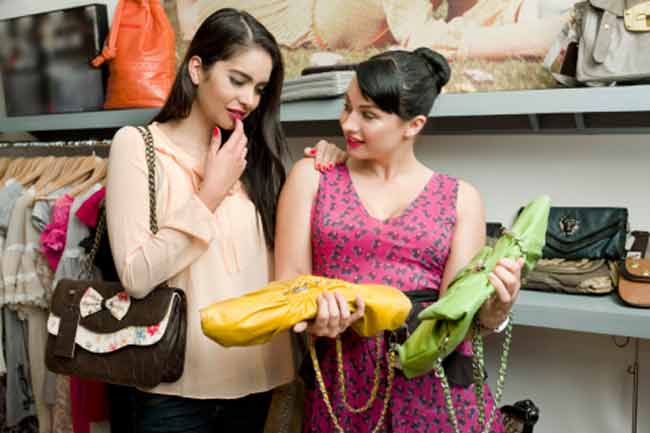 When you are shelling a lot of money on an expensive dress or making a life changing decision, you need this person around you. Their honest opinion will mean a lot in such situations.
A Different Perspective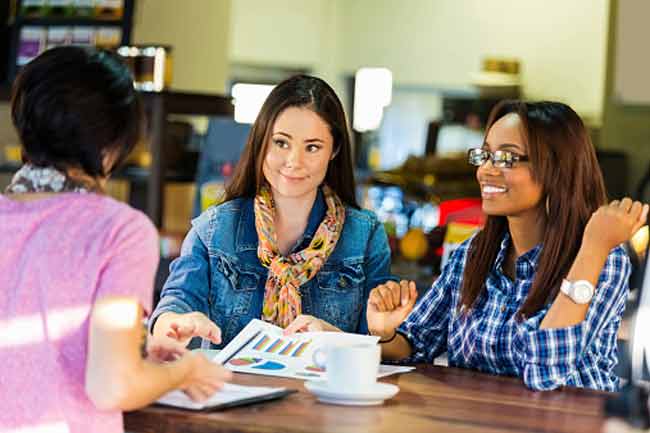 They often give you a different perspective, which most people don't have or don't like to share easily. Image courtesy: Getty Images