Hydration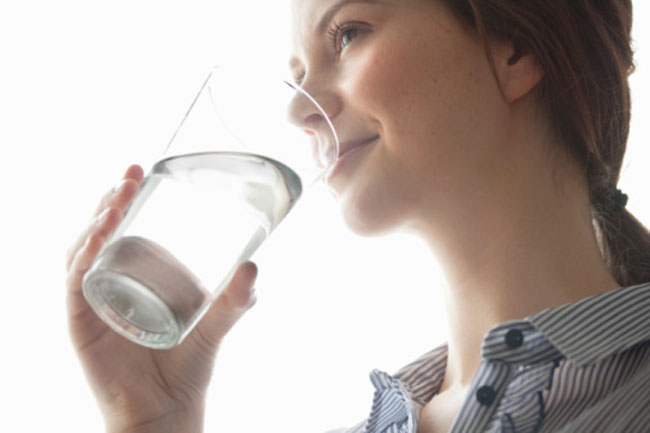 Too much plain water can put strain on the body and slow metabolism. As cellular health is dependent on a concentration of minerals and electrolytes, water with salt allows the body to actually absorb the water you consume.
Healthy digestive system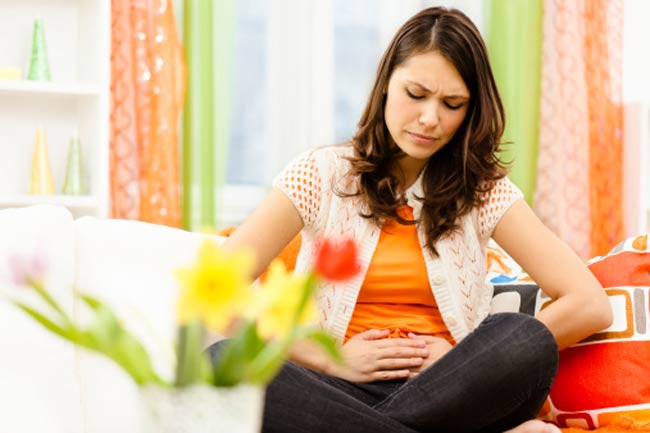 Warm salt water activates salivary glands in the mouth to release amylase as well as stimulating secretions in the intestinal tract and liver to help with digestion. Moreover, natural salt stimulates hydrochloric acid and a protein-digesting enzyme to break down food better.
Skin care and benefits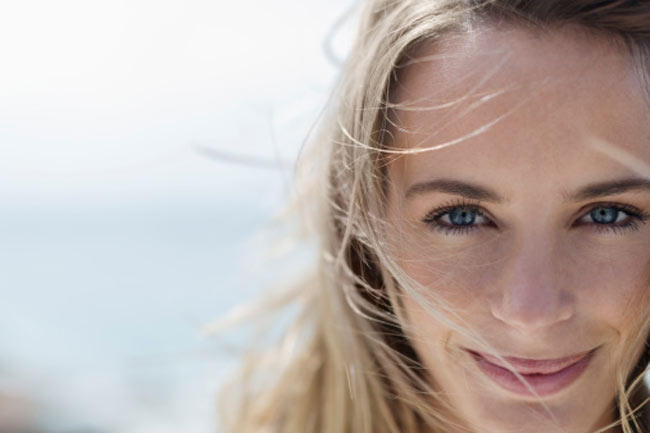 Salt water has minerals that keep skin looking fresh and healthy. It has chromium to fight acne and reduce skin infections. Sulfur in salt keeps skin clean besides keeping scalp dry. The zinc in water regulates oil gland's activity and iodine increases metabolic rate of the skin.
Healthy bones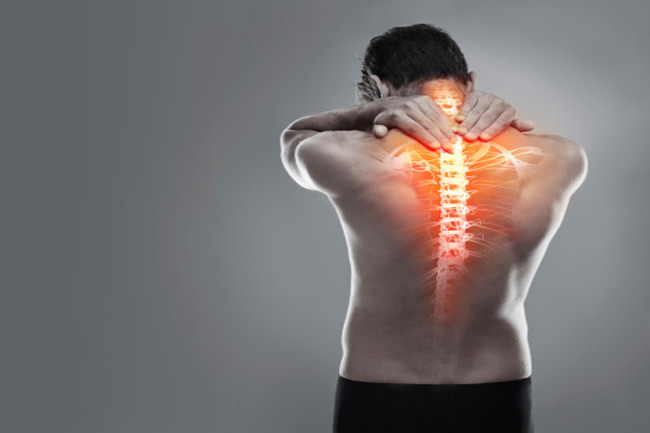 Body uses calcium and other minerals to neutralize acidity in the blood and keep the density intact. Warm salt water is full of naturally healthy minerals to have an alkalinizing effect, which is believed to help improve bone health.
Detoxification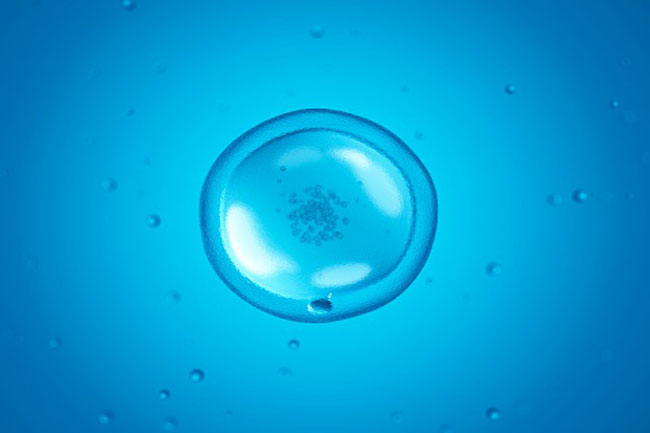 Warm salt water also helps the body in its natural detoxification process. The solution is naturally antibacterial, which helps rid the body of dangerous bacteria. (Images:Getty)