Corn it up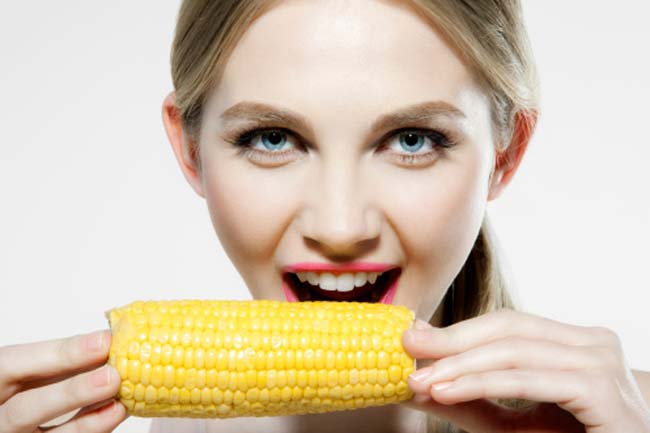 Popping corn may have been your thing during games and movies, and it may be surprising to know that while you munched away those granules out of corn sticks, you also received all the health benefits they had to offer. Basically, corn can offer a whole lot to people with or without diseases. So, if you want to know how healthy corn for diabetics can be or learn the many benefits of corn for digestion, read on.
Is good for digestion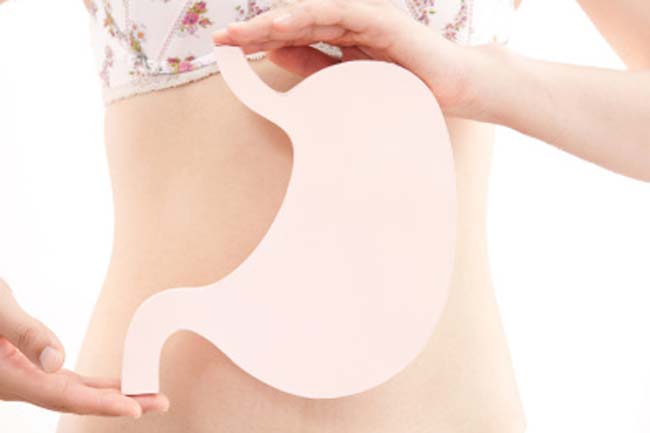 Wondering how corn helps in digestion? Well, corn is packed with dietary fibre containing both soluble and insoluble fibre. Soluble fiber is known to block cholesterol absorption by changing itself into a gel-like consistency. On the other hand, insoluble fiber is known to promote soft and bulky stool, thereby preventing constipation, intestinal problems, reducing chances of irritable bowel syndrome and diarrhea.
Prevents anaemia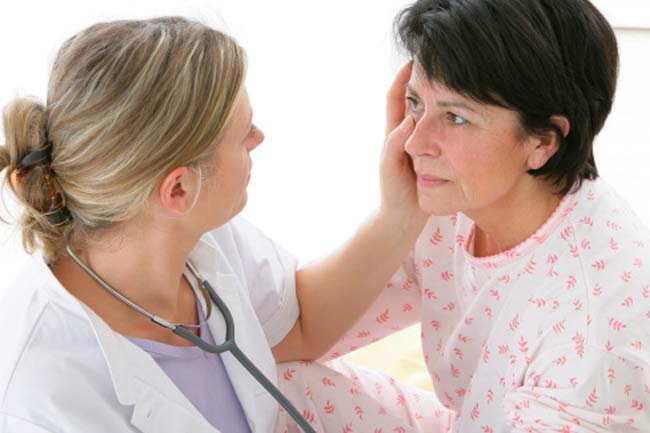 Deficiency of vitamin B12, folic acid and iron causes anemia. Corn has significant amount of these vitamins and minerals which are required to form new red blood cells.
Increases energy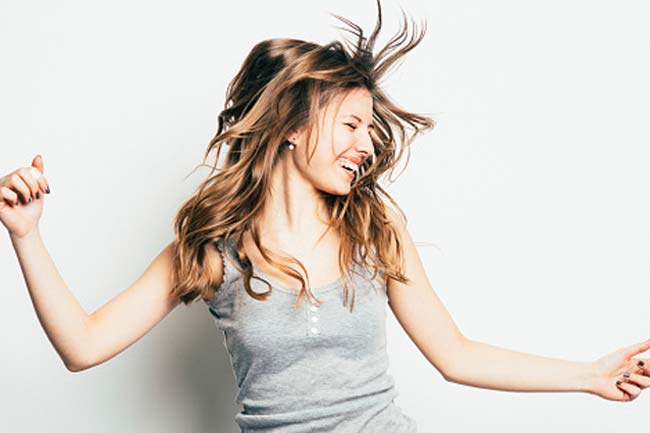 This starchy vegetable contains high amount of carbohydrates which not only provides you with short-term and long-term energy but also ensures proper functioning of brain and nervous system. One cup of corn contains around 29 grams of carbs.  Because athletes require more carbs for better performance, corn is particularly beneficial for them. Besides, it is digested at a slow pace which provides you a balanced energy level. It is recommended to eat corn a couple of hours before exercising for lasting energy.
Lowers LDL cholesterol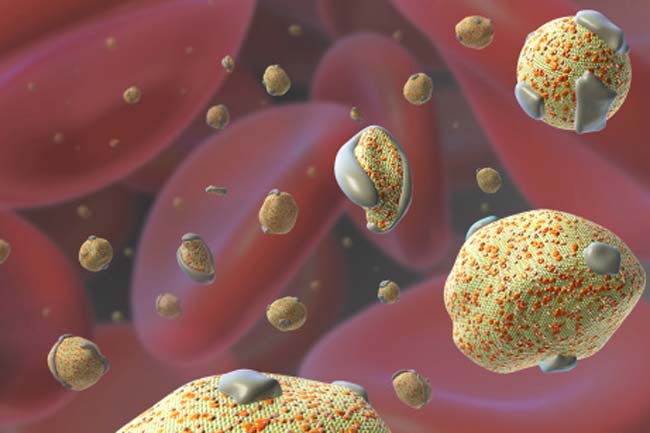 Bad cholesterol increases with intake of fatty food. It can weaken your heart and cause cardiovascular diseases. Sweet corn, being rich in vitamin C, carotenoids and bioflavonoid, can be good for heart health as it can help in controlling cholesterol levels and enhancing blood circulation.
Helps for weight gain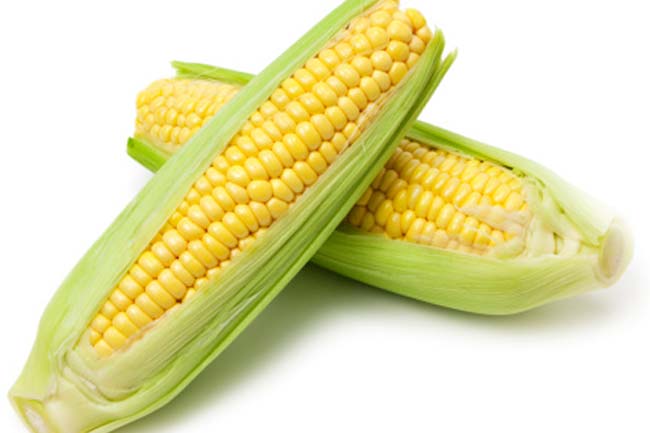 Corn is rich in calories and its calorie content lies around 342 calories per 100 grams. In fact, this calorie content is amongst the highest for all cereals. That is why people often turn to corn when they want to gain weight.
Has ample minerals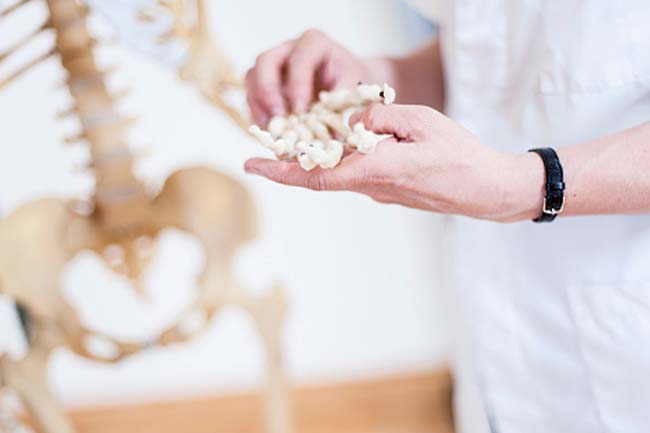 Corn contains abundant minerals including phosphorous, magnesium, and manganese, zinc, iron and copper. It also contains trace minerals such as selenium. Just to remind you, phosphorous helps in regulating normal growth, bone health and kidney functioning, while magnesium helps in maintaining normal heart rate and increasing bone strength.
Has antioxidant properties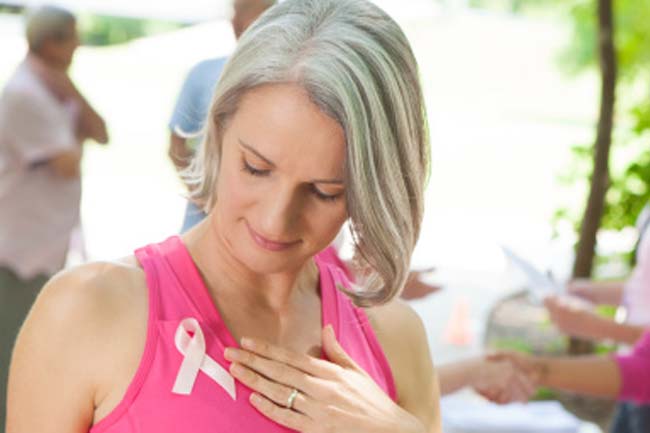 According to a Cornell University study, corn is a rich source of antioxidants which fights cancer-causing free radicals. Corn is a rich source of a phenolic compound called ferulic acid, an anti-carcinogenic agent that reduces risks for breast cancer as well as liver cancer. Image Source: Getty