Lovely skin and hair benefits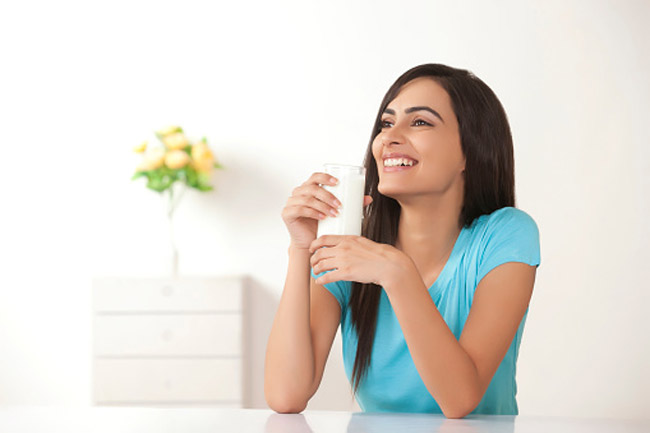 Buttermilk can be an excellent natural cleanser for skin. Mix two spoonfuls of buttermilk with a spoonful of rose water and almond oil each. Using a cotton pad, gently rub your face with the mixture to clean dirt and grime. You can also make a hair mask out of buttermilk by blending together banana and a cup of buttermilk. Apply and keep it on for half an hour to make your hair soft. A buttermilk hair mask is best for those with frizzy hair.
Lowers blood pressure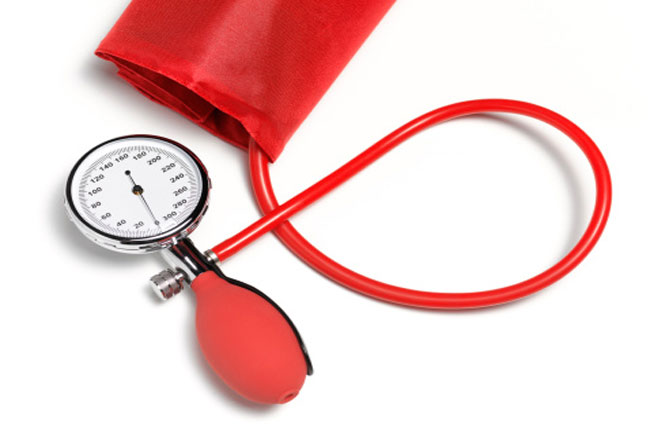 A study published in the Journal of Nutrition suggests that buttermilk can help in blood pressure management. Buttermilk lowers blood pressure with the help of a protein in it.
Prevents vitamin deficiency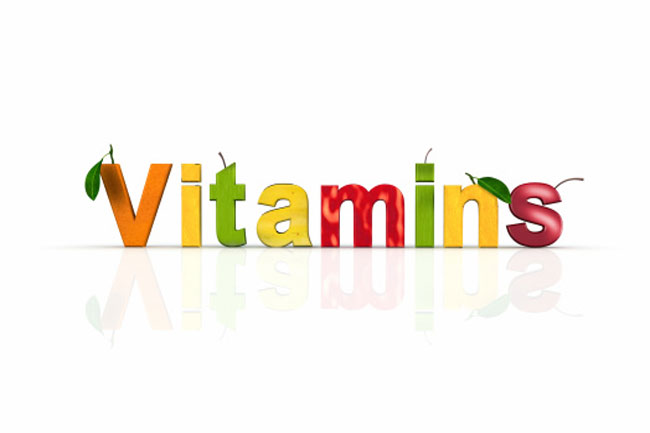 Buttermilk is loaded with vitamin B complex along with proteins and potassium. Vitamin B is a crucial nutrient as it converts food to energy besides helping in the secretion of hormones, thereby aiding digestion.
Lactose-free beverage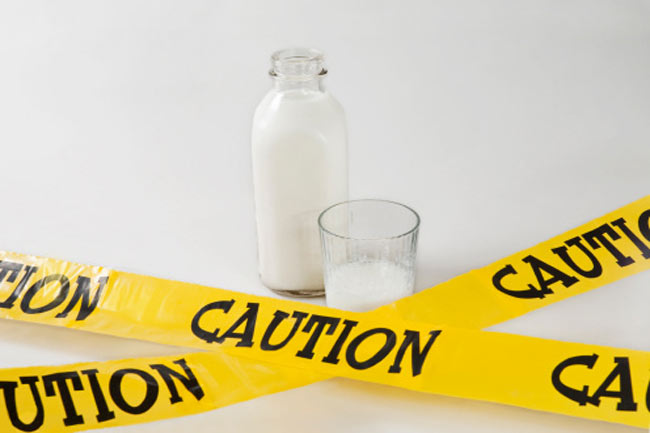 Meeting daily calcium requirements becomes difficult for those who are lactose intolerant. Microbes in buttermilk turn lactose in milk into lactic acid, which makes it a safe dairy product. However, individuals with a severe intolerance might have trouble with buttermilk.
Fights sun damage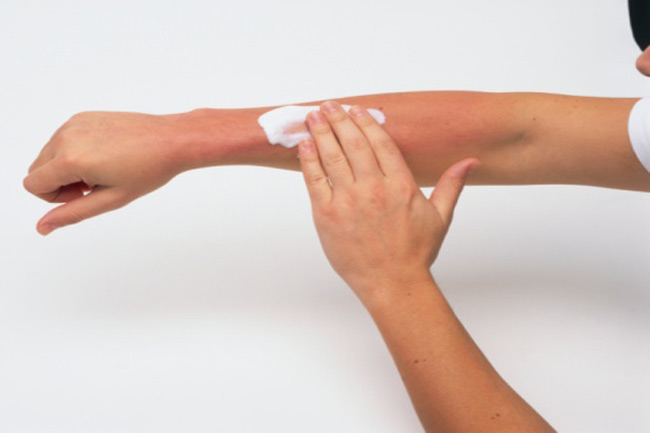 Buttermilk can treat sunburn and soothe your skin. Blend together half a cup of buttermilk with half a tomato and a few mint leaves. Apply the paste on to the affected skin to promote healing process. (Images:Getty)