Looks Matter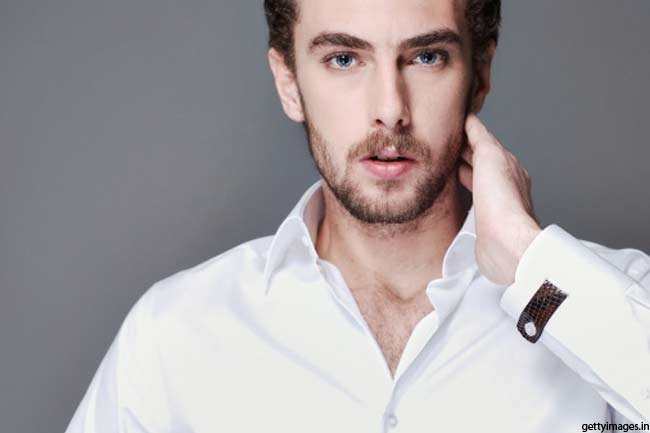 It is as important for men to look after their skin as they look after their physical appearance while it has been seen that the beauty fraternity often caters to the women of the society but there are several beauty treatments available for the men that can be integrated to get long term benefits.
Water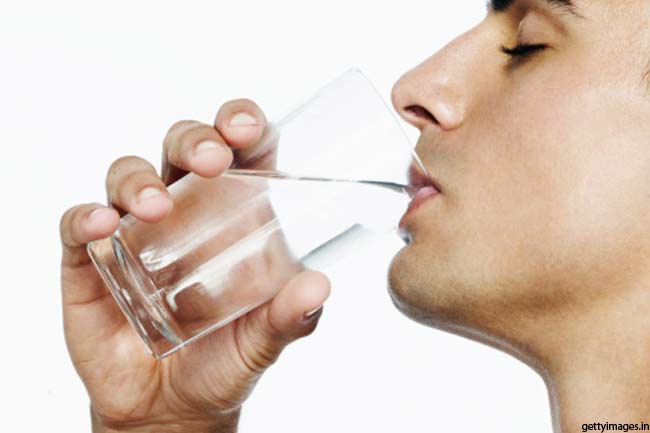 Men should keep their body and skin hydrated. Drink lot of water and stick to at least 10 glasses of water per day. Water plumps up your skin cells and makes your skin look fresh and bright. When you're dehydrated, your skin starts to dry out.
Skin Rejuvenation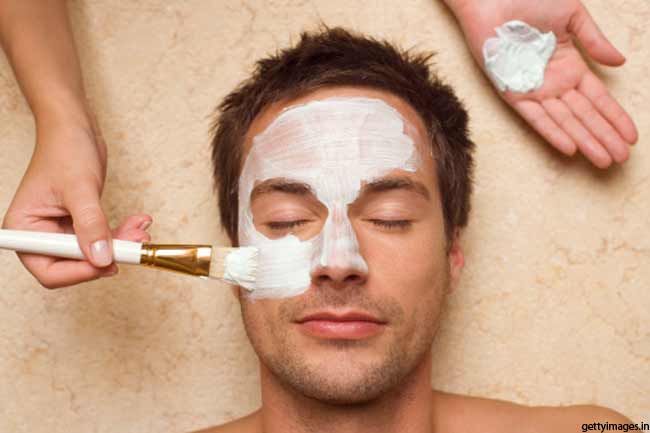 Exfoliation is one of the best methods to exfoliate the dead skin cells and embedded dirt and oils that clogs the pores. Use a dry brush to massage a facial exfoliates into damp skin and pat dry with a towel afterwards. This is particular important for those men who has breakout prone skin. Try it at least once a week for better results.
Microdermabrasion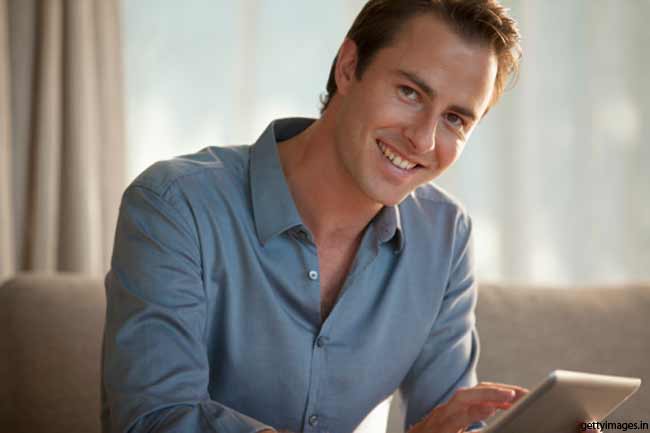 It is considered as one the most effective and easiest treatment for anti-aging that one for a healthy glowing skin. The microderm helps in softening the fine lines and reduces the wrinkles. It also decreases the size of the pores and appearance of the scars and pigmentations. When the wand of the crystal microdermabrasion device touches skin, it picks up the dead skin and exfoliates it. This is usually better for sensitive skin.
Spinach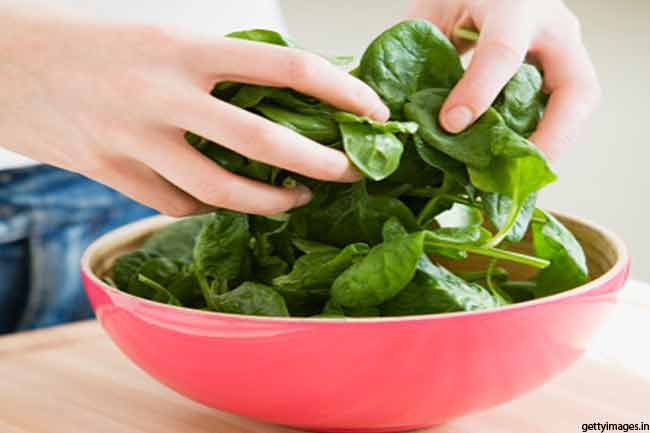 Spinach has an antioxidant power house that works to reduce down the aging process in men. Treat your skin with the benefits of spinach. Spinach also contains many nutrients and vitamins that can support acne healing process. The most useful vitamins present in spinach are vitamin A, C, E, and K. The anti-flammatory properties of spinach help to flush out any toxins that have been building up over time due to the way we lead our lives.
Photo Facial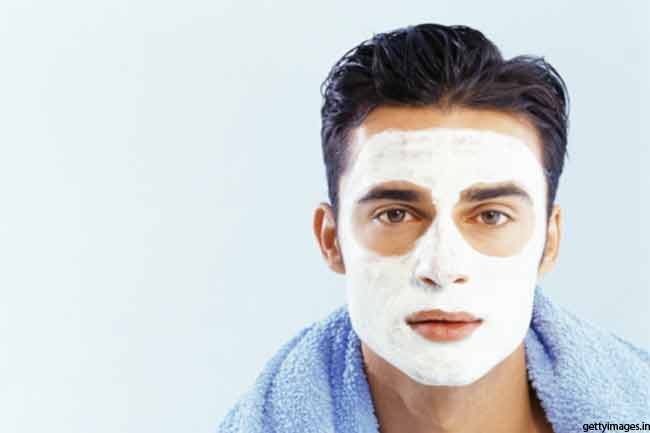 Photo facial is a method that uses some of kind light based technology for the treatment. It is commonly known for treating brown spots and boosting collagen. It's a very painless and relaxing method to treat skin problem without even carrying any risk of skin burning. It's a good choice for men who want to boost collagen and treat acne.
Shower Treatment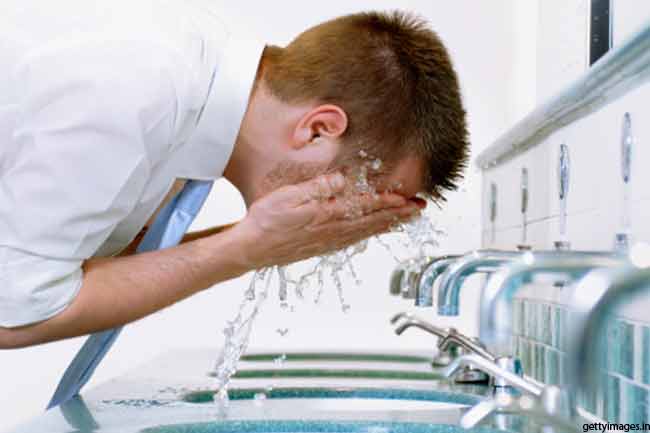 Rinse off your skin with cool water. Hot water is hard on your skin and causes it to dry out and toughen, while cool water tightens and tones your skin. Even after a cool shower, effectively use your moisturizers to maintain the skins's moisture levels. Your skin will feel and look better after the cold shower treatment.
Lemon Juice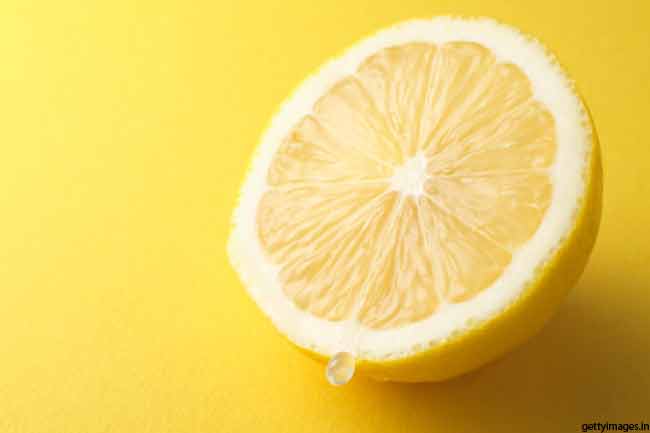 Uneven skin tone is a common problem among men. Lemon juice can help make the uneven skin tone smoother. Slice a lemon into quarters and rub it on your face over the affected area. Allow the lemon juice to remain there for ten to fifteen minutes. Now rinse off your face with warm water. The lemon juice will subtly and safely help in reducing the appearance of uneven skin tones. Repeat this every day for one week.