Be Wary of These Dangerous Condom Mistakes You Might be Making
The Tricky Condom
Condoms are crucial for all those couples who want to enjoy sex but at the same time want to play it safe. They are one of the most popular forms of birth control and prevention from sexually transmitted diseases, have been around for a long time. But, just because everyone can wear a condom doesn't mean everyone knows how to do so properly. In fact, Researchers from Indiana University analyzed 50 studies on condom usage, and after punching the numbers on 16 years of data, they found a laundry list of errors. Read on to know top 10 dangerous condom mistakes you might be committing. Image Coutesy: Thinkstock/ Getty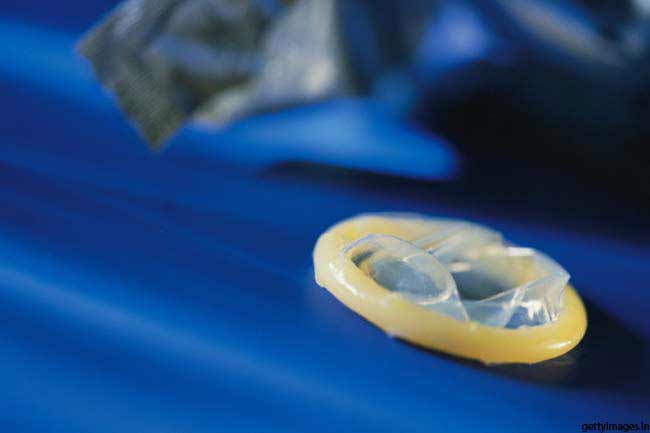 Not Checking For Visible Damage
Nearly 75% of people never bother looking for tears or holes, even if they use their teeth to open the packet (don't!) or snag the condom on their jewellery or fingernails, according to a Kinsey Institute report.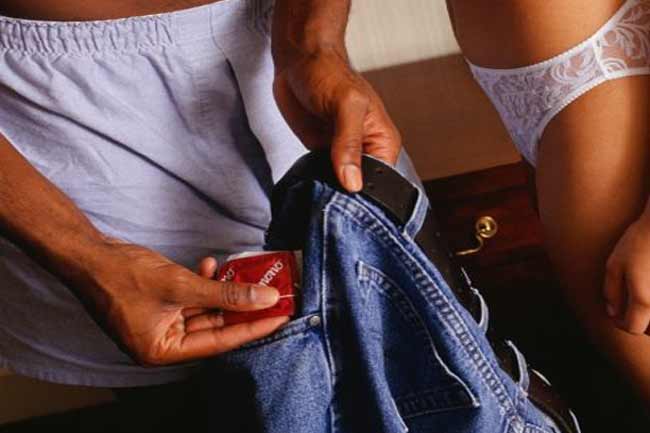 Wearing the Condom Late
Many men commit a very common mistake of putting the condom on after the intercourse has already begun. By doing this you can put yourself at the risk of getting various sexual diseases. Always put on the condom before beginning the act of intercourse. Image Coutesy: Thinkstock/ Getty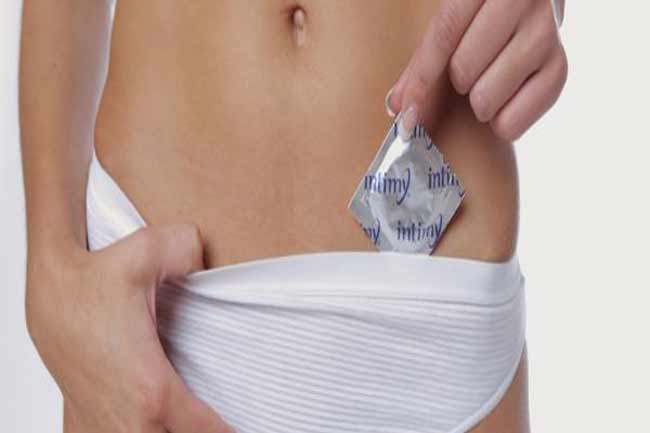 Removing the Condom Early
A condom is supposed to be worn until the very end of the intercourse and if you take it off too early, then it actually equals to not wearing a condom. So, make the maximum use of a condom and leave it on till you are done with intercourse. Image Coutesy: Thinkstock/ Getty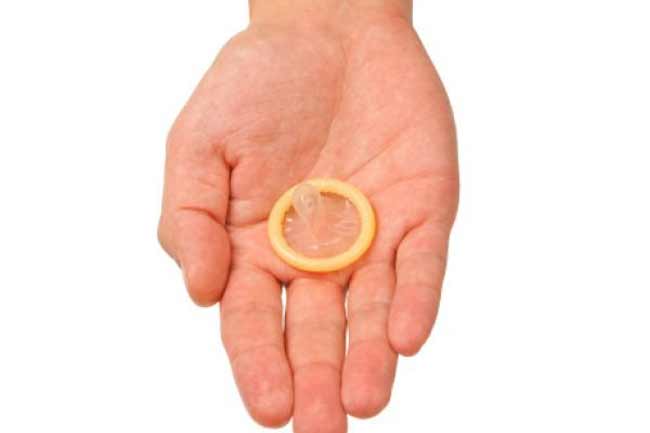 Reusing the Same Condom
Though it may sound odd but many men actually at times, use the same condom at least more than once. Condoms are a use and throw material item. By repeating the same condom during an intercourse you are increasing the risk of unwanted pregnancy. Image Coutesy: Thinkstock/ Getty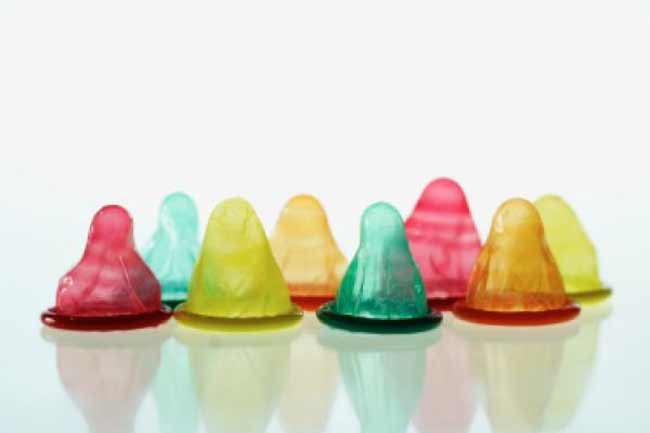 Not Removing Air from the Tip
While wearing a condom, make sure to leave some gap at the tip of the condom so that your semen can get collected. Besides, air at the tip of the condom is supposed to be squeezed out before wearing a condom to avoid breakage during ejaculation. Image Coutesy: Thinkstock/ Getty
Storing Condoms in a Bad Place
You just can't keep condoms in your wallet and just flip it out during sex. A condom should be stored in a cool and dry place. This will not only be hard to put on and uncomfortable to use but it will also be unsafe. Image Coutesy: Thinkstock/ Getty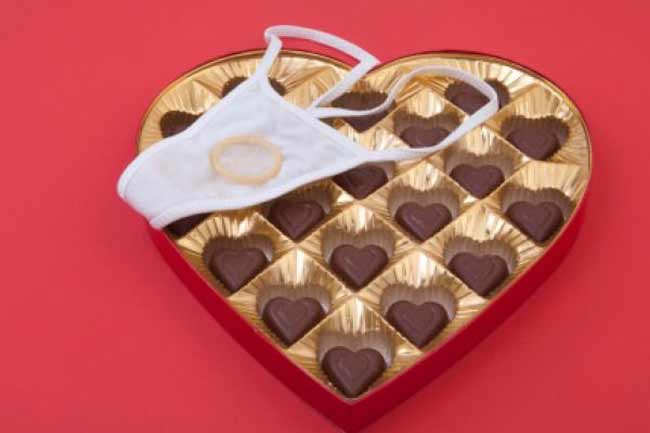 Using Flavoured Condoms Too Much
Almost all flavoured condoms contain sugar which can cause yeast infections. Vaginas even though have a superb bacteria-fighting system, if encountered by any foreign chemicals, can suffer some serious damage. Image Coutesy: Thinkstock/ Getty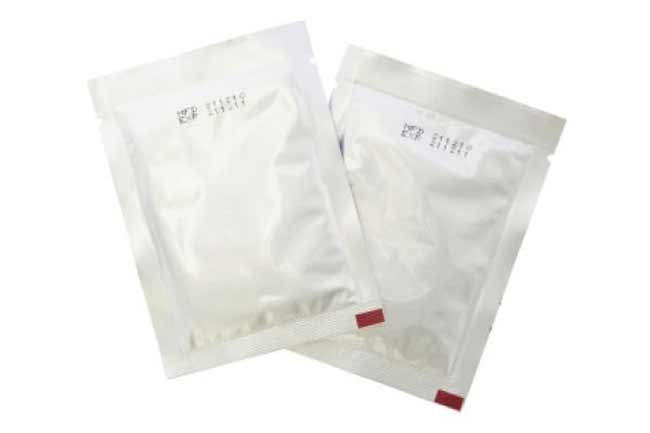 Not Checking the Expiry Date
Before putting on a condom always check for its expiry date. Though a condom's expiration date can be up to 5 years, it is your duty to read the fine-print on the paper for your and your partner's safety. Image Coutesy: Thinkstock/ Getty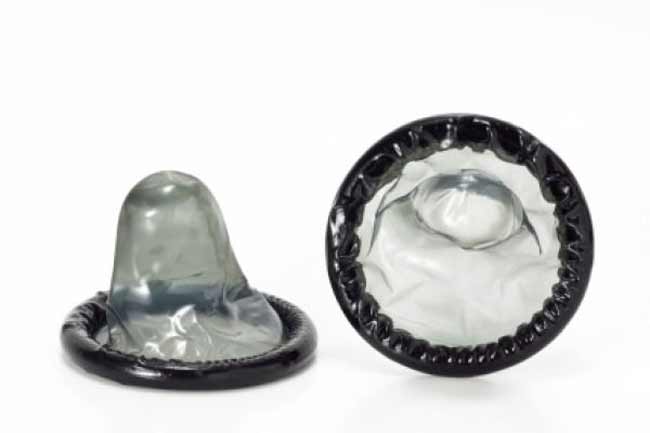 Wearing On the Wrong Side
Many men end up wearing the condom upside down. This mistake not only takes place with first time users, but also with men who has used it several times. If you wear your condom upside down and then remove it to wear it the right way, then actually it is of no use. Image Coutesy: Thinkstock/ Getty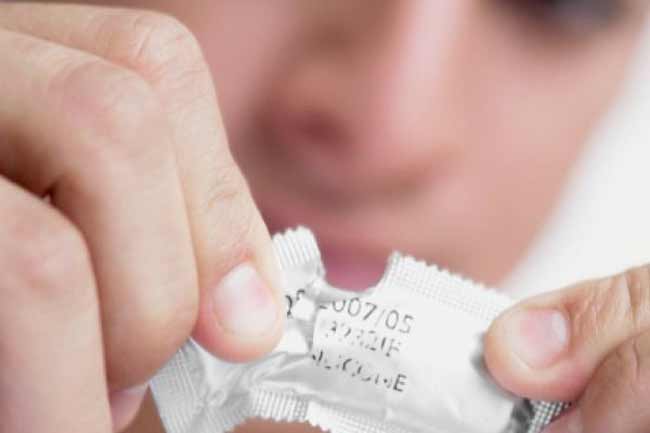 Opening Condom the Wrong Way
Never use any sharp object to open your condom packet. If you use a sharp object, the chances of your condom getting scratched or damaged are very high. Condoms are delicate and even a minor damage can be life altering. Hence, always open it carefully. Image Coutesy: Thinkstock/ Getty
All possible measures have been taken to ensure accuracy, reliability, timeliness and authenticity of the information; however Onlymyhealth.com does not take any liability for the same. Using any information provided by the website is solely at the viewers' discretion. In case of any medical exigencies/ persistent health issues, we advise you to seek a qualified medical practitioner before putting to use any advice/tips given by our team or any third party in form of answers/comments on the above mentioned website.