Hand washing is essential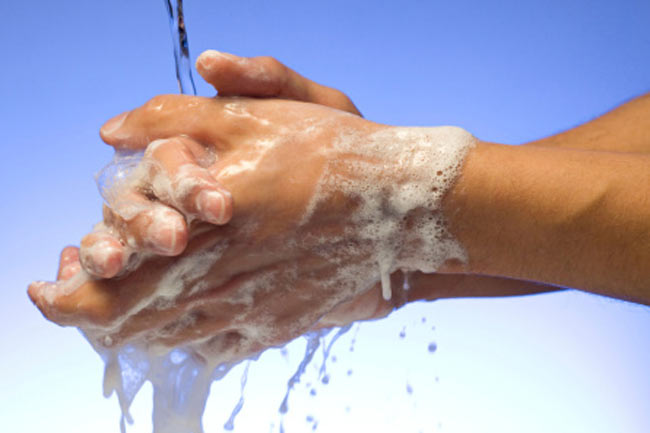 Cleanliness and good general hygiene reduces your chances of falling ill. Washing your hands is the best way to stop germs from spreading as they are most exposed part of the body to germs.
Medicines cannot cure everything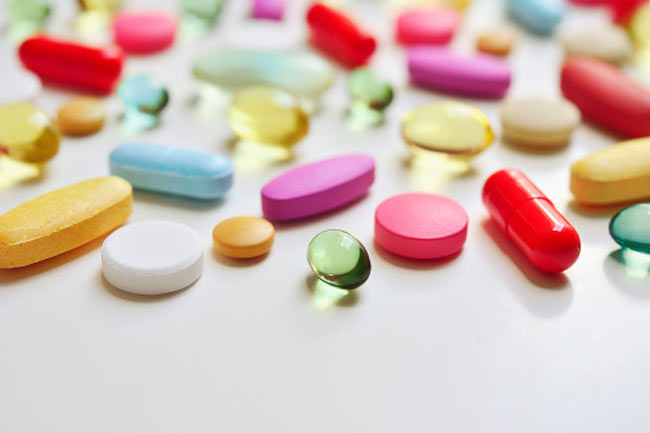 Although medical science has begun to advance to remarkable rates, medicines unfortunately cannot cure everything. In fact, they are mostly used to relieve signs and symptoms of a disease.
Online medical information is not 100 percent accurate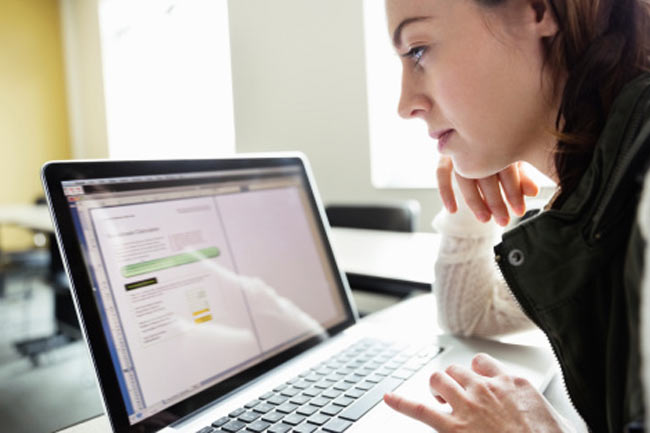 Every time you fall sick or get a rash, you try to look up about it on the internet to know what it could be. But, are you aware of the fact that most of the medical information online is not very accurate? Instead of looking for answers online, you must seek help from a doctor.
See your dentist twice a year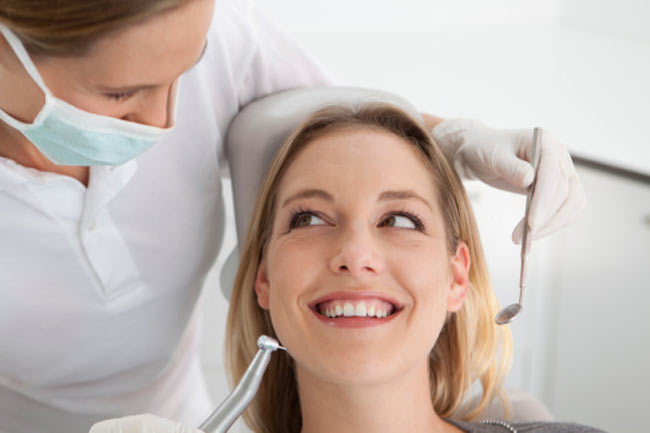 It is important to visit your dentist twice a year because he can spot small carries or lesions and remove the need for more invasive procedures, whether the problem is in the teeth or other parts in the oral cavity.
Never experiment with herbal products on your own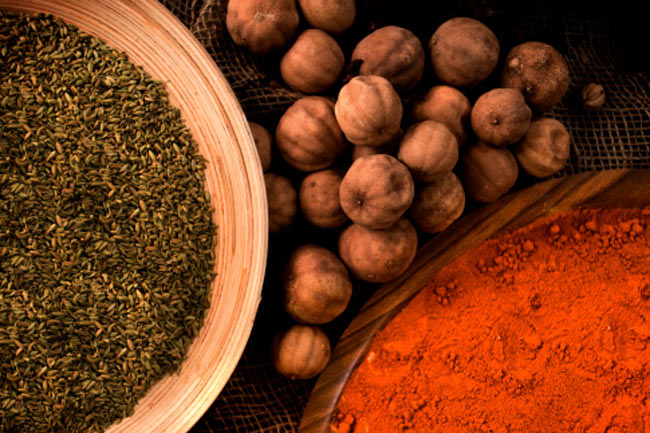 You should never experiment with herbal products without consulting your doctor as that may interact with your medication and cause serious side-effects.
Keep medication away from children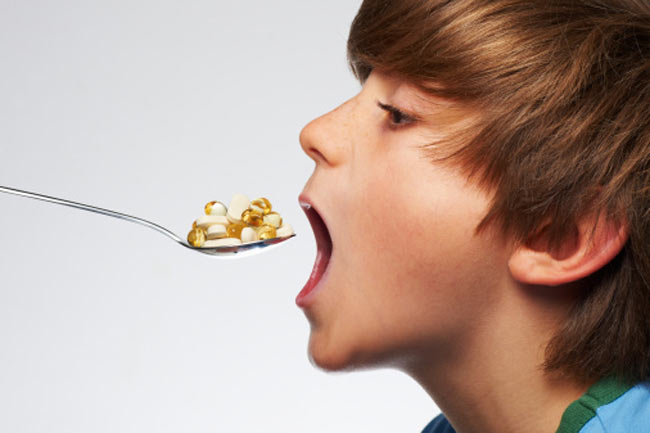 Medicines are meant to make you feel better, but they can be harmful if not taken as prescribed. Therefore, to ensure your child's safety, it is important that you keep medicines away from his/her reach.