Washing hands with harsh soaps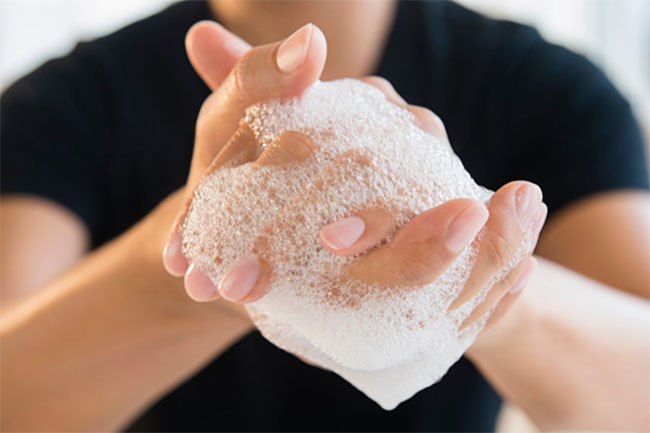 Using harsh soaps for washing hands frequently can make skin of your hands look dry and damaged. Therefore, it is recommended to use mild and gentle soap on your hands.
Not moisturizing often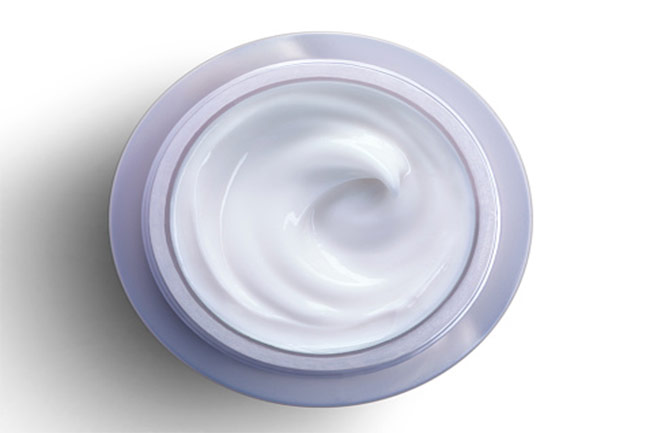 Just like your face, you need to moisturize your hands too because our hands keep working most of the times; keep doing one thing or the other which requires frequent cleansing of hands. Therefore, moisturizing your hands frequently not only makes them soft but also prevents them from ageing early.
Avoiding sunscreen on hands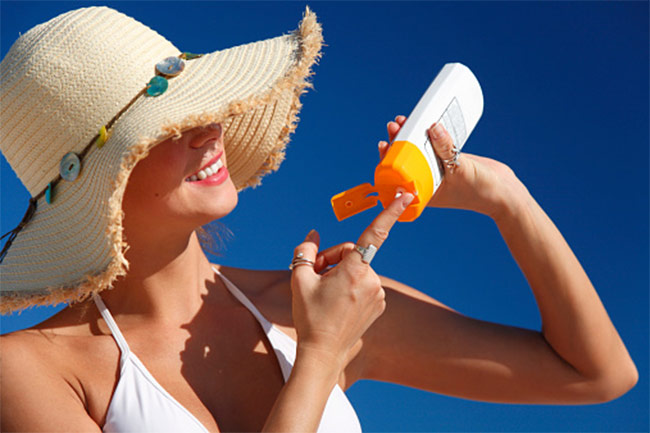 You may have never really bothered to apply sunscreen on your hands but your hands need sunscreen too. If you don't apply on your hands, they will get aged before your face. Before going out, apply a generous coat of a sunscreen lotion on your hands to prevent wrinkles and other ageing signs.
Use of hand sanitizer frequently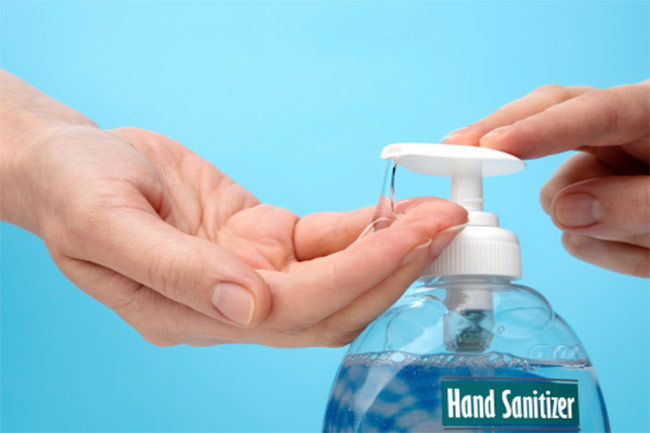 Do you need sanitizer every time you touch something? Well, use it only when it's needed the most especially when you can't wash your hands with water because using sanitizer will too frequently will damage the skin of your hands.
Not using oil on hands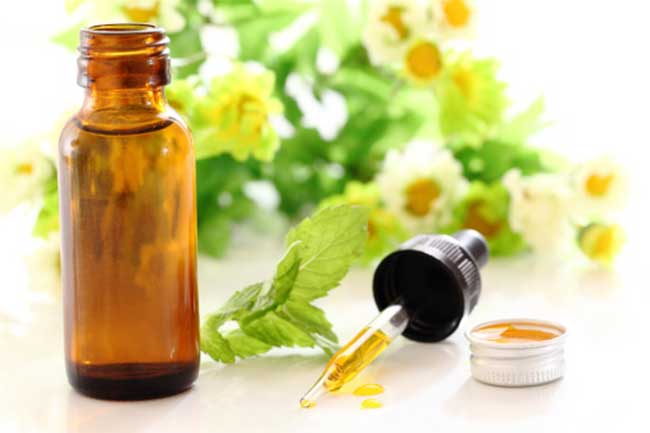 It's important to apply oil on your hands before going to bed. The oil gets absorbed on to the skin of your hands and prevents it from getting dry and restoring the natural softness of your hands, and thus prevents wrinkles on them. Use coconut oil, olive oil or any other oil on your hands before sleep.