Break the Monotony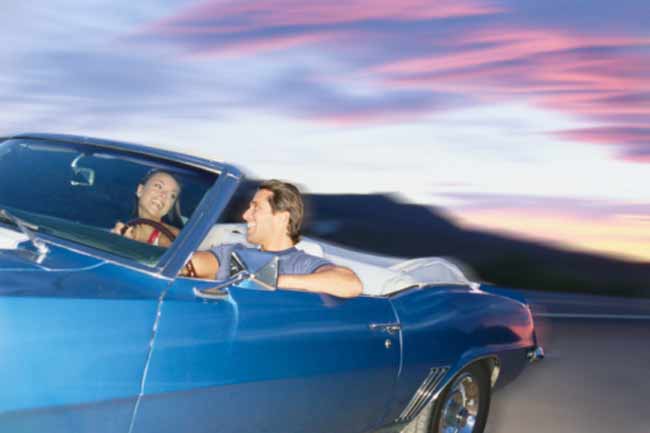 Watching a movie together and going out for a candlelit romantic dinner. That is the most simple and usual idea for a date. But did you know you could do much better? Here are some awesome and non-conventional ideas which you could implement on your next date.
Chaat Eating Competition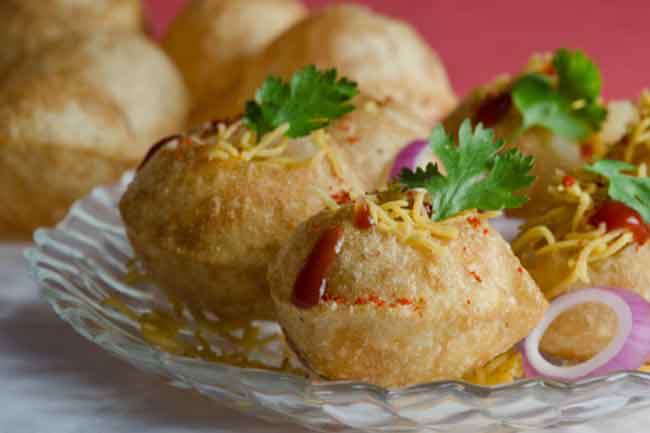 Taking your date for a chaat eating competition will make them speechless for once. But when you start with the date, it will surely be a memorable one.
Bringing Out the Craziest Moves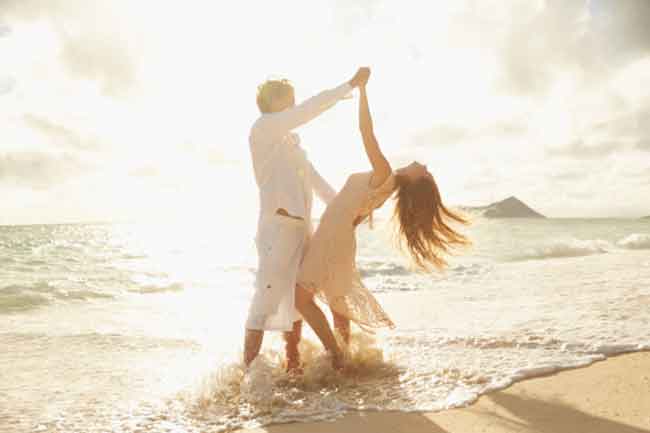 Put on your dancing shoes and play the craziest tunes to which both of you can groove. This may appear to be a little crazy in the beginning, but it will definitely grow on you eventually.
Tree Climbing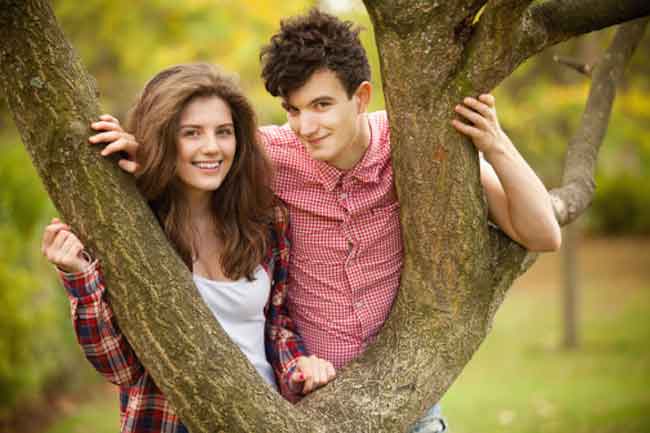 Bring out the kid in you. Showing your date your innocent side can work wonders for you. Climb a tree and give them a helping hand, and who knows it might help you come closer.
Spend a Night Under the Stars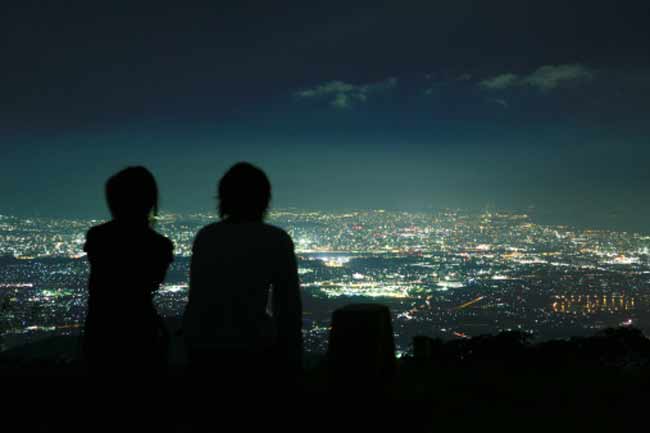 Instead of staring at a wide screen in a movie hall, try gazing at the stars on a clear night sky. The peace and tranquility will help you build a stronger bond.
People-Watching in a Park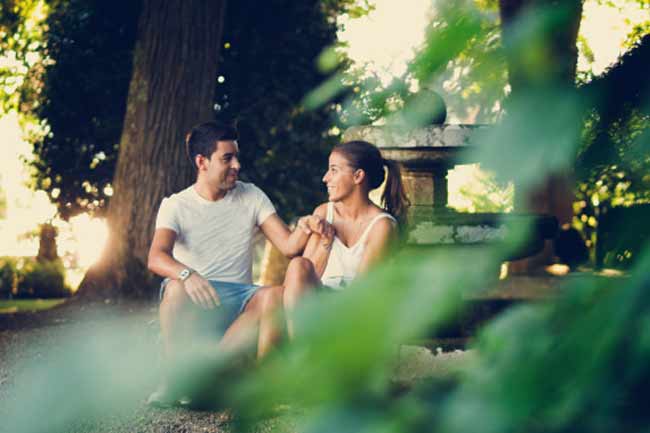 Visit the nearest park, choose a bench spot and sit there for hours watching and observing people together.
Learn a New Skill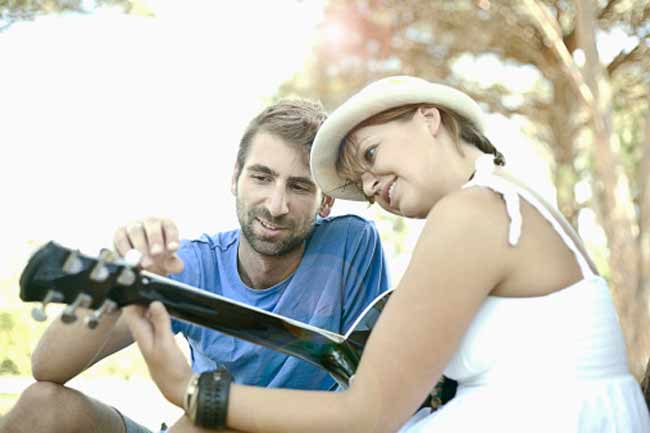 Pottery making, painting, guitar playing, pick any of these, or similar activities, and enrol in an academy to learn the skill together. This date will be a memorable one and you will also end up learning a new skill.
Long Drive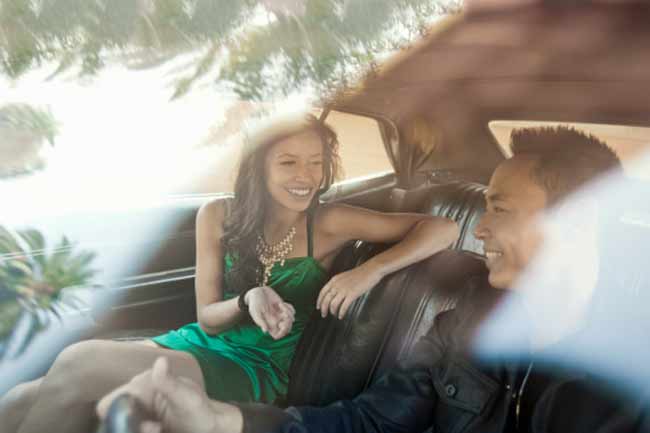 Long drives are a wonderful idea to get away from the hustle and bustle of city life. Although most people appreciate this idea, it still remains under-used. Image courtesy: Getty Images