Smiling makes the heart healthy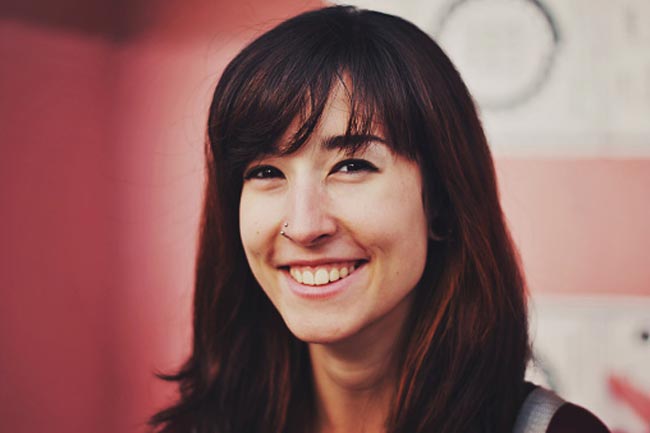 Smiling helps in keeping your heart healthy by beating it at a regular pace and keeping a check on your blood pressure. By slapping a smile on your face you will automatically start spreading and attracting good vibes around you.
Smiling promotes happy hormones and mood boosters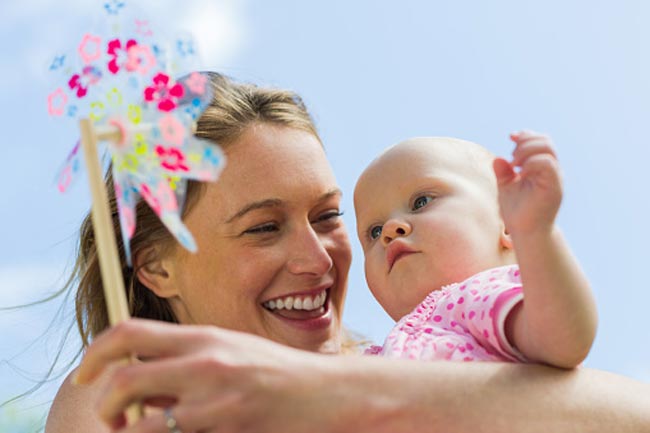 Smiling releases chemicals such as endorphins that are popularly known as happy hormone. The release of endorphins helps in improving mood immediately, thereby boosting mood levels and imparting great energy in and around you.
Smiling helps you de-stress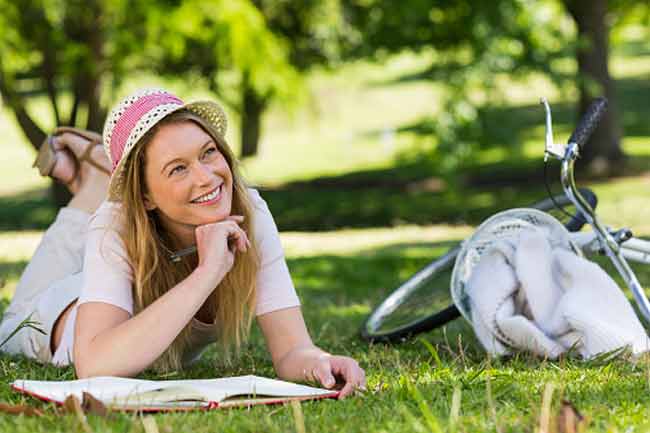 A warm smile helps in releasing serotonin, endorphins and natural painkillers. When endorphins are released, there is a decrease in cortisol levels –also called as the stress hormone.
Smiling boosts immunity and youthfulness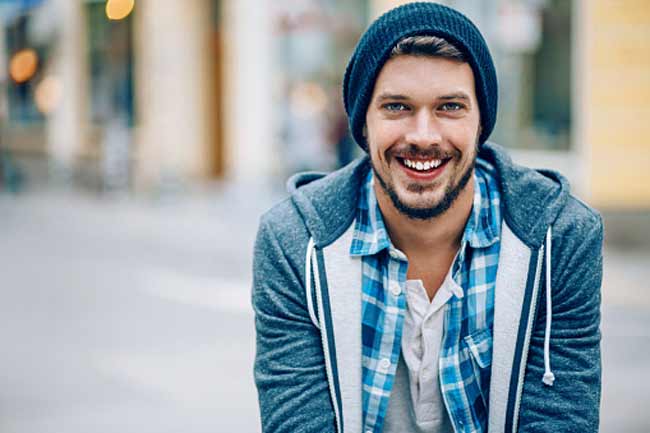 Smiling makes the human body to relax and allows the immune system to react quickly to fight diseases. Studies also suggest that people tend to look approximately three years younger when they smile.
Smiling makes you more approachable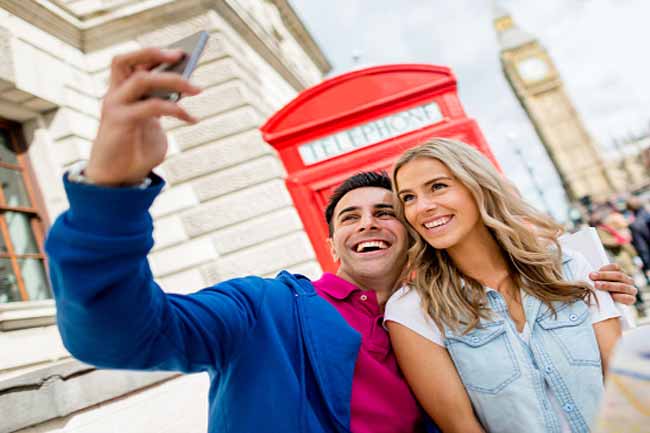 A smiling face looks healthy and beautiful and the positive energy around makes it easy for others to approach and talk to. Studies have shown that a smile increases trust. The bigger the smile, the more people will trust you. Image source: Getty