Being fit doesn't mean having abs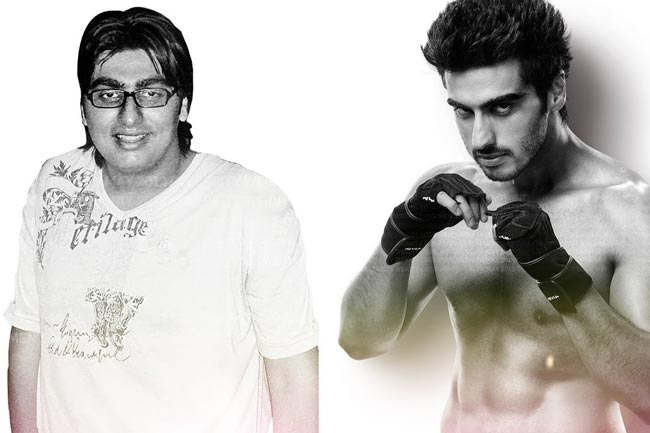 It took four years for actor Arjun Kapoor to attain a physique that he flaunts today. The Ishaqzaade actor was overweight in his teenage and had to shed about 50 kg before facing the camera. Being inspired by Salman Khan himself, here's how Arjun keeps fit... Image source:ytimg
What kind of fitness routine do you usually follow?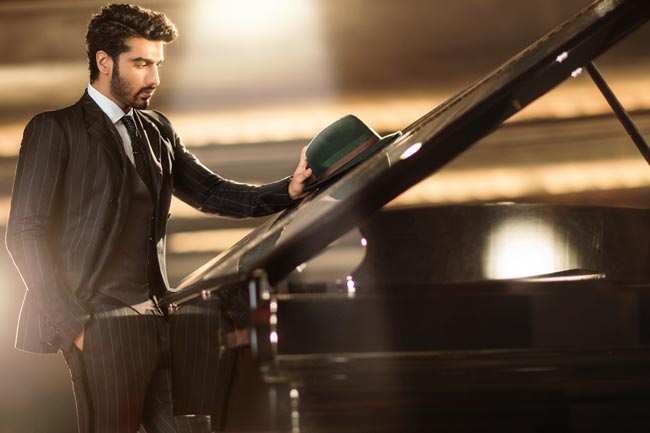 I did a lot of cardio workout to shed weight. I also do endurance training and follow a CrossFit regime which is a high-intensity, core-conditioning workout for 20 minutes. Besides, I do weight training, circuit training, bench press, squats, deadlifts and pull-ups. Image source:gq
What does fitness mean to you and why is it important?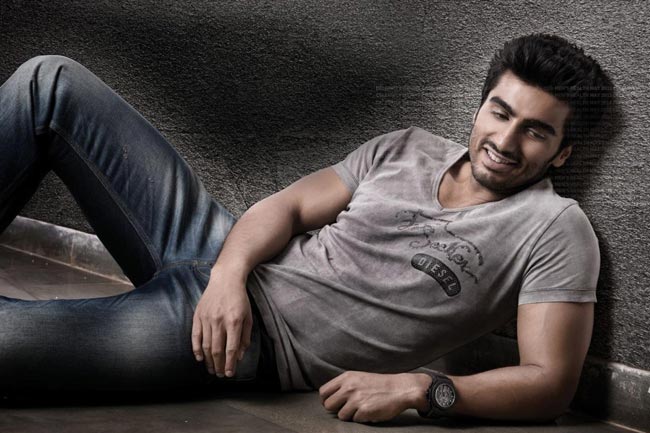 Being fit or healthy doesn't mean having abs. You need to lead a very balanced life. Image source:hdpicswale
A fitness tip for your fans...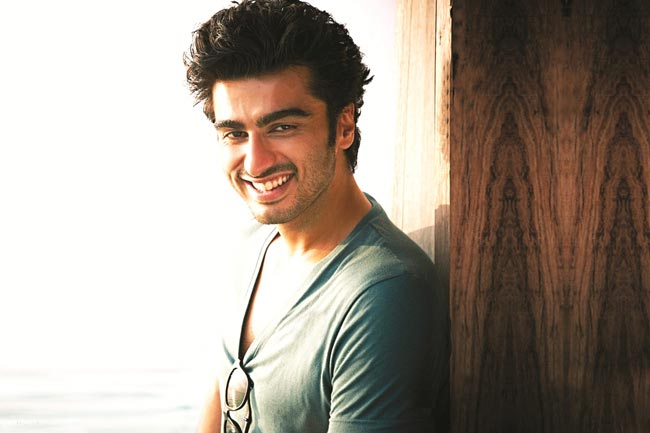 Losing weight isn't only about hitting the gym every day, or keeping a check on your diet. It is a combination of the two. Image source:schoopwhoop
How do you supplement your diet with your workout?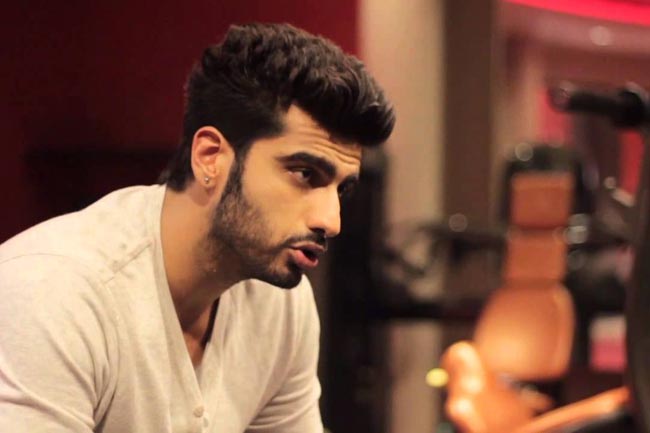 If I train in the morning, I have a protein shake. Breakfast includes one toast with four to six eggs. I try to cut down on carbs. Lunch consists of dal, sabzi, and chicken. I have either bajra roti or two phulkas. Dinner is light and has just protein. I have a lot of black coffee. Image source:ytimg