What's you fitness mantra?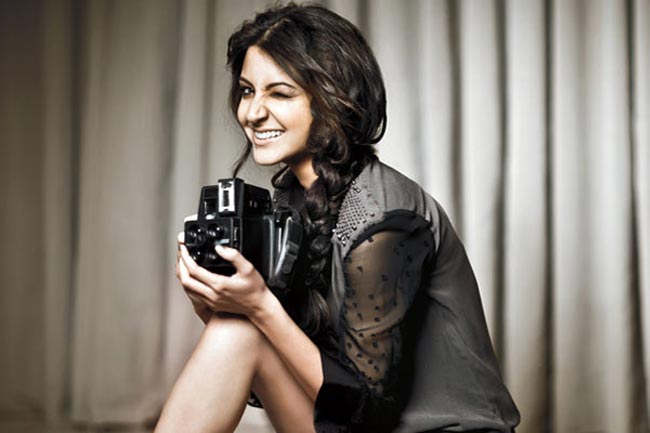 Eat healthy, work out and take adequate rest. Take proper sleep of eight to nine hours at night.Image source:getmascular
What kind of fitness routine do you usually follow?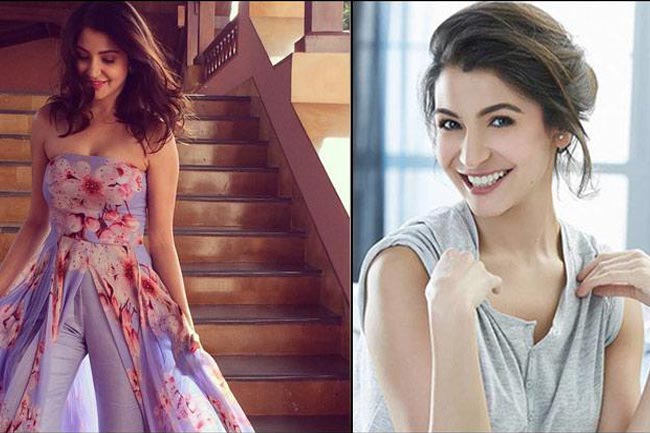 In today's world of chaos, yoga is the only remedy which can relax both your body and mind. I regularly practice yoga and do weight training four times a week. To me dance is the best form of cardio workout. While shooting at far locations, I go out for walking or jogging.Image source:bollywoodshaadis
What does fitness mean to you and why is it important?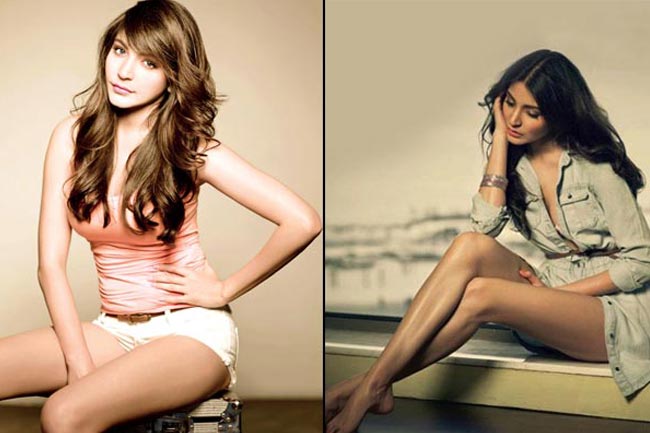 Fitness is very important because when you grow older you will have problems if you are unfit. Fitness has become such a large part of our lives. There are gyms at every nook and corner. You need to get the right assistant and follow what is right for you.Image source:bollywoodshaadis
A fitness tip for your fans...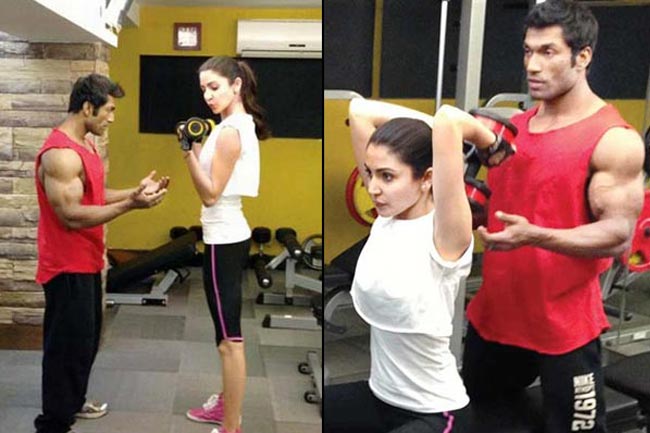 Don't follow any celebrity or anyone else blindly. Be comfortable the way you are. If you are comfortable with what you are, let the world go to hell. They are not going to feed you or cut down on your food intake. If you are happy with the way you look it's completely okay.Image source:bollywoodshaadis
How do you supplement your diet with your workout?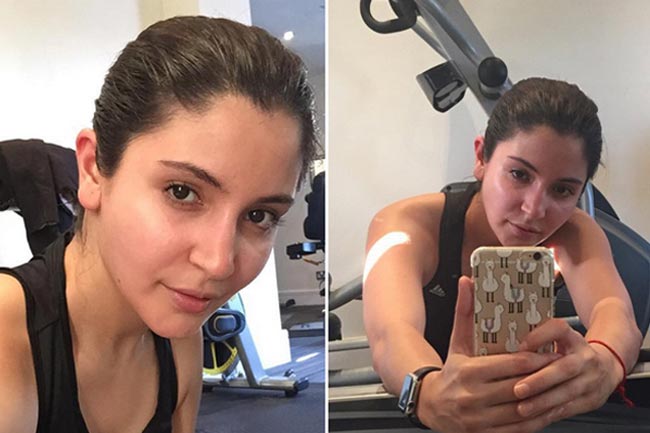 I simply bank on wholesome foods. Breakfast includes fruit juice and two egg whites. I consume six small meals in a day, which include lime water, coconut water, protein bar, fruits, cheese toast, and other healthy snacks. I drink 3-4 liters of water in a day.Image source:bollywoodshaadis