Green Tea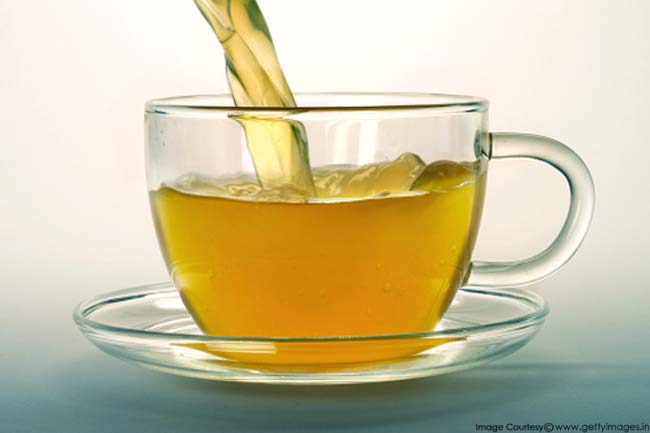 Green tea contains catechins, one of the most effective compounds for preventing sun damage like hyper pigmentation and polyphenols are antioxidants that combat free-radical damage and may reverse the effects of aging.
Cleansing, Toning and Moisturizing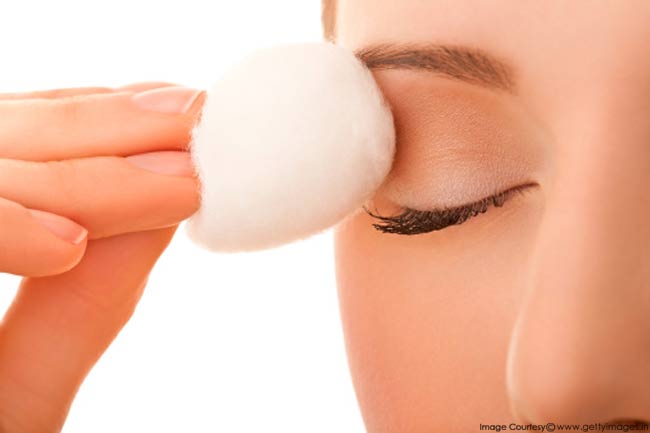 Cleansing skin removes dust and dirt from the face and makes it fresh. Toning skin with an astringent maintains its natural balance and keeps it hydrated. Moisturizing restores natural moisture and makes skin glowing soft.
Sunscreen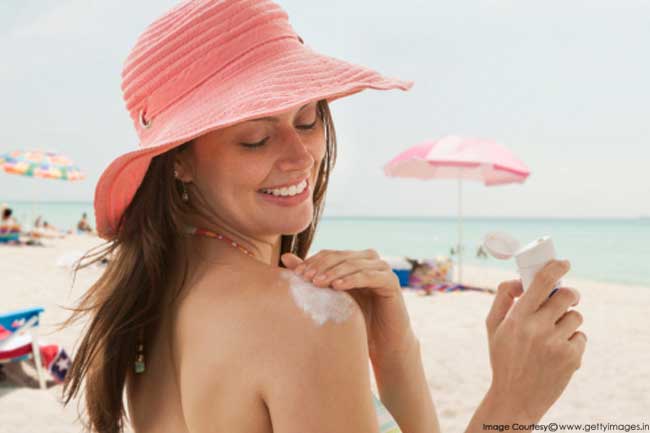 Too much exposure to sun can really make you look older. Applying sunscreen on regular basis protects skin from harmful effects of UVB and UVA. It prevents tanning and most importantly skin cancer. Never step out in the sun without a sunscreen to have a problem free skin.
Watermelon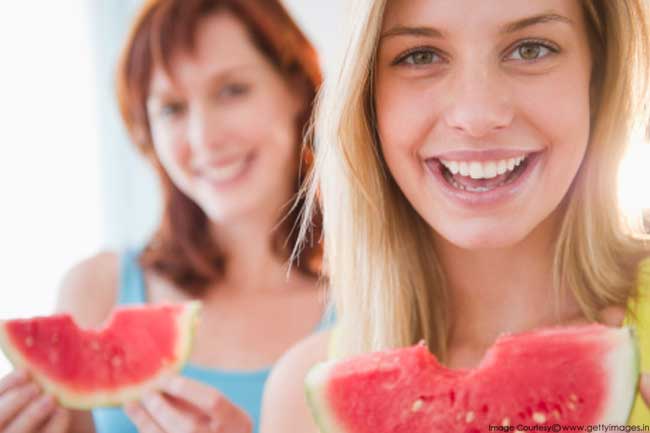 Watermelon contains the ultimate antioxidant, vitamin C, plus lycopene and potassium, which regulates the balance of water and nutrients in cells.
Least Makeup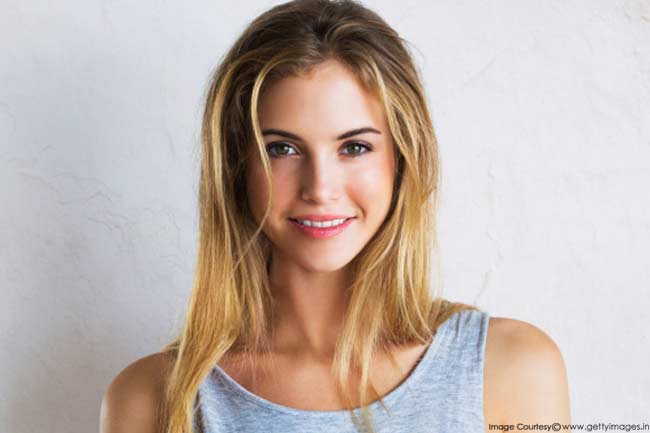 One should avoid too much of makeup and rather stick to the basics like moisturizer and lip balm. To delay wrinkles it is recommended to avoid regular facials but indulge in clean ups once in a while.
Olive Oil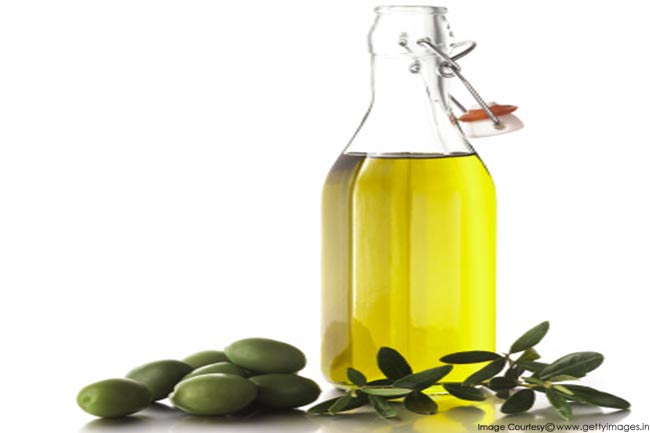 The good fats in olive oil are highly beneficial they contain heart-healthy omega-3s, which improve circulation, leaving skin rosy, supple and smooth.