Saffron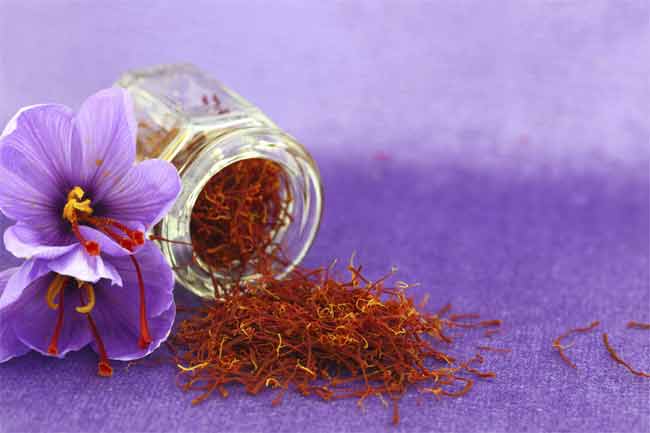 Saffron can add delicious flavour to your food as well as enhance the appearance. However it also offers a lot of health benefits. Here are some of its amazing health benefits.
Depression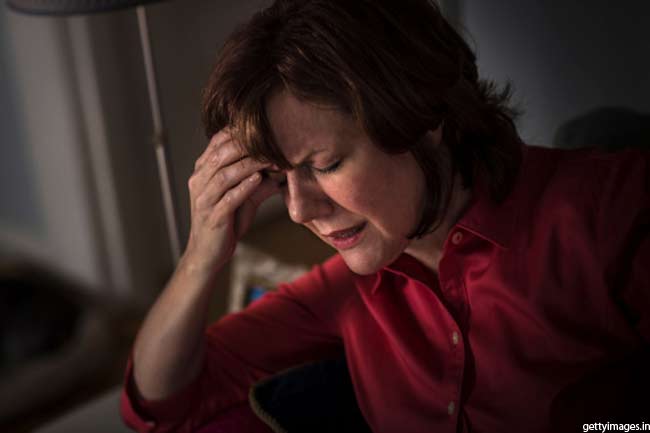 Saffron has been known to benefit those who suffer from depression. According to a study conducted by Tehron University of Medical Science, saffron works as a safe and effective antidepressant. 30 mg of saffron extract when taken for at least six weeks can help alleviate the depression symptoms.
Eyesight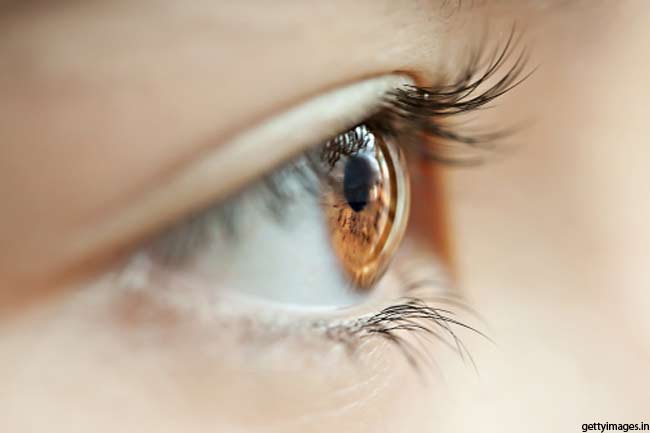 ARC Centre of Excellence in Vision Science and University of L'Aquila in Italy conducted a study and found that saffron may slow or prevent age-related vision loss and treat macular degeneration. Saffron is an anti-oxidant, but it also has additional qualities that particularly affect vision. Saffron may alter genes responsible for the fatty acid content vision cell membranes, which impacts the strength and resilience of eye tissue says the study.
Improves Memory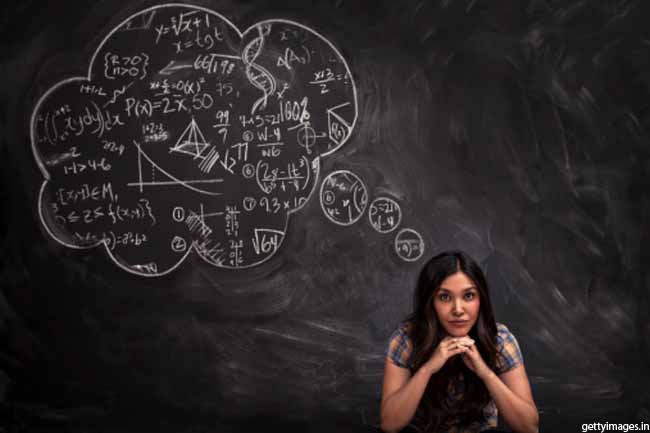 Saffron contains crocetin and crocin that may help to improve memory and cognitive processing. These properties are useful for treating degenerative brain disorders, such as Alzheimer's disease. Saffron can be very effective in the treatment for two memory and cognitive decline.
Cancer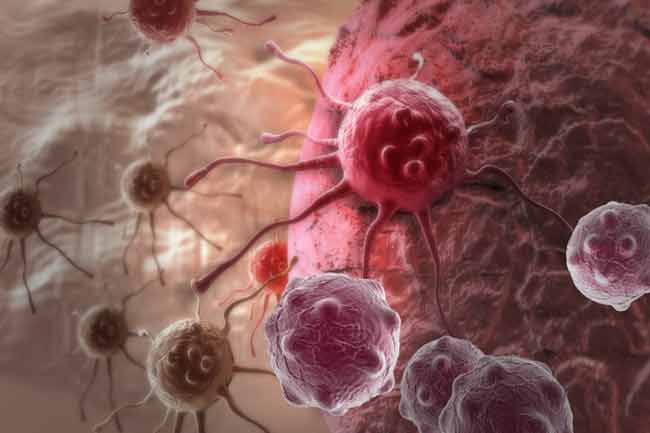 Saffron may also be very helpful in fighting against the cancerous tumor growth. The action of the herb is not known; nevertheless it may prevent the spread of the tumor without affecting the healthy cells. Apart from this it can also be used concurrently with other conventional cancer treatments.
Asthma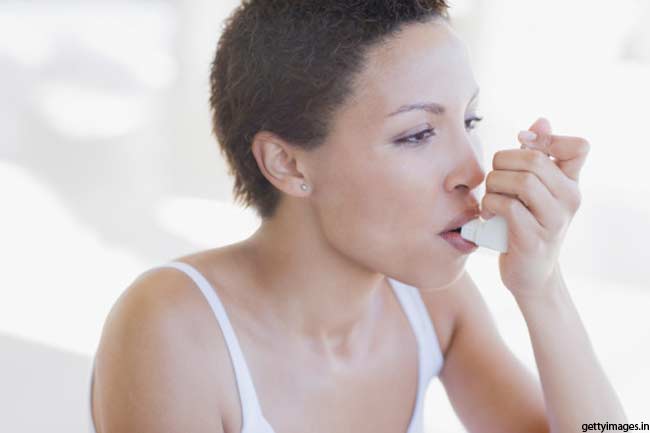 Saffron may also help those with asthma where airways become narrow, which makes it hard for air to come through. Saffron will help cleanse your airways. Your lungs are likely to clear up and become less inflamed.
PMS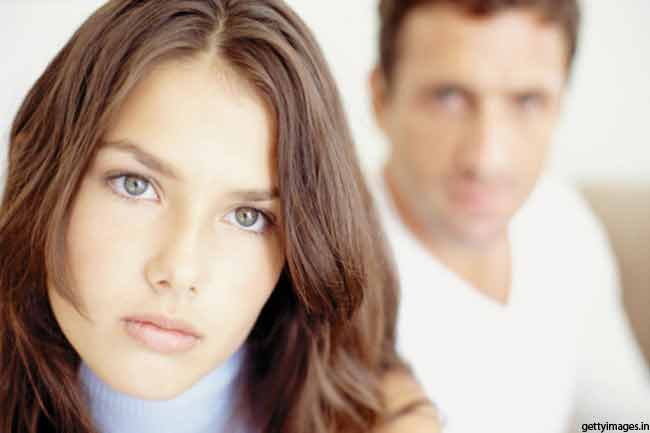 Saffron can also help women with premenstrual syndrome (PMS), reported a 2008 study. About 76 percent of the participating women who took saffron capsules daily reported a 50 percent drop in PMS symptoms like mood swings and fatigue.
Healthy Heart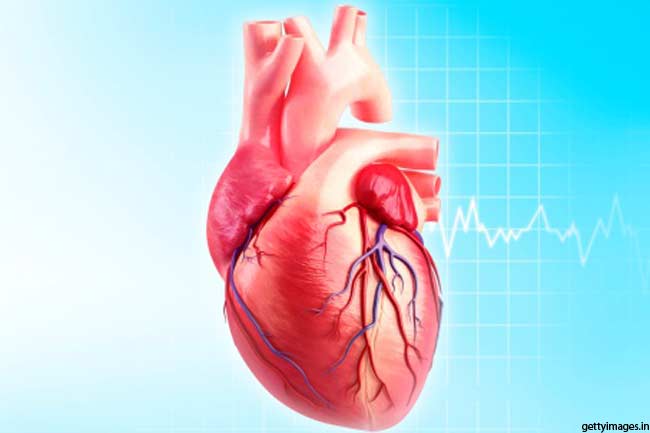 Saffron offers a lot of antioxidants such as lycopene and crocetin that can have some positive results in the treatment of heart disease by strengthening the circulatory system. Add some saffron to your recipes for a healthy heart.
Helps in Rehabilitation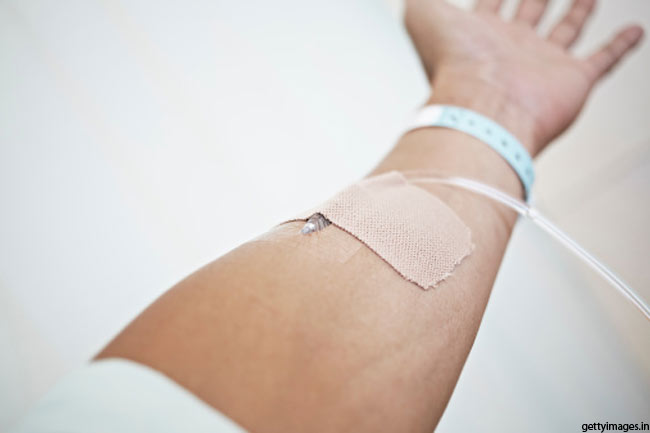 Quitting opium can have some symptoms which may not go easy. Saffron can help you with this. Compounds like crocin and safranel found in saffron, have been shown to interact with the opoid system, and reduce the effect of withdrawal symptoms from morphine addiction.
Suppresses Appetite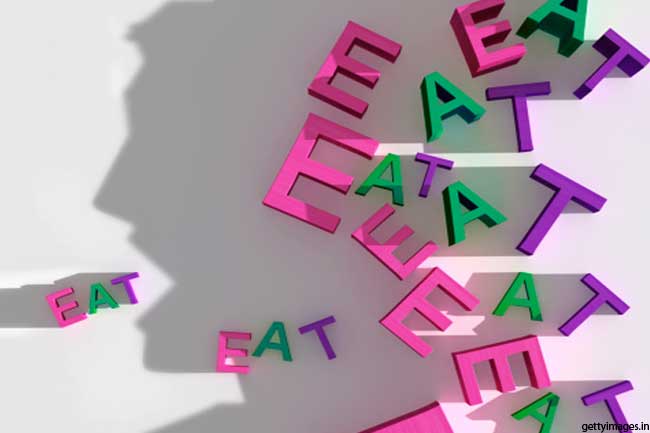 A pinch of saffron can help suppress your appetite. You will also get to eat tastier and healthier food with saffron