The Amazing Tuber- Radish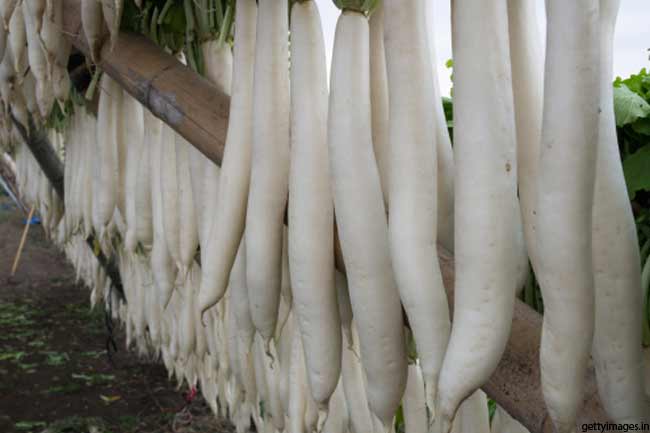 Radish has often been blamed for causing flatulence but one cannot under-rate the flavour it lends to curries and the mouth watering mooli paranthas that we all love. Radish is packed with nutrients, vitamins and antioxidants that can help you fight diseases like cancer and diabetes. It helps in improving liver and gall bladder functioning. It may even add years to your life. Eat you radishes for the following health benefits.
Forestalls Cancer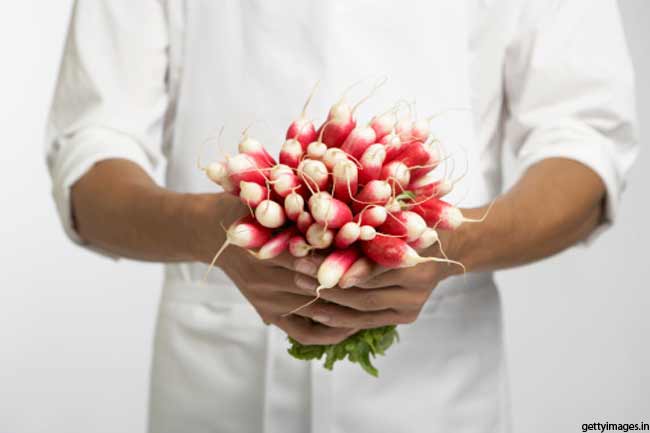 Cancer is a scary and unfortunately is not very uncommon these days. Phytochemicals present in radish have anti-carcinogenic properties. Additionally, they have vitamin C which helps keep your body and cells healthy, thus keeping cancer at bay.
Checks Blood Pressure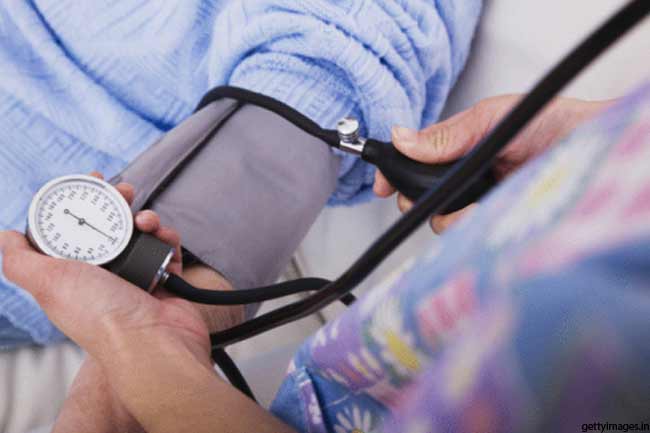 The anti-hypertensive properties of radish give it the power to control hypertension or high blood pressure.  A high amount of potassium present in radish counters the bad-effects of a sodium-rich diet and thus keeps blood pressure in check.
Beats Cold and Cough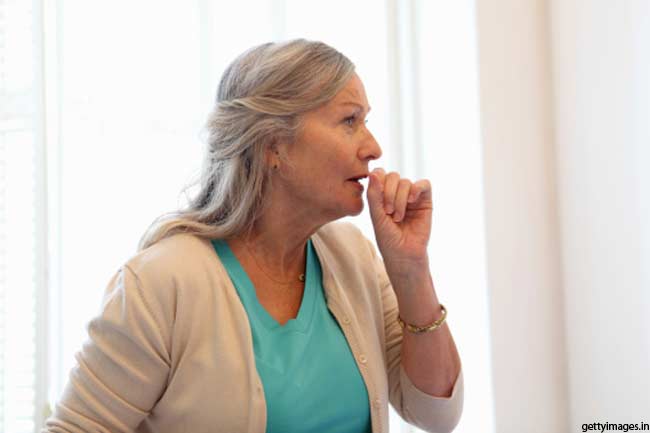 The anti-congestive properties of radish help in clearing the mucus that is formed in the throat. It even boosts your immunity to keep infections at bay. If you eat radish regularly, you will ward off cough and cold.
Controls Jaundice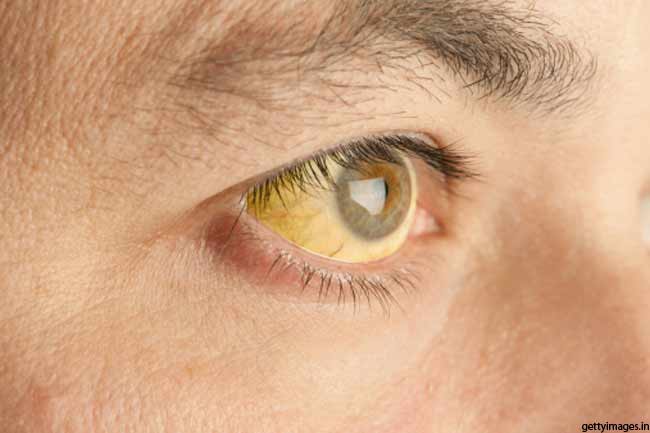 A person suffering from jaundice must eat radish- it eliminates toxins. This helps keep your liver and stomach in mint condition. Jaundice destroys red blood cells in the patient's body, which is prevented by radish by regulating the amount of biliburin in the blood and increasing the oxygen supply within the body.
Fights Constipation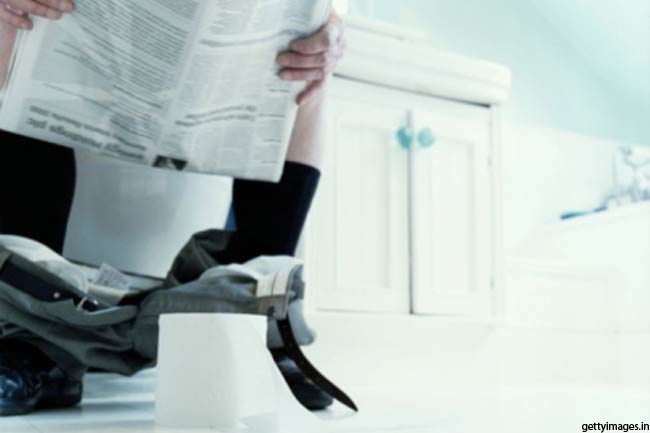 Constipation is not a pleasant condition to be in. The high fibre content in radish helps clear the food stuck in your colon. Additionally, it helps facilitate the secretion of bile which again is good for your digestive system. Radish helps the body to pass out the gas in the form of flatulence.
Aids in Weight Loss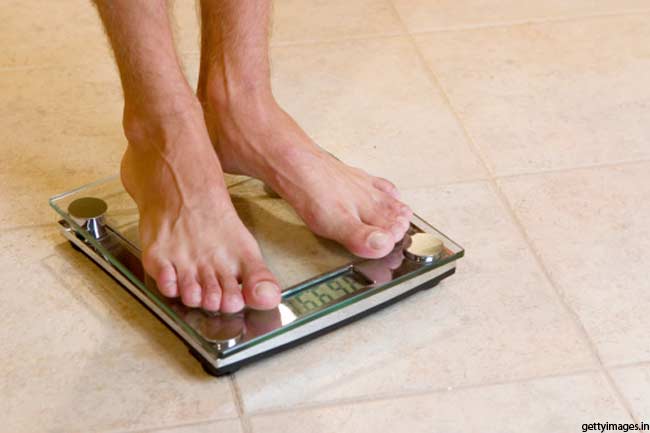 Low in calories and high in fibre content, radish leaves you feeling fuller for long. Every 100g of radish contains just 16 calories which makes it suitable to be included in your weight loss diet. Good that you are already thinking about it, just remember not to relieve your flatulence in public.
Remedies Insect Sting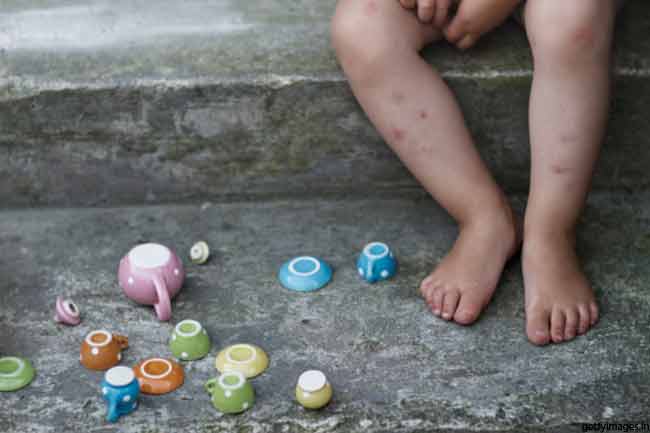 If left untreated, insect stings can cause septic or infection.  If an insect has bit you, drink radish juice to bring down inflammation, reduce pain and soothe the bitten area. Its anti-priuritic properties make it an effective cure for such bites.
Prevents Ageing Signs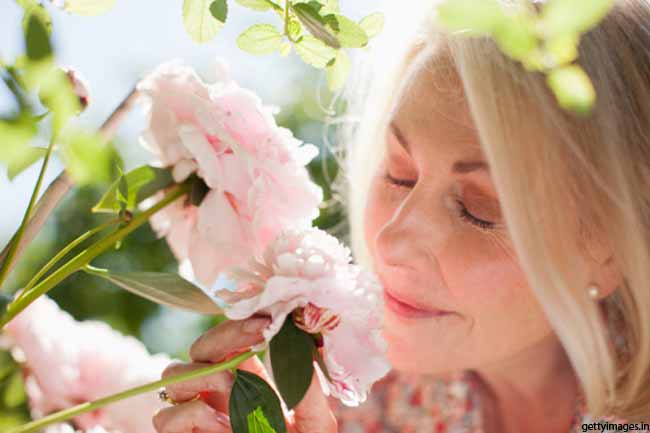 Containing vitamin C and antioxidants, radish can be eaten to prevent your skin from free-radical damage. You can even apply crushed, raw radish on your skin as it has cleansing properties.
Is Loaded with Iron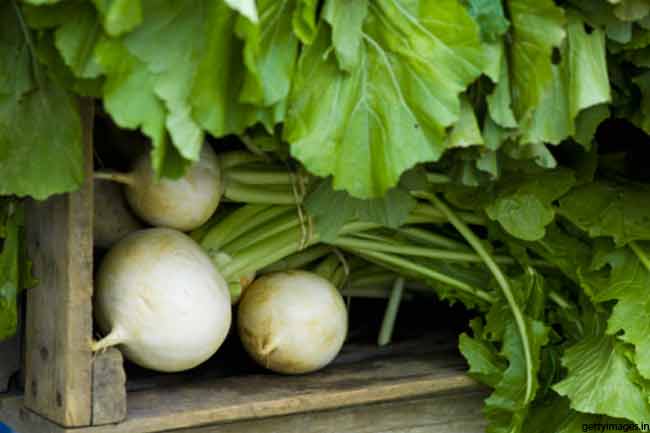 Radish has high amount of iron in it, posing positive effects on blood and improving the overall function of heart. Consumption of iron rich food on a daily basis gives improves general appearances by maintaining healthy cells, skin, hair, and nails.