The Price of Spices is here!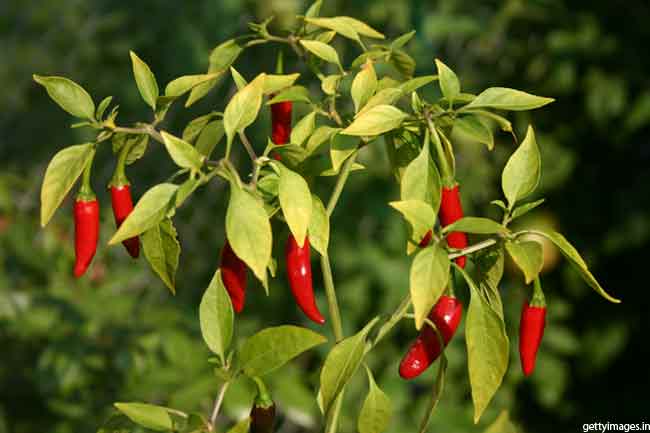 The prince of spices, cayenne, is said to add a tone of spice and zest to a lot of dishes. The spicy taste that can be felt upon consumption of cayenne comes from a certain ingredient named capsaicin or chili pepper. Cayenne pepper has a lot of benefits for us humans; it has anti-inflammatory, anti—fungal, -anti-allergen and anti-irritant properties. Some of the popular seasonings that you have come across are laden with multiple health benefits such as vitamin A, vitamin C and vitamin B6, manganese, potassium, beta-carotene, etc. Surprisingly, these health benefits are unknown to a lot of us. Let's read more and discover some of the top benefits of cayenne pepper.
Speeds up Metabolism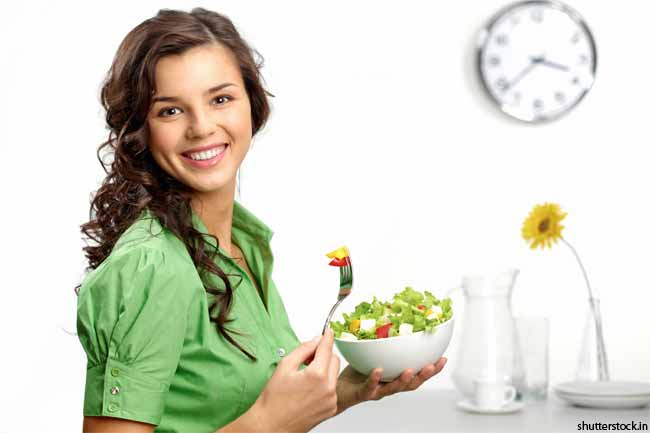 Cayenne pepper has been used to speed metabolism up. Therefore, including it in your meals will help you to keep your metabolism working fine and your weight managed forever.
Keeps the Heart Healthy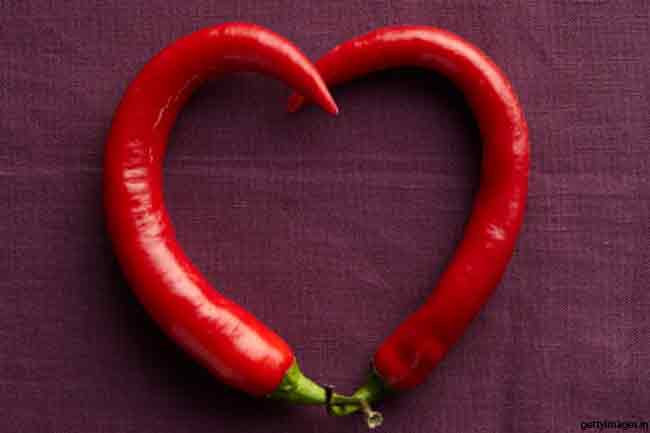 Cayenne pepper works wonders for the heart and has been found to stop heart attacks within seconds of use. Experts have found that cayenne pepper opens the arteries that are present in the heart, thus keeping it healthy and strong.
Induces Hair Growth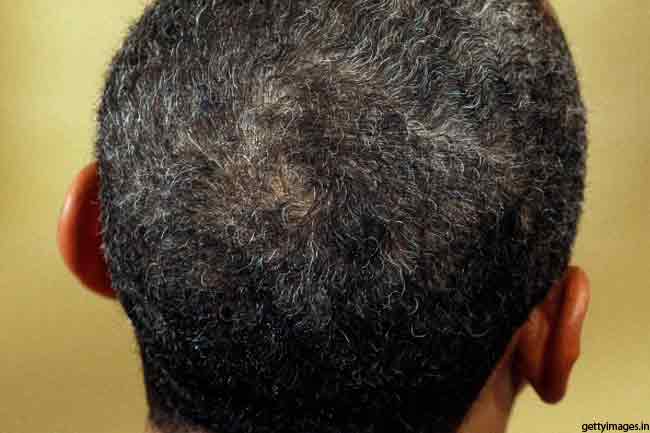 One of the biggest reasons why baldness happens is because of lack of blood circulation in the scalp. Cayenne pepper, when applied on the scalp, increases the blood circulation. The application may irritate your scalp, but this effect is for a good cause.
Induces Weight Loss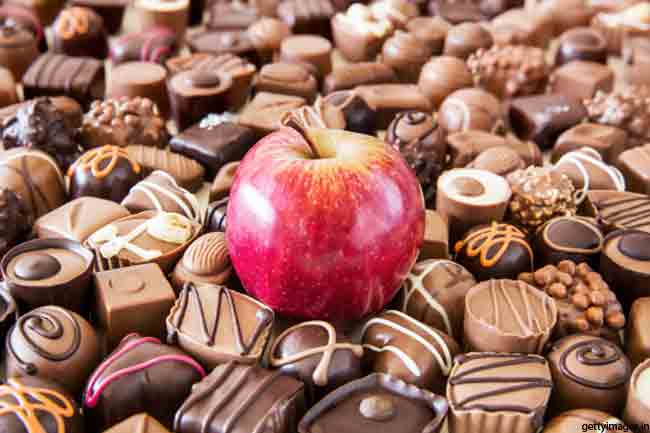 Cayenne pepper, when consumed, burns excessive fat, thus eliminating excess waste. Because it helps to increase the rate of metabolism, one may experience weight loss. It acts as the best remedy for those on w weight loss regime as consuming it kills appetite.
A Digestive Aid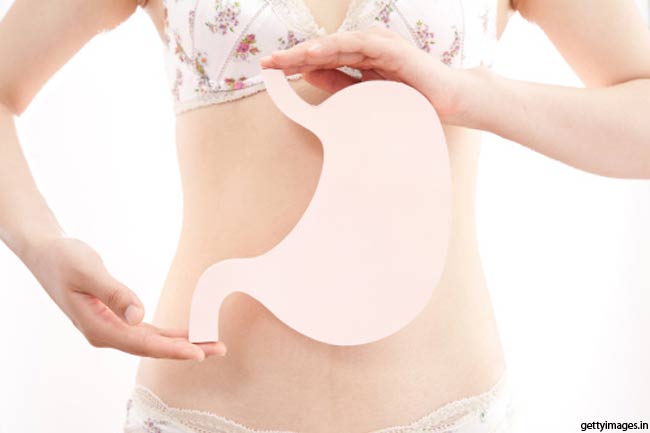 Cayenne stimulates the digestive tract, thus increasing the flow of enzyme production as well as gastric juices. Te capsaicin aids the body in metabolizing food as well as toxins. Cayenne pepper has also been found useful in relieving intestinal gas and in stimulating intestinal peristaltic motion, helping in assimilation and elimination.
Anti-flu and Cold Agent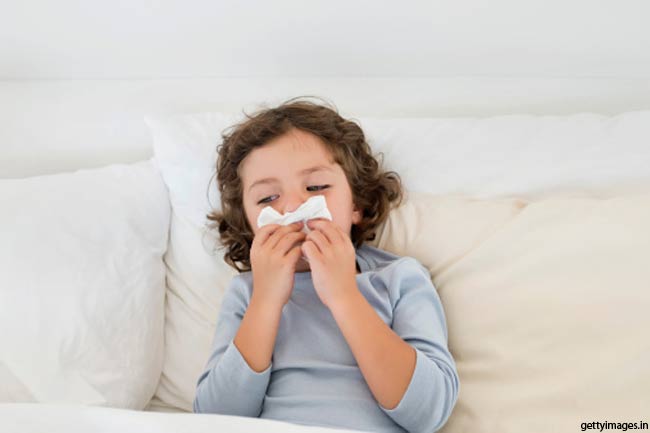 The first thing that your body needs to do when it is hit by a cold or flu is the breaking up and moving of congested mucus. And, cayenne pepper helps to do just that. It makes the mucus to leave the body, thus providing relief from symptoms of cold and flu.
Cures Infections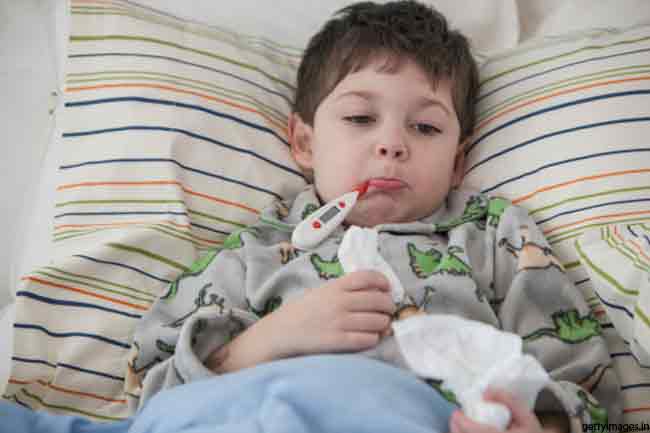 Cayenne pepper has antifungal properties that help one to heal infections right when they are at the infancy stage. So, consuming cayenne pepper along with your diet will help you prevent a lot of infections.
Relieves Pain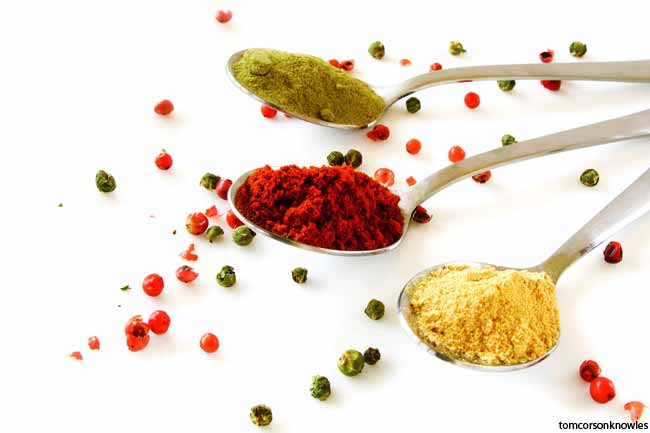 Cayenne pepper helps in relieving pain and a lot of people who suffer from painful medical conditions such as migraines have a lot to benefit from the usage of this spice. To relieve pain of any sort, a person may consume cayenne pepper orally i.e. via a liquid solution. Common, everyday pains that cayenne can address or provide relief to include headaches, sinus, gum diseases and tooth ache.
Helps in preventing Cancer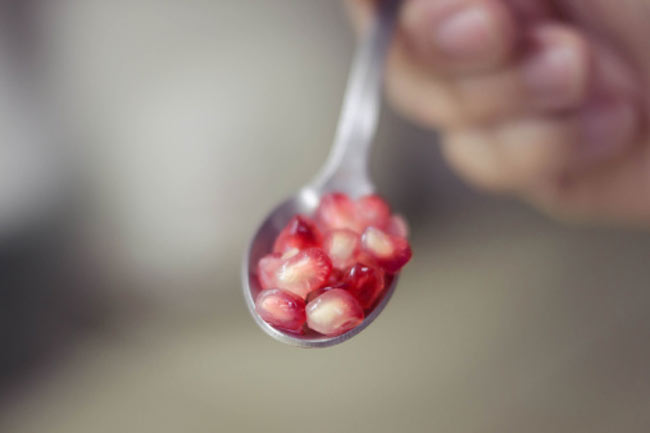 With cancer being a widely spreading disease, one must include cayenne in the diet as much as possible. Studies done at the Loma Linda University in California have found that cayenne pepper can help to prevent lung cancer in smokers. This ability to prevent cancers has been linked with cayenne peppers' high quantity of capsaicin that may help in the formation of lung tumours that are induced by tobacco.