The Amazing Human Body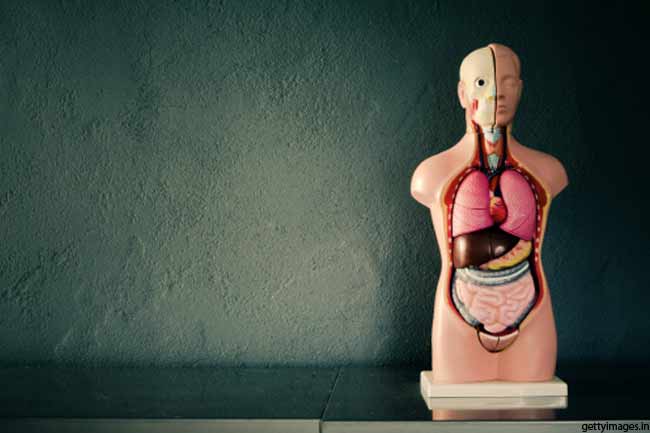 Our body is programmed in such fashion that if you get closer to discovering all that it does and has to be the way it is, you will perhaps blow your own mind. Yes, we do know a lot of things about the human body; thanks to our scientists, but there is still a lot that we have not discovered yet. Here are some of these amazing facts about the human body that we already know.
Our Stomach Juices can Melt Zinc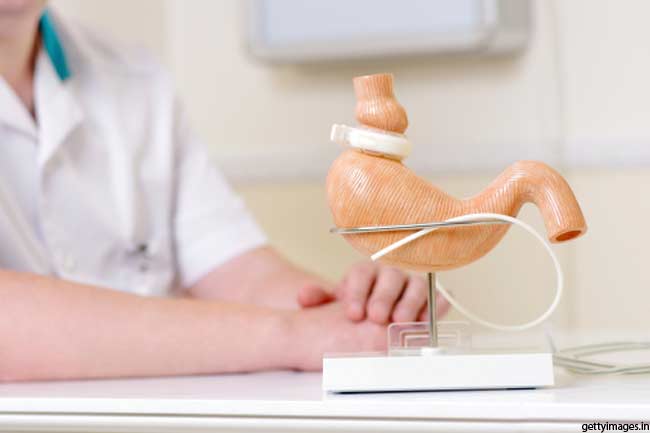 The stomach as you know is filled up with digestive acid that is quite strong to melt zinc. But, that should not worry you because the lining of stomach renews itself quickly enough to make sure that the acids do not get the time to eat through the organ.
Lungs have 300,000 Million Capillaries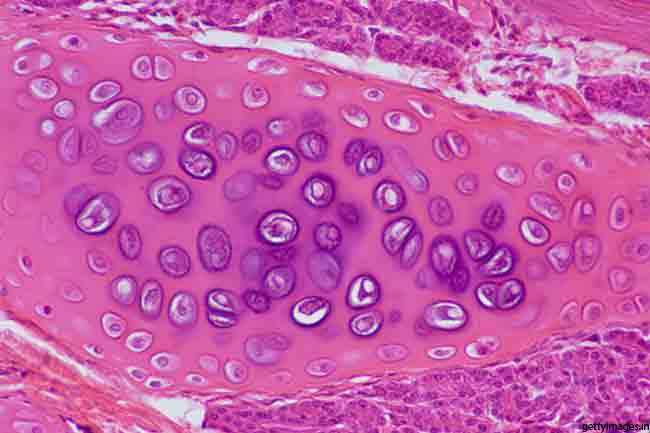 There are over 300,000 million capillaries i.e. tiny blood vessels present in our lungs. Now, if these blood vessels had to be laid out, they would easily span 1,500 miles. Wonder how those tiny organs have the room to store all these cells. Sigh.
An Average Man's Sperms can Repopulate the Entire Planet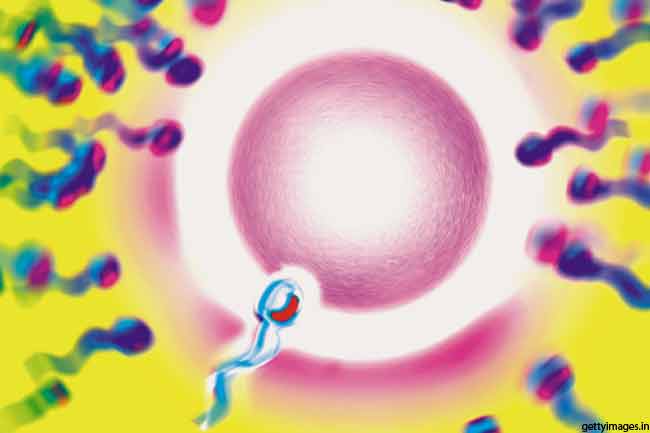 It has been reported by scientists that an average, healthy man's testicles produce as many as 10 million new sperms in a single day. Now, if these sperms were to actually fertilise an egg, the entire planet could be repopulated within just 6 months.
Human Bone is Stronger than Concrete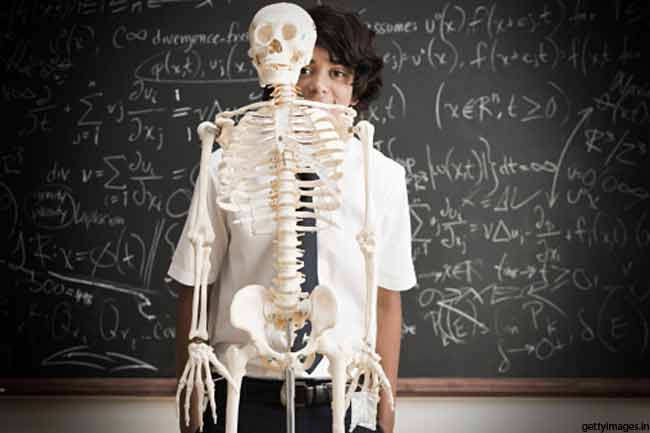 The human bone and especially the femur are really strong as opposed to what we think. In fact, it is so strong that it has four times the effect that concrete has on walls. To be precise, just a cubic inch of a bone can take as much load as 8.6 tons. But, that does not mean you quit taking your calcium supplements.
You Go to Bed and Wake up Two Different Sizes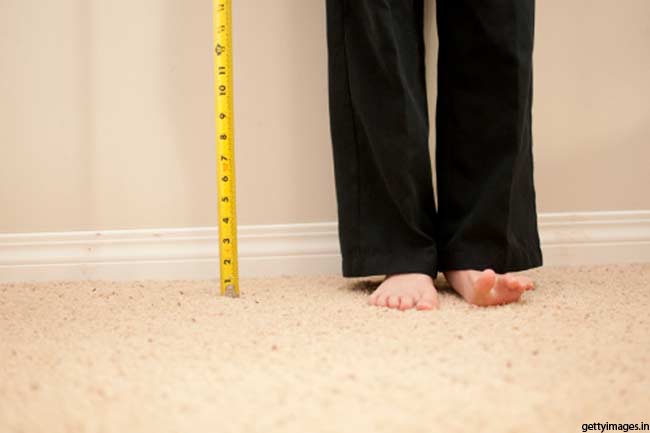 When you have just got out of bed, you are the tallest, but as the day progresses the body shrinks because of gravity weighing you down. So, if you happen to measure taller in the morning, do not get too happy yet, wait for the day to end and measure your height again.
The Eye moves 100,000 Times a Day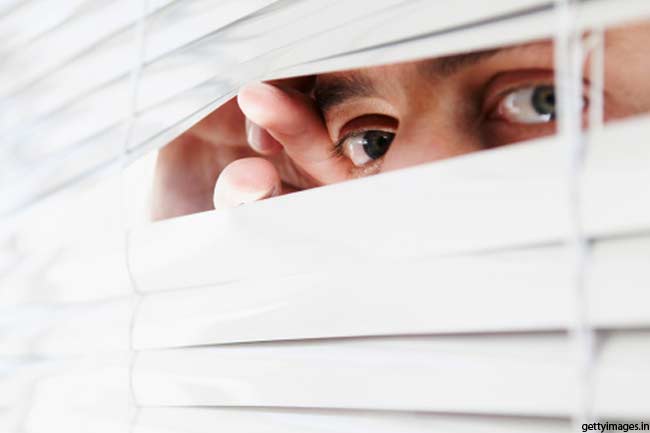 Experts claim that the focusing muscle of an eye moves as many as 100,000 times on an average day. If you put this in perspective, this is equal to walking 50 miles each day for the leg muscles. Imagine all the work these tiny organs do. Incredible, isn't it?