Acupressure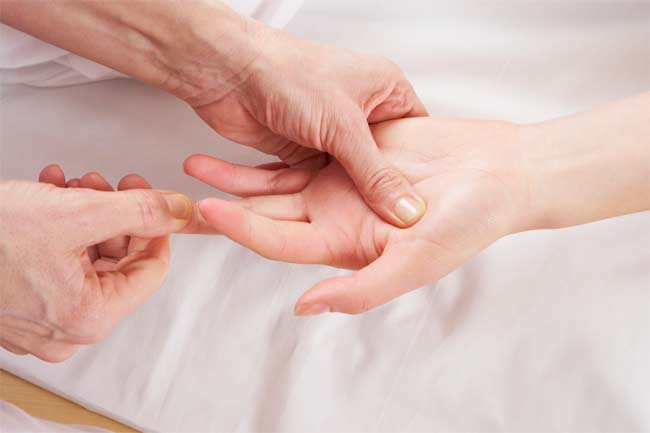 Acupressure includes applying pressure to specific points along energy channels. It balances the body's energy with simple touches to specific points on the body. Here are some facts about this amazing technique.
Rejuvenates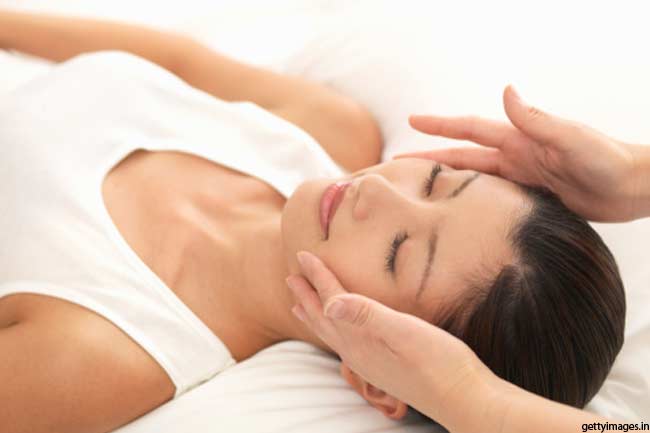 It improves the blood circulation, unblocks nerve impulse and relieves stress and tension giving you a much needed rejuvenating experience. Take an acupressure session to get back to your active self.
The More the Better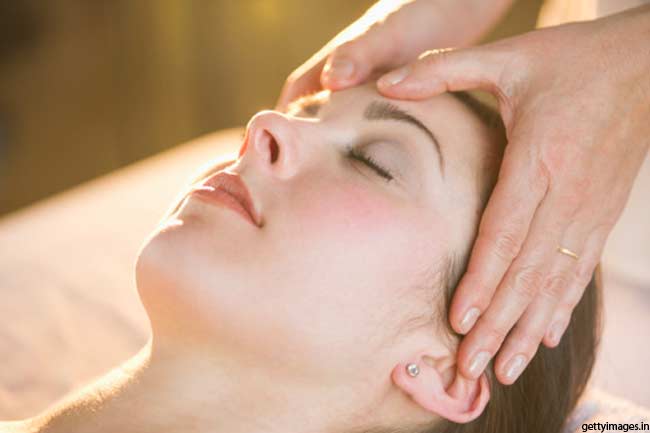 It gives your quick relief, helps you relax and feel better. You can have it done as often as you like. Practicing acupressure on a regular basis is the best way to help the body recover and relax.  
No Side Effects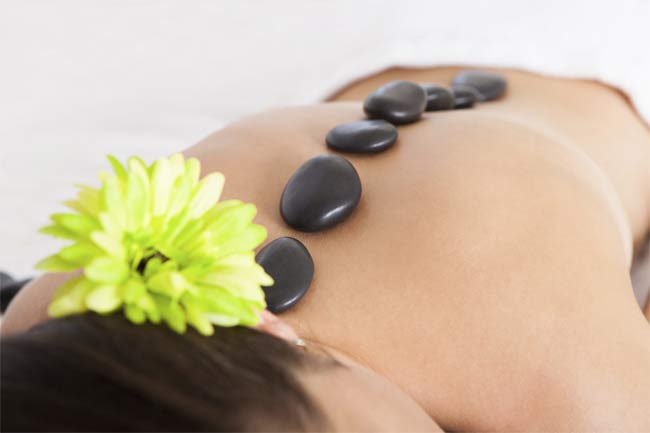 Acupressure doesn't bring along any side effects. You can take an acupressure session whenever you need it. However it is always better to have a professional do it.
Costs Least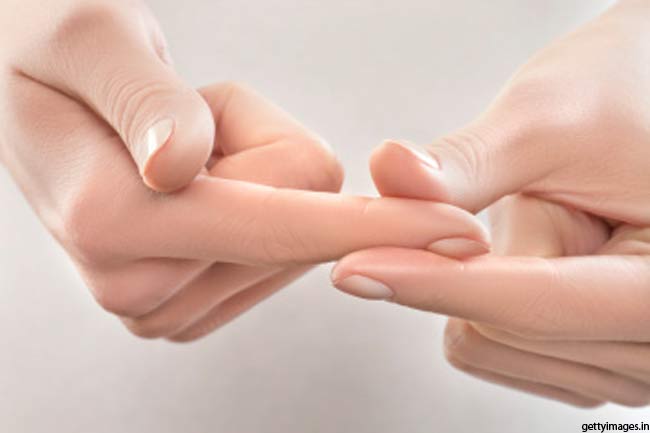 Acupressure is an almost cost-free practice which you can also perform yourself in the comfort of your home. Even professionals do not require too much space or instruments to perform acupressure.
Easy Self Help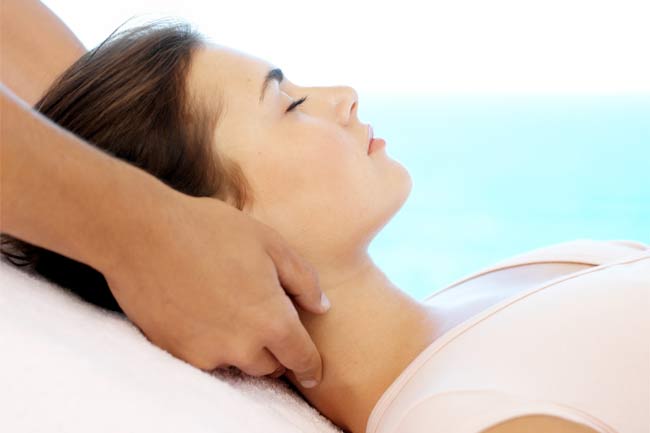 Practitioners recommend that this art should be done on a regular basis. It by believed that if it is followed responsibly, it can manifest an effective self-healing and self-regulating system.
Pain Free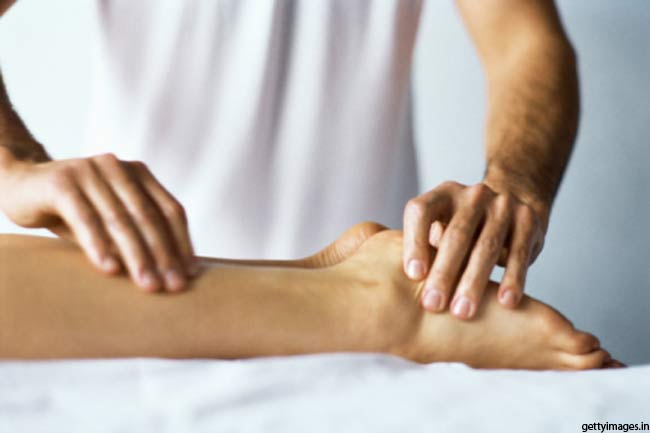 Although the name suggests involvement of some pressure however the technique is very gentle and smooth. Be sure that your acupressure session is going to be completely pain free.
Diagnostic Tool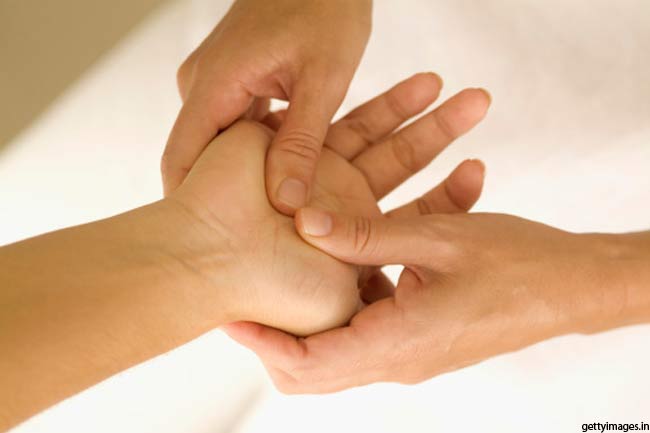 Acupressure is also an excellent diagnostic tool. If a pressure point is tender or painful then it's possible that the organ or gland it represents may need some care and treatment.
Stress Buster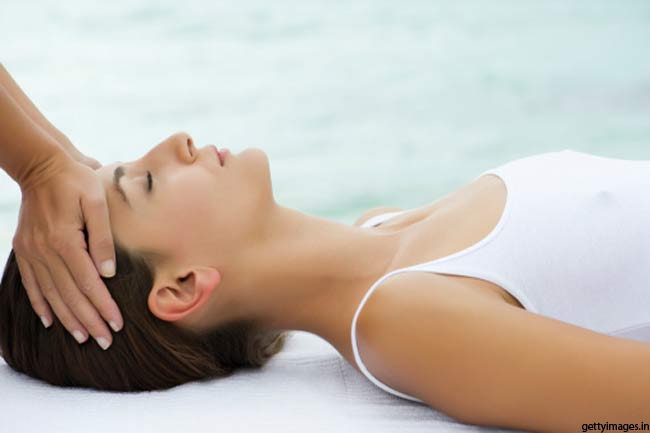 While acupressure gently stimulates the healing process for the organs represented by the pressure points, it also helps you with your stress. It quickly soothes the mind making it refreshed and ready to release the stress.
Heals All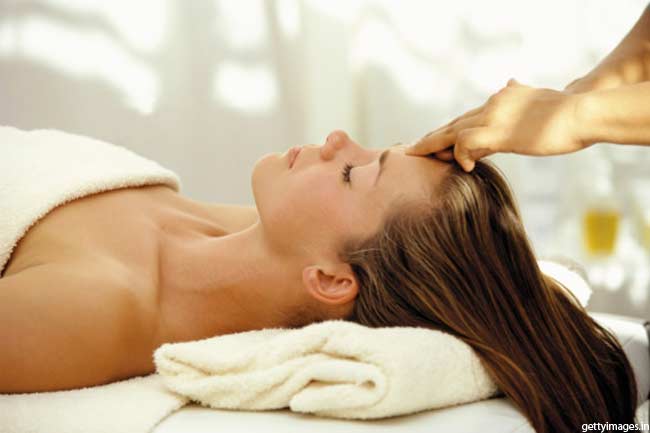 Another interesting fact about acupressure is that it is quite versatile. It can provide relief with everything from headaches, to anxiety or water retention and back pain.