Go healthy with peanut oil
Peanut oil is a naturally sweet and flavoured edible oil that contains natural antioxidants and good fats and offers minerals and vitamins including monounsaturated fats, vitamin A, D and E. These properties of the nut protect cells and reduce cholesterol levels. Peanut oil is extracted by pressing peanut kernels. Here are some amazing health benefits of peanut oil that will leave you surprised. Image Source: Getty
Heart health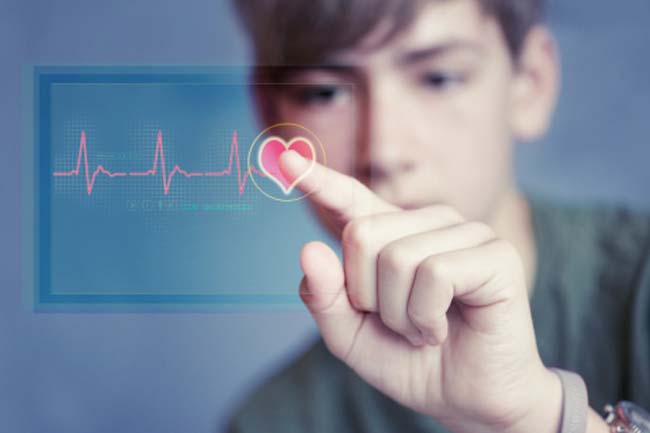 Peanut oil is high in calories due to the fatty acid content in it. However, mono-unsaturated fatty acids present in peanut oil lower bad cholesterol and increase good cholesterol in the blood. It thus, helps in preventing coronary artery disease and heart attacks by maintaining a healthy blood lipid profile.
Acne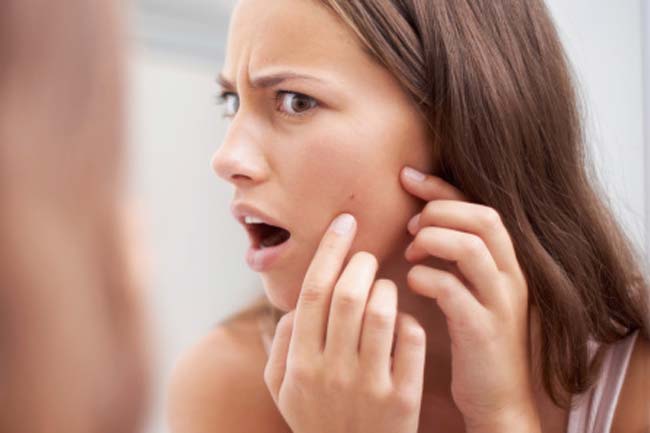 Not many people know that peanut oil can be used for treating acne. All you have to do is take a few drops of peanut oil and mix it with 2-3 drops of lime juice and apply it all over the skin. Acne and pimple prevention is easy with the use of peanut oil for skin, but it can also be used for overall skin care.
Dandruff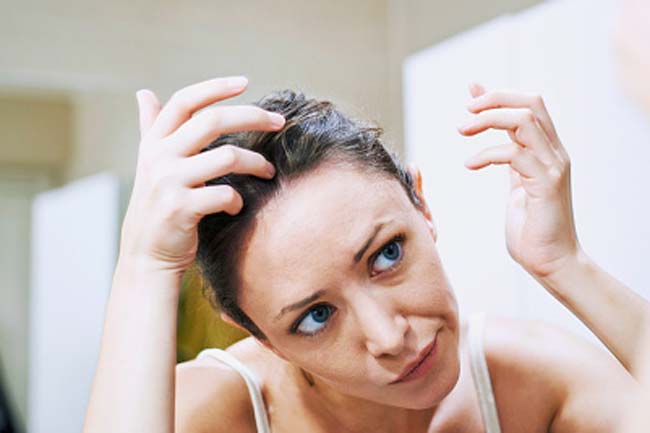 Mix a tablespoonful of peanut oil with few drops of lemon juice and tea tree oil in a clean bowl. Apply this to your scalp. Leave it on for 2-3 hours and rinse with shampoo and water. This is a natural antiseptic to cure dandruff.
Smooth lips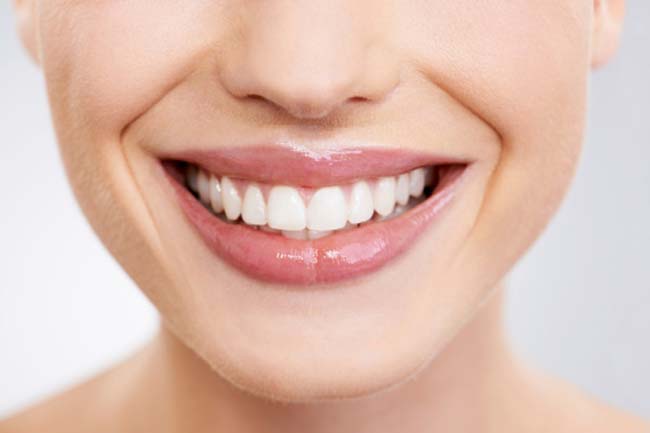 Most of us don't pay much attention to our lips, which is the most delicate and sensitive skin on the body and is often left dull and rough. Gently brush your lips with a toothbrush for 3-4 minutes and then wipe it with warm water using a cotton ball. Pick away the loose skin and massage lips with peanut oil to make them smooth.
Hair health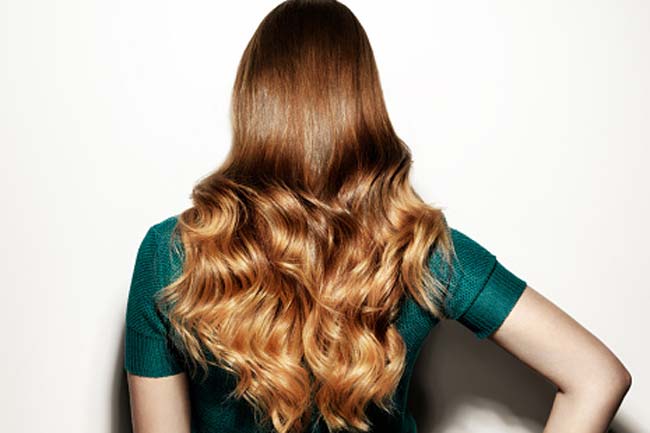 Nutrient profile of peanut oil makes it enriching for hair care. Since peanut oil is rich in vitamin E, it effectively nourishes the hair in all possible ways. Vitamin E keeps the scalp hydrated and helps in regenerating damaged hair. Peanut oil is rich in vitamin D which helps in promoting healthy and lustrous hair.
Antispasmodic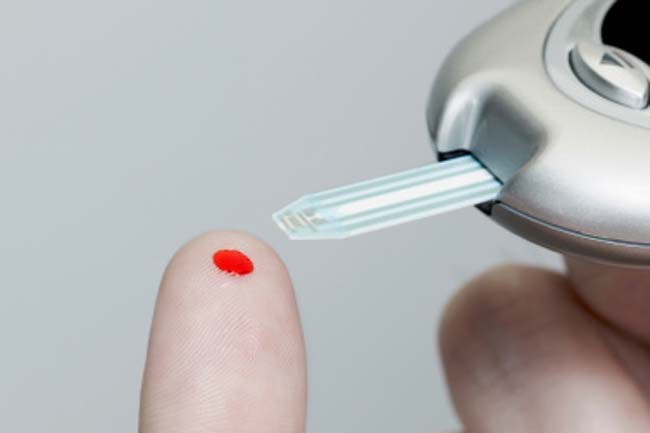 Diabetics are advised to use peanut oil on regular basis in order to improve their body's insulin level. It also effective in lowering the blood glucose levels to normal and controlling the blood sugar level.
Stomach problems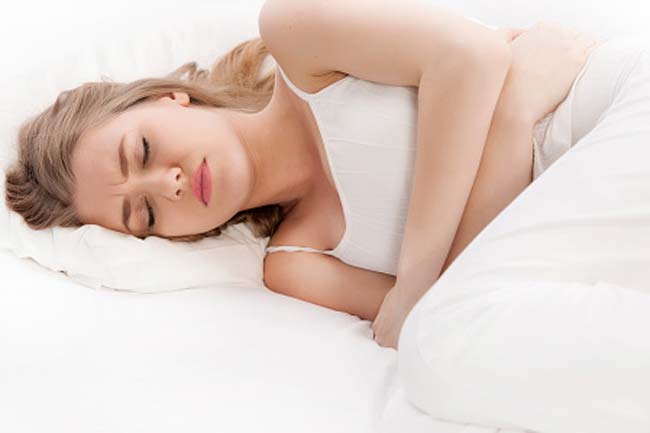 Peanut oil may also help prevent or cure stomach disorders like constipation, digestive problems and diarrhoea. Try more of the naturally healthy oil to get all these health benefits.