Cures acne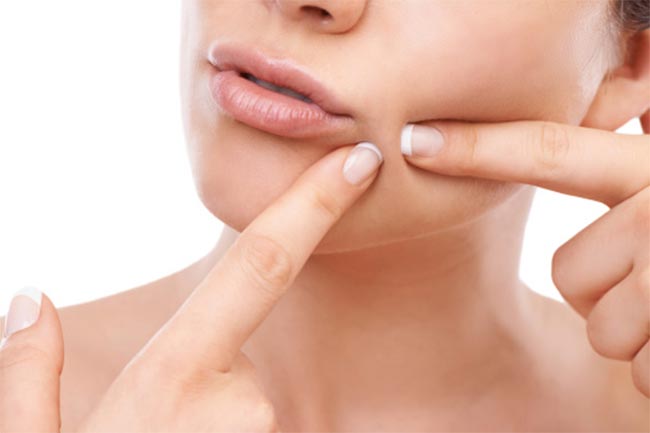 Clove oil has antiseptic and antimicrobial properties that treats acne by killing the bacteria that cause it. To get rid of acne, all you have to do is apply clove oil topically to the affected area. Leave it overnight and then rinse it next morning. It can also be used to treat other skin conditions like whiteheads and blackheads.
Removes scars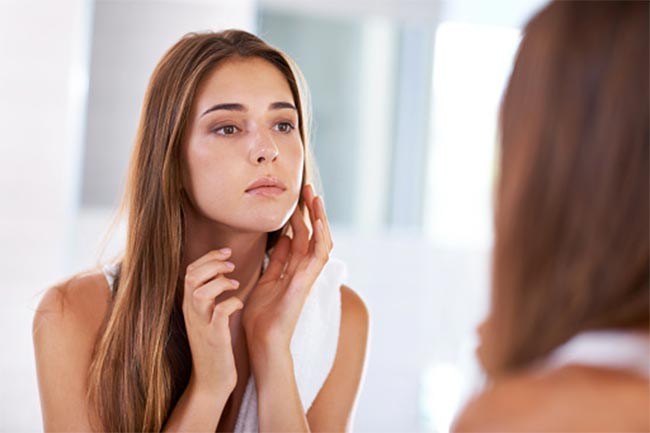 Clove oil is also effective in spots caused by acne or injuries. Besides, it works as an excellent exfoliater by acting as a mild chemical peel, thus helping the scars to fade eventually. It makes the skin look brighter and glowing.
Rich in antioxidants
Clove oil is a rich source of minerals with enormous amounts of antioxidants required to maintain a healthy skin. It is also effective in treating cuts, burns and wounds.
Acts as a conditioner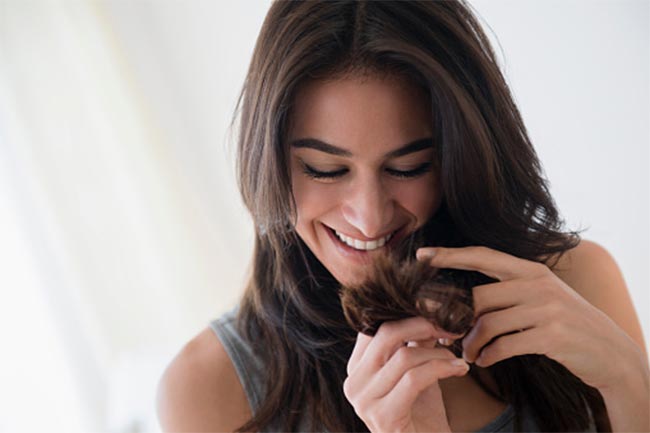 It can also be used as a conditioner because it can help you get rid of hair-related problems, such as dry hair, hair discolouration and split ends. It can also help in hair growth by nourishing hair follicles and providing a deep conditioning effect.
Prevents hair loss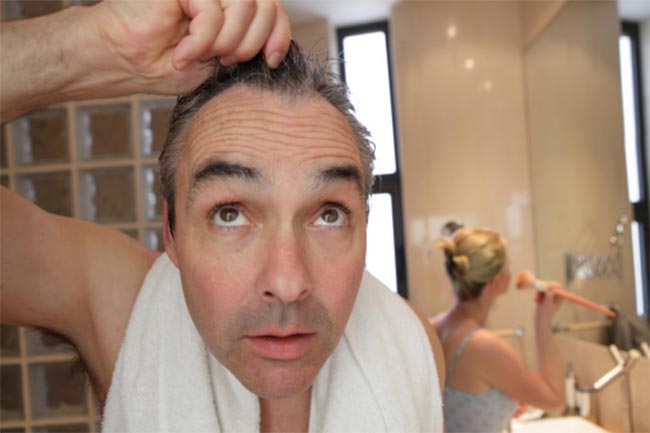 Having hair loss problems lately? Try clove oil. It is known to be an effective treatment for baldness because it aids hair growth by preventing falling of hair. Prepare a mixture of clove oil with coconut oil, apply it on your scalp and massage gently. Rinse your hair after 2 hours. For best results, try this procedure once in a week. Image source: Getty