Aliv Seeds health benefits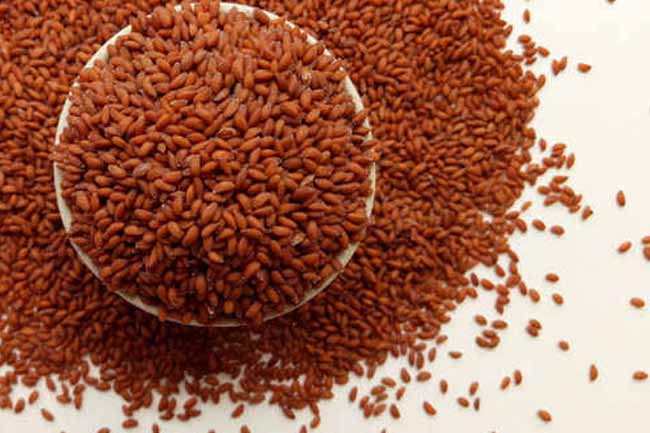 Garden cress seeds, aliv seeds or also called halim seeds are tiny red coloured seeds that are loaded with several nutrients such as iron, folate, vitamin C, E, A, fibre and protein. These important vitamins and minerals make these seeds rich with many health benefits. And, you can include them in your diet in various daily recipes. Read the article further to know about the health benefits of aliv seeds.
Aids weight loss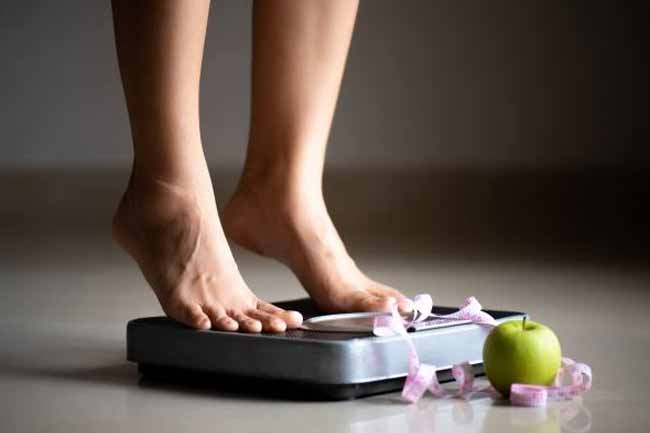 As mentioned above, halim seeds are rich sources of fibre and protein, thus they can help in keeping you full for longer hours. They help in avoiding cravings or overeating, which can be a major for anyone on a weight loss regime. The good protein content of these seeds helps you in maintaining  the body's muscle mass and aiding healthy weight loss goals.
Regulates menstruation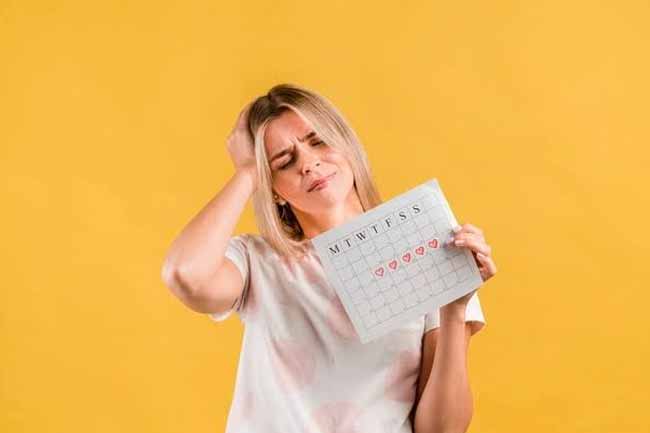 As halim seeds contain phytoestrogen which plays the role of estrogen hormone, it has the ability to make your menstrual cycle regular. These seeds help in improving blood flow in the pelvic area and around the uterus, thereby regulating menstruation. Therefore, if you are suffering from irregular menstrual cycle, you should try this herbal home remedy to regularize it.
Boosts immunity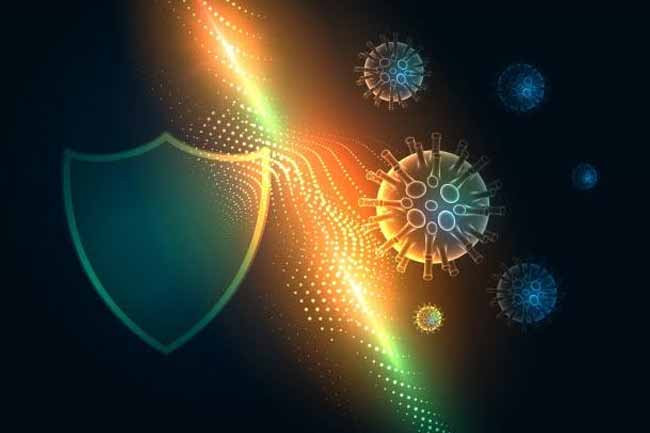 Aliv seeds are full of flavonoids (antioxidants), folic acid and vitamins A, C and E, so it acts as a super food for boosting the body's immunity. And, it can help in protecting your body from many infections and diseases. It contains beneficial antimicrobial properties that contribute towards preventing infections such as fever, cold, and sore throat.
Treats constipation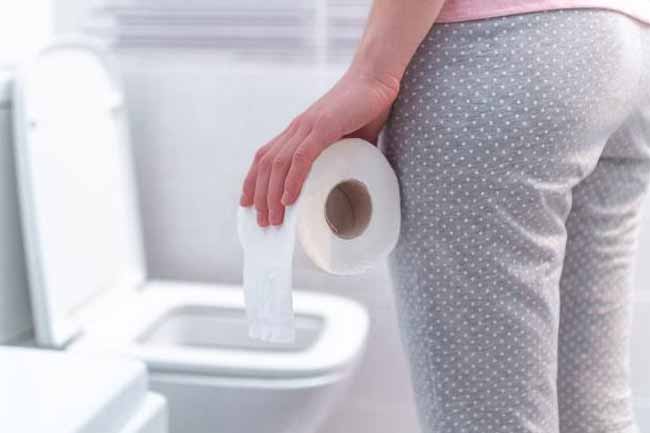 Halim seeds are digestion friendly and the high fibre content makes them a perfect for good bowel movement. They help in relieving constipation and other related problems such as gas and bloating. There are many other added health benefits of these red tiny seeds. Therefore, including it in your diet can help in enriching your body's nourishment. It is highly nutritious and beneficial for the stomach.
Cures anemia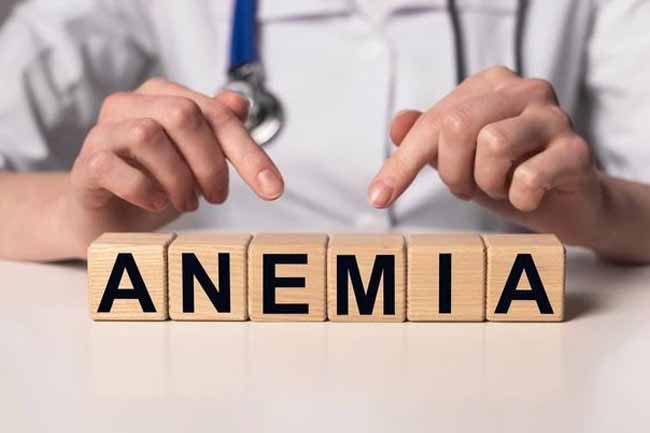 Mild to moderate anemia is a common condition in many women that can be effectively managed by having Aliv seeds regularly. Halim seeds are a good source of iron. Since it is a vegetarian food, non-heme iron is also present in it. Eating one Aliv laddu daily is beneficial in improving the hemoglobin levels of women and preventing and curing anemia. If you eat a citrus fruit sprinkled with halim seeds, it will be even more beneficial for you.
Good for pregnancy and lactation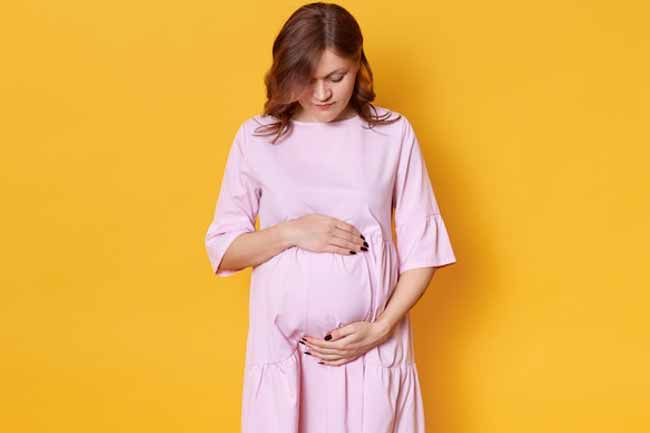 Pregnant women should consume halim seeds in moderation and only after taking the doctor's advice, but it is beneficial for them. And, these seeds are good sources of protein and iron. They also have potential galactogogue properties, thus are considered very beneficial for lactating mothers. Breastfeeding mothers should try and consume these laddoos everyday for nutritious breast milk. 
Reduces breast cancer risk
Aliv seeds contain anti-inflammatory and anti-carcinogenic properties. These seeds are rich sources of antioxidants and phytosterols, thua are helpful to prevent free radical damage to cells. It plays the role of a natural chemoprotective agent, preventing cancerous growths. Aliv seeds contain a compound called Glucosinolates which is good for preventing the development and proliferation of cancers.