Fight the Fear with the Facts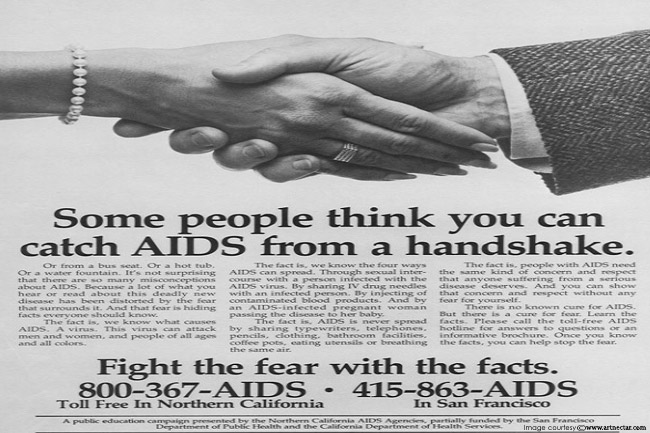 This 1980s ad campaign was launched to remind people of exactly what HIV is. This campaign was an attempt to banish people from living by the assumption that HIV can spread even from handshake.
Condom Hamesha Ad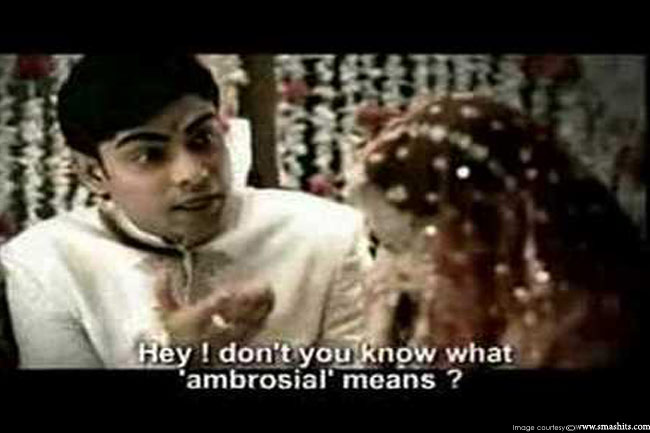 Although, this ad did not put a spotlight on AIDS, it promoted the use of condoms and importance of safe sex. Unsafe sex is the number 1 cause of the spread of the HI virus followed by infected needles.
Jo Bola wahi Sikandar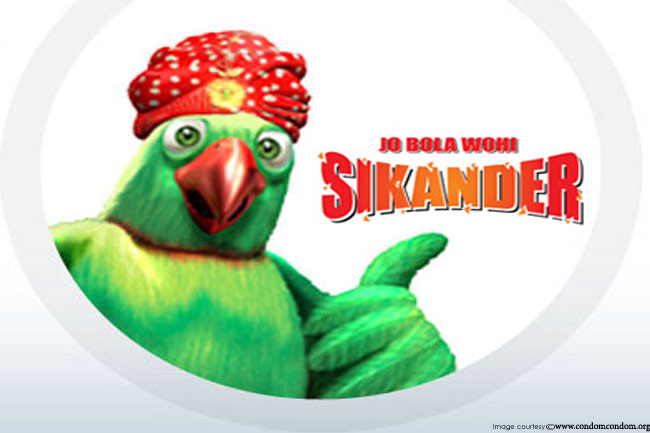 This mass media ad campaign was launched by the BBC World Trust in 2007 and encouraged the people in India to talk about condoms. The ad was fronted by an animated green parrot and the tagline "jo bola wahi sikandar" running across the screen.
Condom Bindaas Bol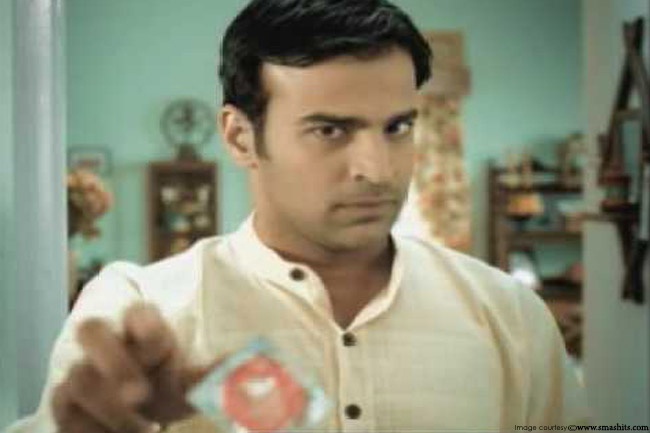 This ad campaign was launched in India in 2006 to decrease the embarrassment linked to the use and purchase of condoms and to expand the condom market in the Northern part of India. The ad campaign was fronted by several humouruos tv advertisements that encouraged the use of the word condom openly in public. The program implemented the behaviour change communication campaign under its aegis.
Condom Acapella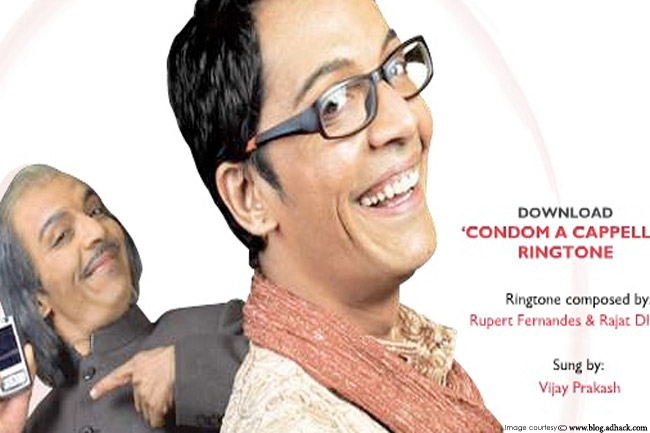 This ad campaign was launched by the BBC World Service Trust to stop the spread of HIV and encouraged people to download the condom acapella ringtone. The aim of this ad campaign was to make the use of condom socially acceptable. The word is repeated 50 times in the ringtone.