Oily skin mask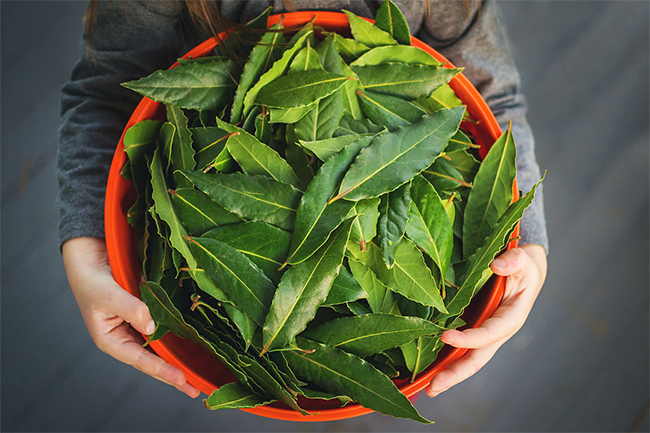 Bay leaf contains antioxidants that helps control production of melanin and flush out toxin and keep acne at bay. How it works Boil 5 bay leaves in water for 4-5 minutes and it cool to room temperature. Strain the solution and add 1 tablespoon of french clay to form a smooth paste. Apply this paste on your face for around 15 minutes. Then, rinse it off and pat dry. Apply this homemade tej patta mask once a week to get an acne free skin.
Skin revitalizer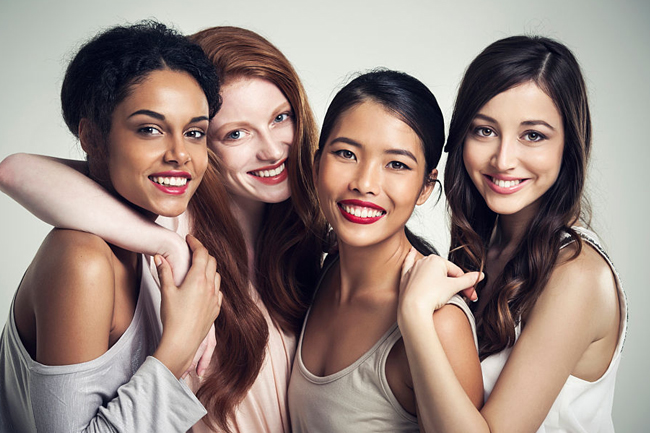 Bay leaves are packed with antioxidants that can boost the collagen production in skin, which in turn can cleanse pores and instantly revitalize your skin. How it works Boil 5 bay leaves in 2 cups of water. Bring it to a boiling point, lower the flame and allow it to simmer for 5 minutes. Once it's done, turn off the flame and transfer the brew in a large bowl. Take the steam for 5 minutes using a towel. Your skin will feel instantly relaxed and rejuvenated.
Scalp-cleansing rinse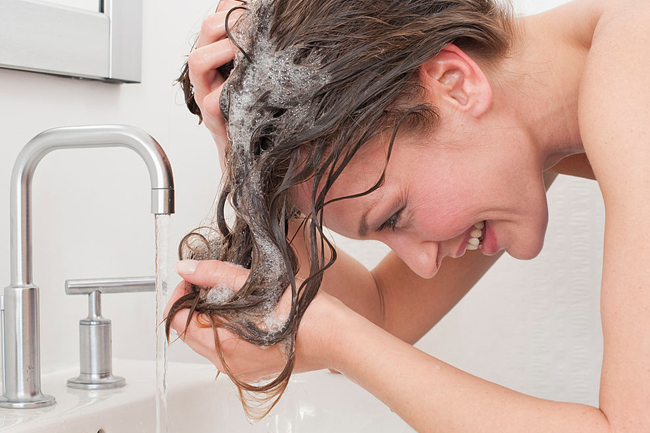 Wondering if the tej patta can benefit your hair as well? Yes, the antibacterial and antifungal properties of bay leaves can effectively protect your scalp from bacteria. This will in turn stimulate hair growth and improve hair quality. How it works Make a solution of 5 bay leaves in 2 cups of boiled water. Rinse your hair with the solution after shampooing. Wait for 15 minutes and then rinse it clean with cold water. For best results treat your dry hair with tej patta every week.
Hair oil for dandruff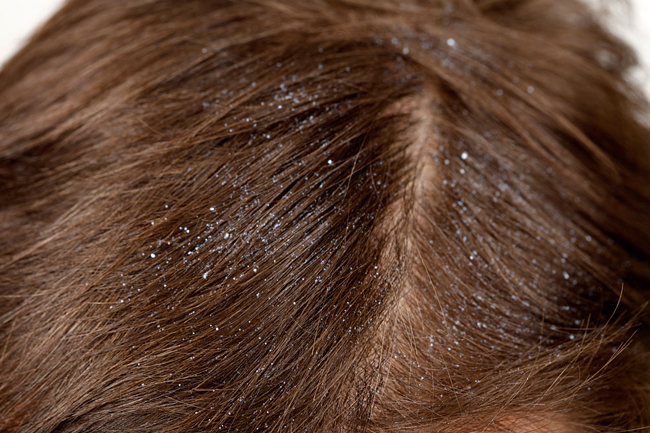 Bay leaves can also be used to get rid of flaky dandruff and itchiness and provide strength to the hair follicles. How it works Grind 3 dried bay leaves into fine powder. Add the powder to half a cup of organic coconut oil and heat it on a low flame for about 5 minutes. Massage your scalp with this solution. Let it sit for an hour. Shampoo and condition as usual. Follow this natural remedy to remove dandruff with tej patta once a week for visible difference.
Lice controller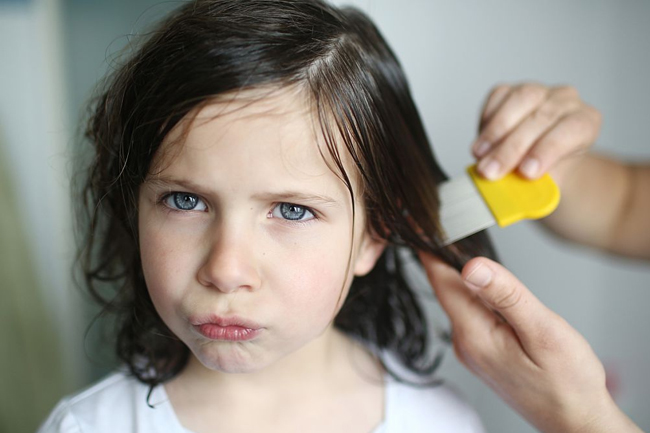 Bay leaf tends to have a bitter taste and a strong smell, which is not exactly a favourable combination for hair lice. How It Works Boil 2 tablespoons of crushed bay leaves in a cup of water. Strain the solution. Using a cotton ball, apply the solution throughout your scalp. Let it sit for an hour. Rinse with a clarifying shampoo. If you have any more beauty uses of tej patta, do share them at the comment section below!   Image source: getty