What's your fitness mantra?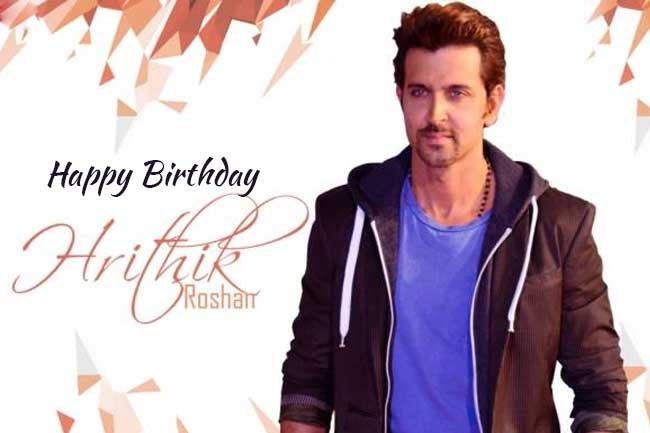 Staying fit is all about taking the right kind of diet and nutrition. Image source: fansofcinema
What kind of fitness routine do you usually follow?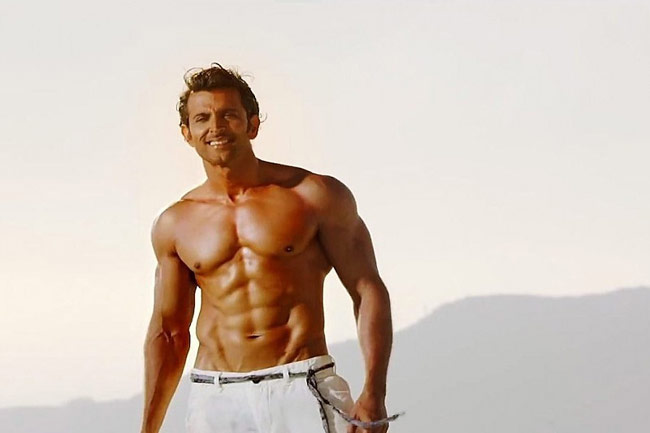 Surprising but true, I do not workout daily. I work out for four to five days a week depending on my shooting schedules. I try and give my body as much rest as possible. I either go to a gym in Juhu or I work out at home. I do mostly weight training and cardio once or twice a week. I follow a separate body part regime every day and try and fit out all muscle groups in a given week. In the morning, I do cardio for about an hour. I jog on the treadmill for about half an hour and then concentrate individually on each part of my body... tbc   Image source: desktopimages
Fitness routine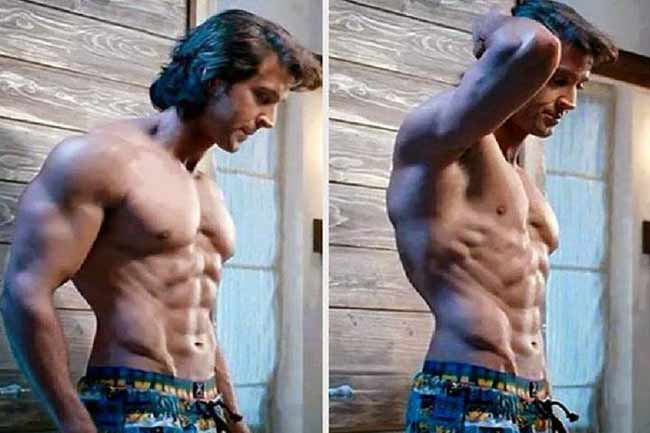 I also own two separate sets of exercise equipment, one which is kept at home and the other which I take along when I travel. These are imported pressure pull machines which help me work out during my free moments even when I am on a flight. With the help of a vacuum press, I fix this equipment to a flat surface and pull the handle to exercise the biceps. I follow the same process for my legs. This special mechanism is an essential part of my entourage, along with dumb bells.   Image source: blogspot
What does fitness mean to you and why is it important?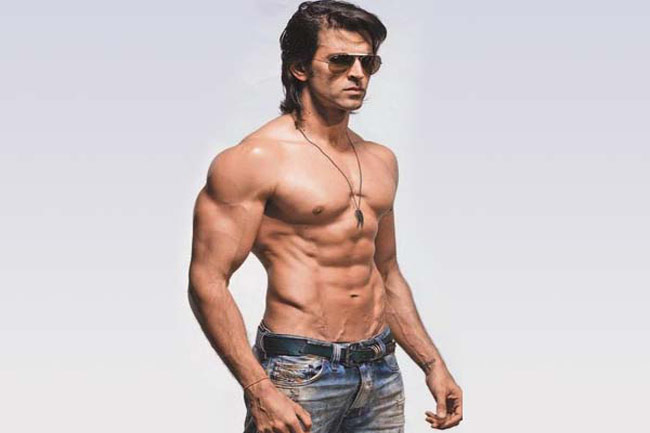 Workout is a part of my daily life. It disciplines me and makes me mentally and physically strong. It also helps bring down the stress. Image source:filmibeat
What part of your workout routine do you love the most?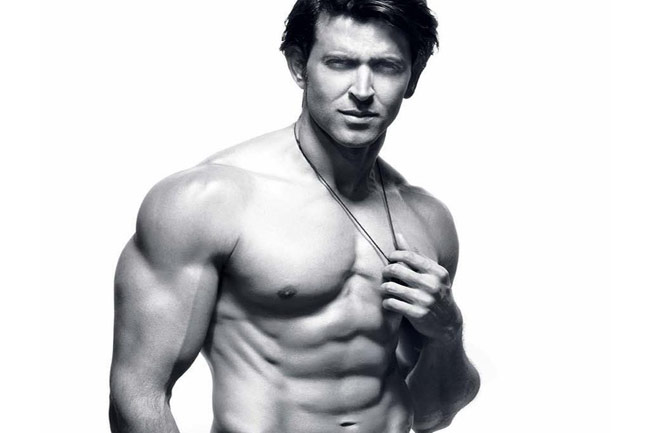 I love training my arms.   Image source: pinimg
What part of the routine do you hate?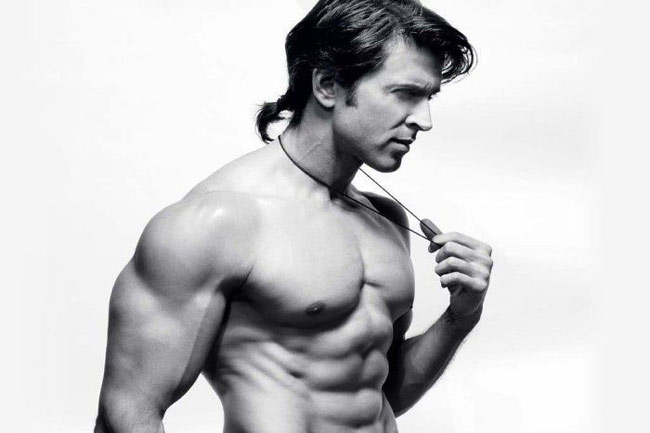 I do not hate anything, but training the legs is a bit strenuous.   Image source: lightscamerabolly
A fitness tip for your fans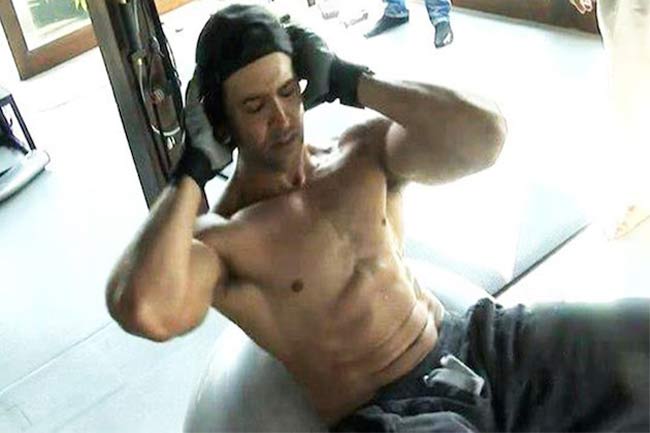 Exercising is essential, and so is a proper diet and nutrition. Do not go overboard with your workout. Give your body ample rest and follow a proper diet. Also drink plenty of water.   Image source: healthyceleb
How do you supplement your diet with your workout?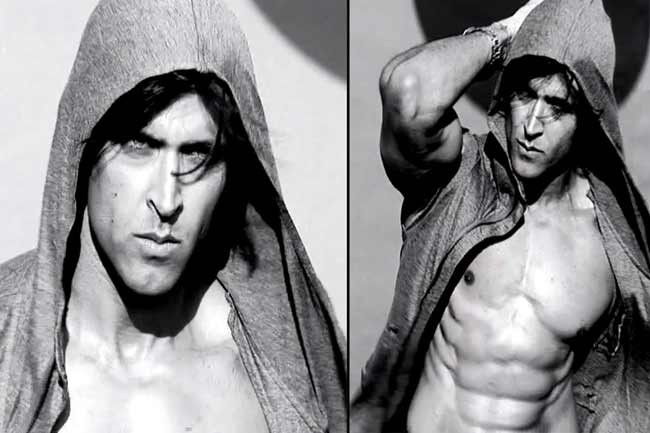 I take Myoplex twice a day. It takes care of my daily carbs and proteins. Plus I always have protein bars in my house, so I keep munching on them when I'm hungry in between meals. It's better than eating junk and chips. I have a protein chocolate milkshake that is recommended by my instructor. I avoid oily and fried food. I have a heavy breakfast because I feel that's the most important meal of the day. I eat very little oil, butter, ghee and fatty stuff. I balance my meals out - protein and carbohydrates and fats. I also drink lots of water and stay away from alcohol and cigarettes.   Image source: ytimg