The checkered mystery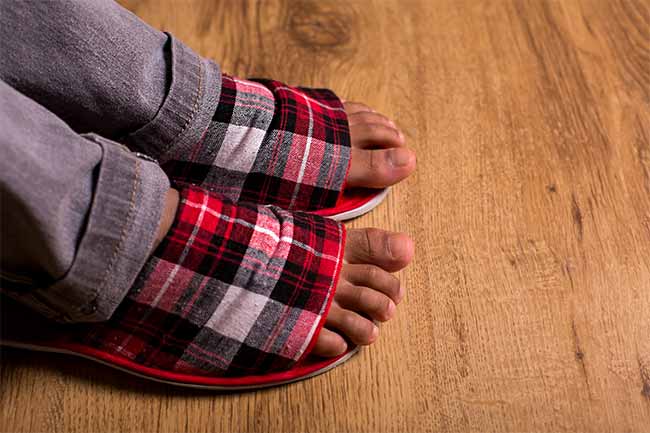 It is all about the choices that you make and same goes with your fashion sense. Although checkered prints hardly go wrong but then there are times, when checkered can go horrifyingly wrong. Here is how…   Image: Shutterstock
Checkered accessories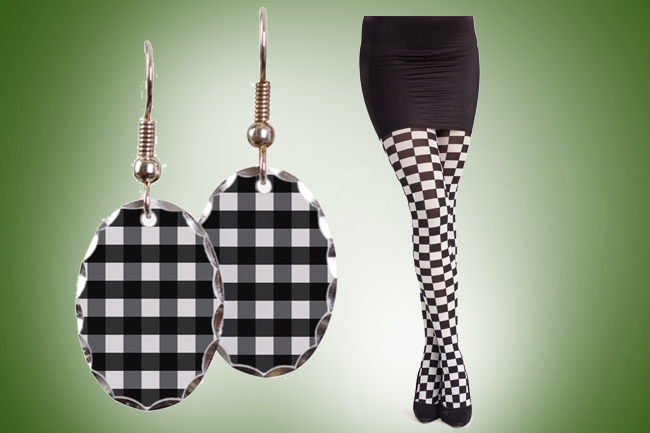 Checkered accessories do not go with everything you wear. Checkered pantyhose, earrings, bowtie, and everything else require a well thought-out style sense. You cannot wear checkered accessories with everything.
Checkered pants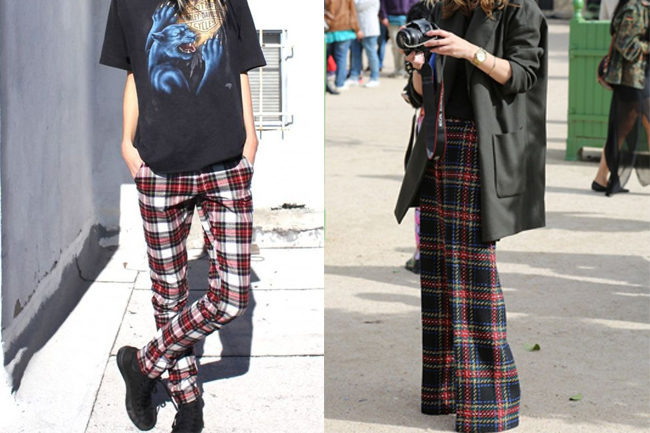 Checkered pants are quite a tricky thing to pair with anything. Just like checkered accessories you cannot team checkered pants with everything. Likewise, the kind of checkered pants you are going for matters. If you are going for checkered pants, avoid baggy pants, extra skinny ones, bell-bottoms, high waist. However, some straight-fit, ankle length pants can bring back the retro-look; you just need to get it right.
The color you go for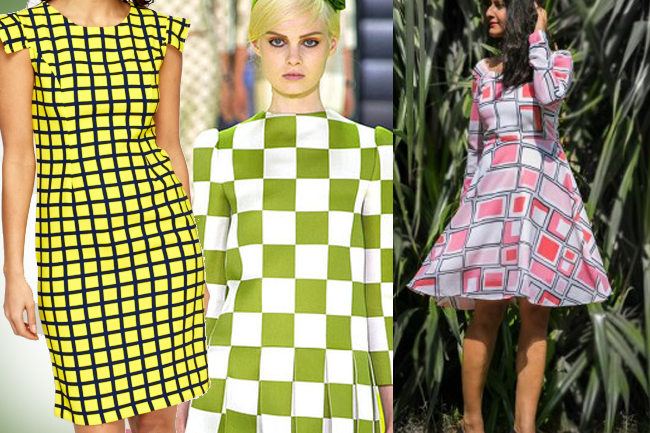 Now when opting for checkered, make sure you go for some right shades. Color matters a lot when and especially when it is checkered print. There are some combination of checkered that you would want to avoid.