Walk More Type Less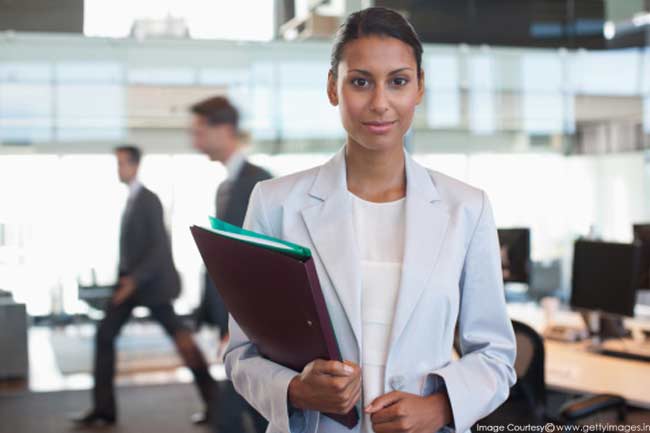 Usually we prefer to get every office task completed through emails. Now try to get most of your office tasks done through personal interactions rather than through emails or calls. Walk down to each desk to communicate with your co-workers. It will allow you to walk more throughout the day. Such small changes to your daily routine can help you stay active and fit.
Use the Queue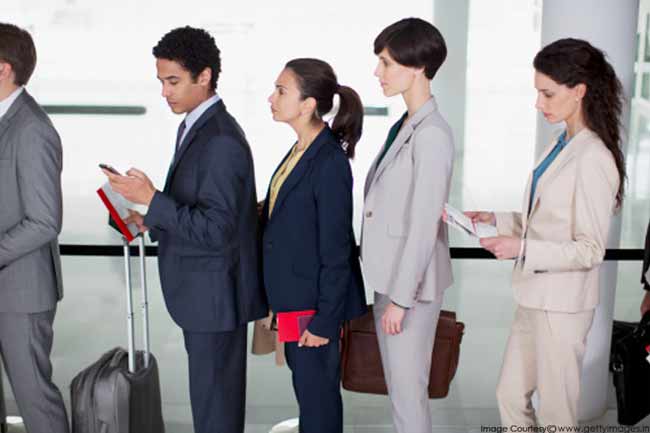 Stretch your legs or flex your abdominal muscles while waiting in a queue. It doesn't sound to be much of an exercise however, it helps a lot when done like a habit. You can get your muscles active without anyone noticing you.
Take Stairs
Surely one of the most common and popular solution, this habit can add the much needed physical activity to your daily routine. Avoid escalators or lifts and use stairs as much as you can. Also make sure to walk the longer routes if you have ample time.
Speed Walk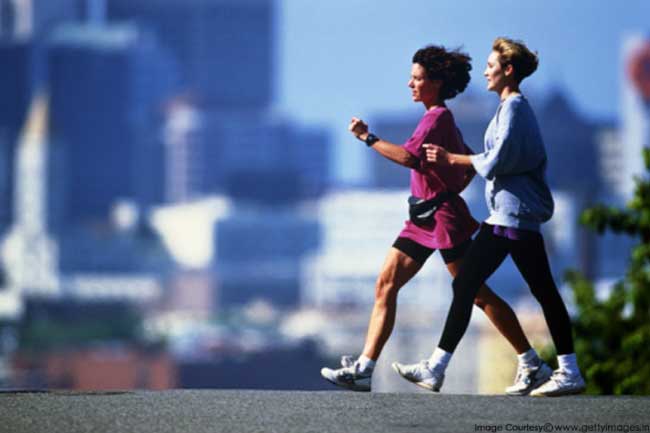 One of the easiest ways to add more physical activity to your daily routine is to speed walk to the destinations. Walk swiftly to everywhere you go and keep up with the pace. It will keep you active and relaxed.
Carry the Groceries Yourself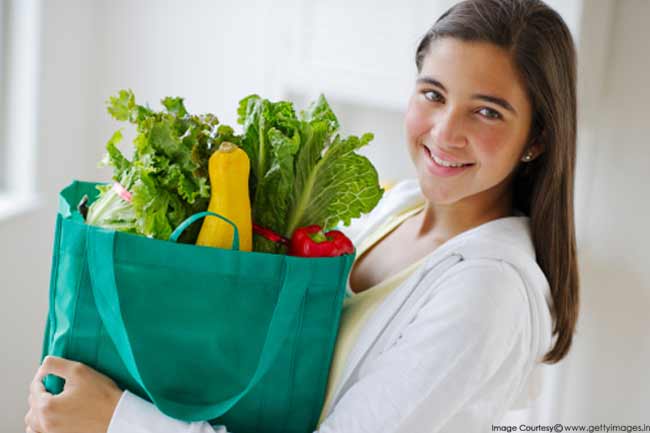 Make sure that you carry all your groceries, if manageable, in hand. Skip the shopping kart and carry your items in hand while you shop further. It will be a good exercise for your arms and shoulders.
Play with your dog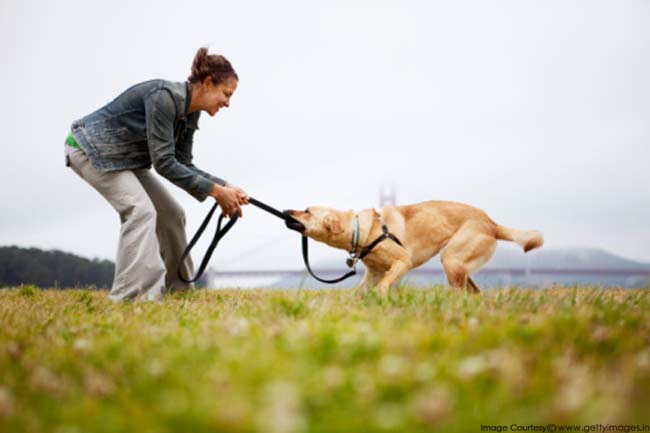 If you have a pet dog then you are lucky enough to have someone to help you with your need of a quick exercise. Walk your dog a little more to get some good walk for yourself. Start playing with your dog. It will help both the dog and you stay healthy and jolly.
Morning Crunches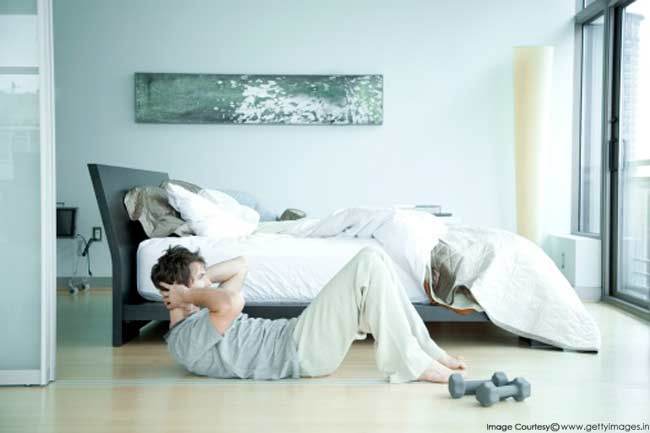 Indulge in some light exercises in the morning. You can perform quick sets of crunches, sit ups and pushups.  It will set the positive start for your day and you will feel active and fresh for the rest of your day. However make sure that warm up a little before performing even the lightest exercise.
Use your Weekends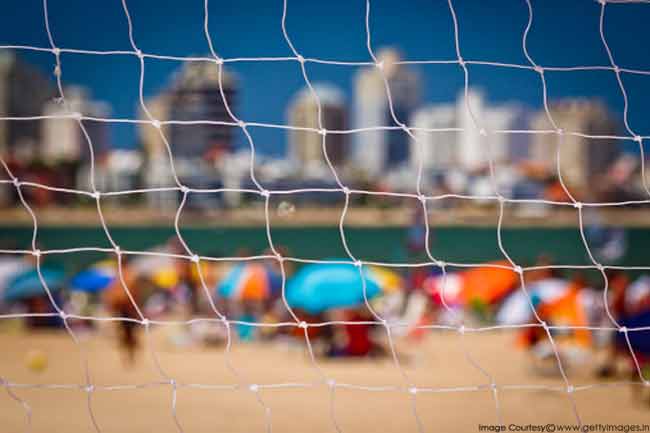 Most of us enjoy weekends, and our level of physical activities reduces drastically on the weekend. Plan your weekend in advance and add some physical activities like cycling, rock climbing, swimming or even a quick game of your favorite sport to every weekend. You can even cycle to your favorite weekend spots.
Play like a Child
If you can take some time of your busy daily routine, make sure to spend some time in the park. You can play some games with your pals or with your beloved pet.