Leukotriene receptor antagonists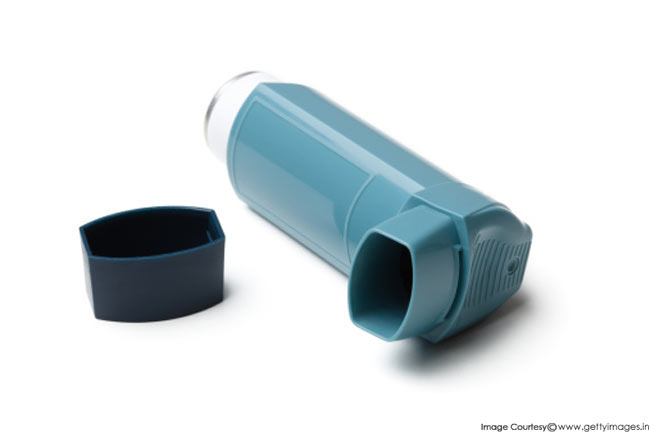 Drugs that inhibit an inflammation-causing chemical released by the immune system can treat asthma. Though the effect is generally mild, these drugs can cure both allergic and non allergic asthma.
Inhaled Corticosteroids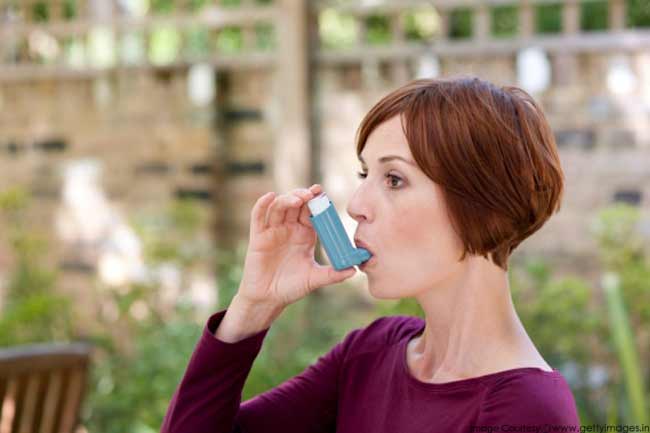 Inhaled corticosteroids, one of the most successful therapies for any asthma, work by blocking the inflammation response in the lungs. However, they take some time to work and can't be used for short-term symptom control.
Antihistamines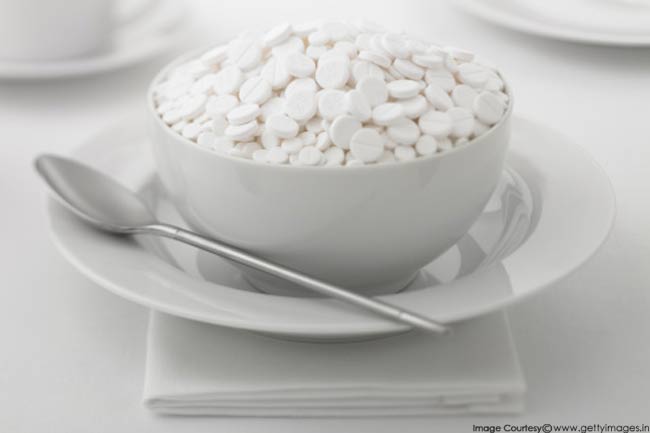 Histamine is the key reason behind allergic asthma and antihistamines block it. Antihistamines are cheap and can reduce inflammation in both the nose and the lungs. However these shouldn't be used excessively.
Short acting beta agonists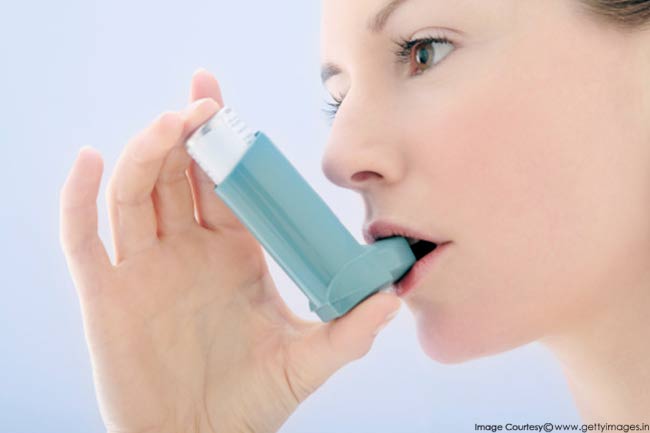 Short acting beta agonists like Albuterol work by relaxing the airways providing quick relief. These are the most recommended solutions for asthma however shouldn't be used more than recommended. These are usually taken less than even twice a week.
Long acting beta agonists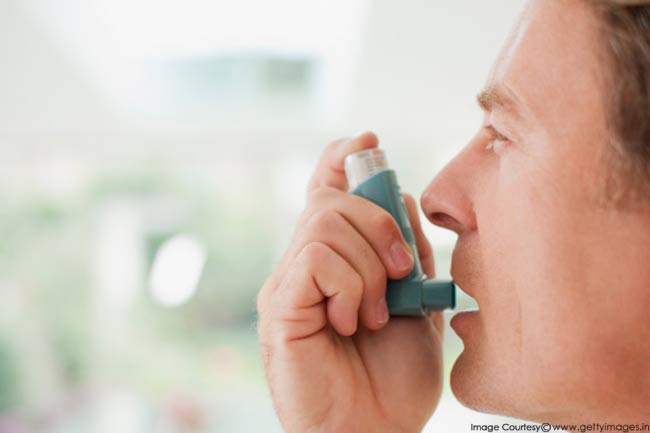 After using short acting beta agonists, people may need to switch to long acting beta agonists that can be effective for more than 12 hours. Long acting beta agonists are taken along with steroids, otherwise these can worsen asthma if taken alone.
Omalizumab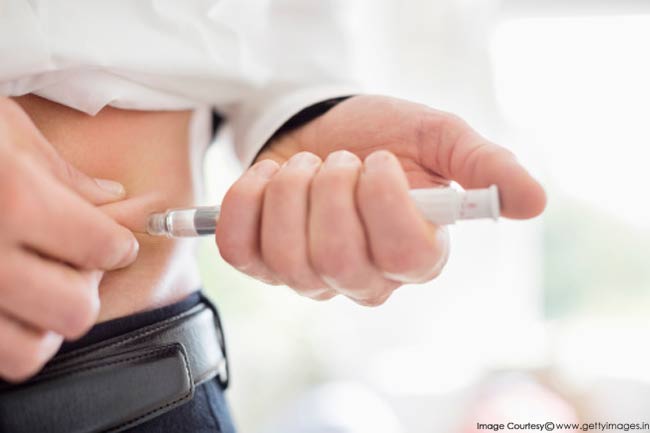 Xolair (Omalizumab) is a drug very effective with allergic asthma, but it doesn't work for non allergic asthma.  It's an injected drug and given only in severe cases as it poses a risk of anaphylaxis, a potentially life-threatening allergic reaction.
Oral corticosteroids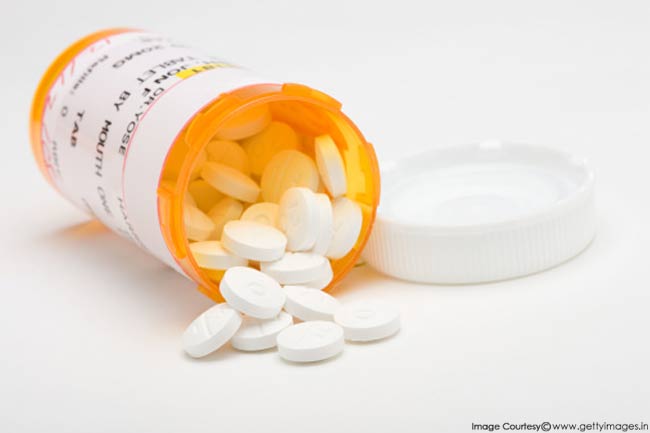 Oral corticosteroids are stronger form of drugs, generally used in the short term for serious asthma attacks. These shouldn't be used for long term as they pose risk of some serious side effects. These are given only when the controller medicines are not working.
Allergy shots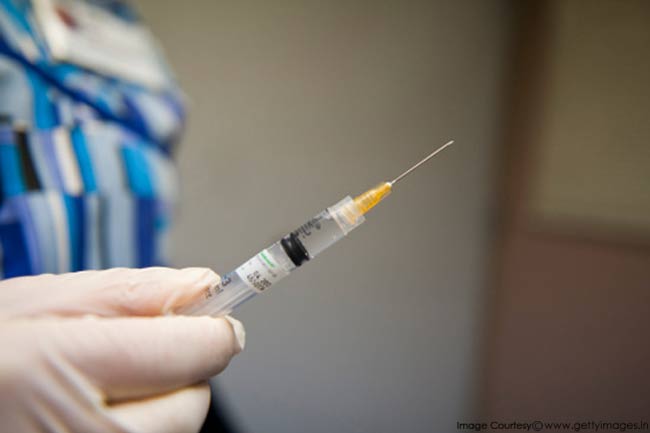 Firstly a skin test is done to identify the allergen and then a small amount of the allergen is given once a week for few weeks. Then some maintenance shots are given every few weeks. These allergy shots can be helpful in mild-to-moderate allergic asthma.
Theophylline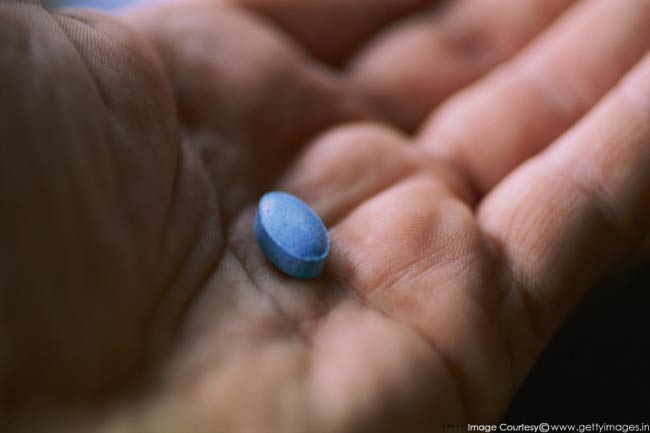 Theophylline is a bronchodilator and has been used for relief of symptoms, particularly coughing at night. However, it poses potential side effects like neurological problems. The drug is hardly used now.