Quick Beauty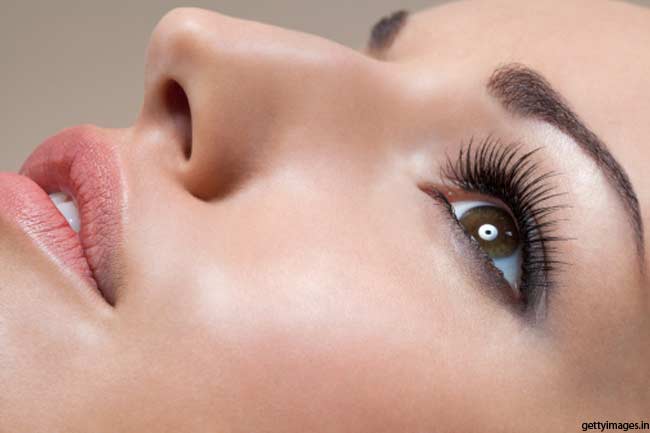 Ever had to run outside without enough time for makeup. It usually doesn't work in your favour to carry on with the make-up while on the way. Here are some quick time saving shortcuts that can save your look as well as some precious time.
Quick Moisturize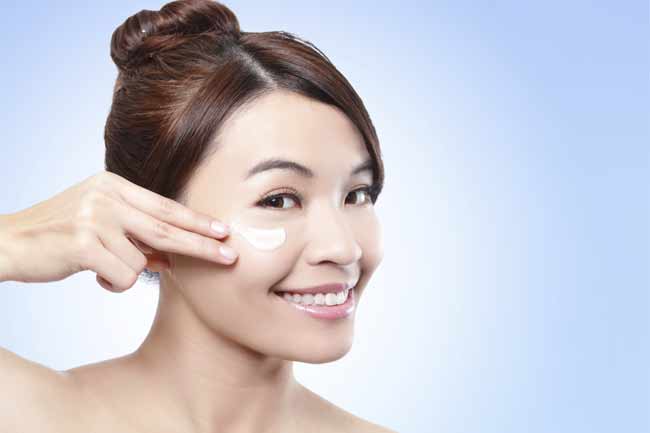 One of the most time consuming yet slow make-up moments involve the moisturizing process. Don't skip the moisturizer even when running late as it is very important for your skin especially during winters. Rather use a light water based moisturizer that will absorb into the skin faster.
Dry Shampoo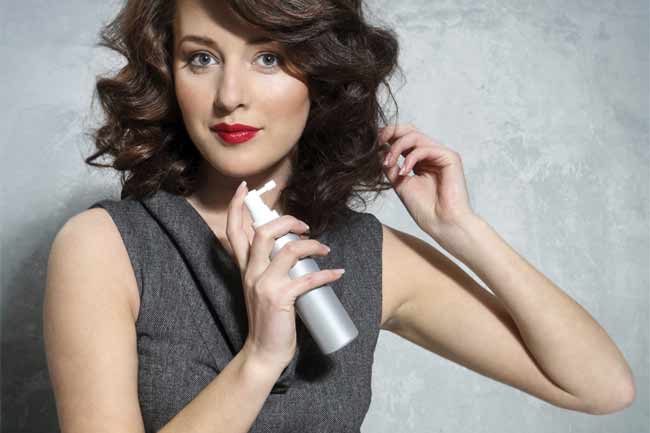 If you are running out of time and still need to hit the shower just to wash your hair. You can save a lot a time by skipping the shampoo. Instead spray some dry shampoo at the roots of your hair and blow dry for enhanced look.
Quick Blush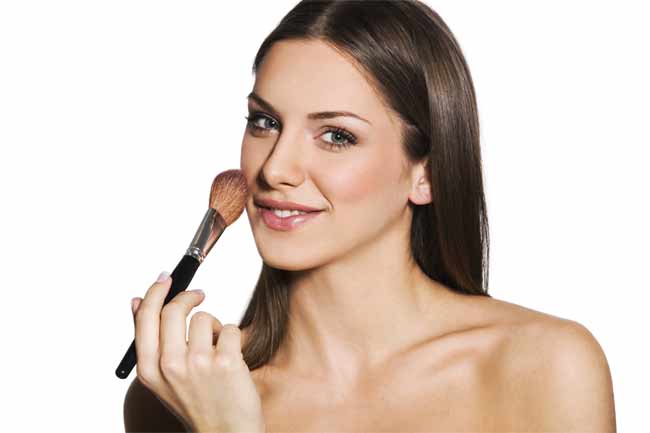 Sometimes you have to get ready in no time and still you cannot skip the essential make-up. As a simple shortcut trick use an under-eye concealer, a swipe of mascara, and a touch of blush to get the complete look in no time.
Quick Products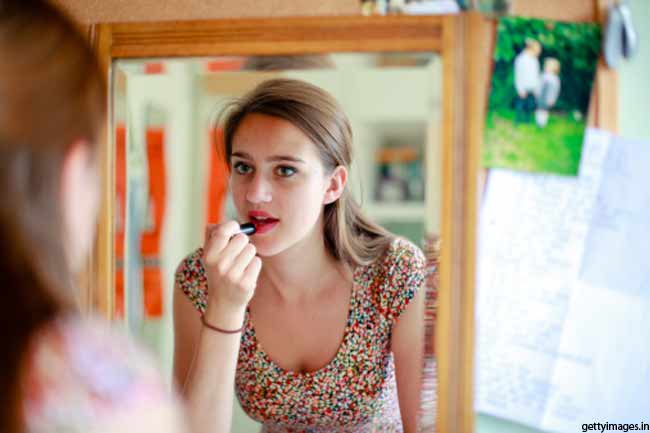 There is no better make-up shortcut than a makeup palette that can quickly use for your eyes, lips, and face. It may also allow you to get creative with your make-up.
Spray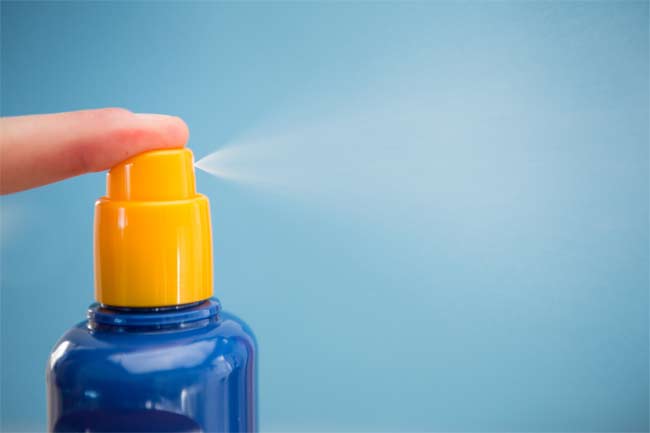 Everything takes time and that is what you don't have. Instead of applying lotions from bottles, grab a spray on version of everything.  Spray the lotion in few seconds and you are done with this step in no time.
Quick Wipe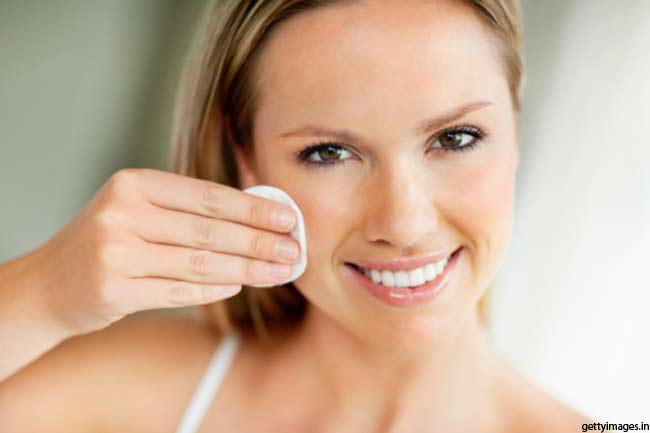 Sometimes you need to look natural and suddenly you realize that you are out of time. Keep some make-up remover wipes in your handbag. It will be handy in removing everything from dirt, oil to heavy-duty mascara.
Flat Iron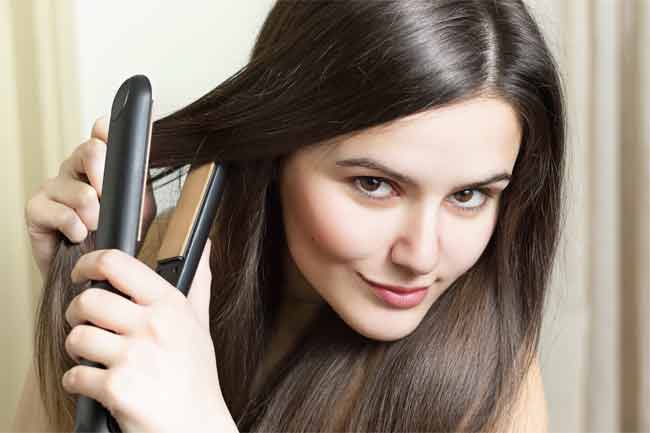 If you're short on time, apply smoothing lotion to each section of hair for a smooth and sleek yet quick hairstyle. The flat iron makes it very fast to apply.
Quick Nails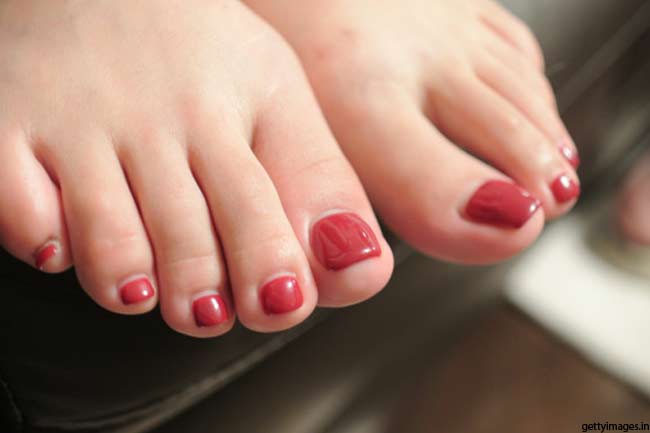 Choose a suitable nail paint that can look as stunning even with one coat. Paint your nails with one coat of color, quick-dry it and your nails will look perfectly manicured.
Simple is Best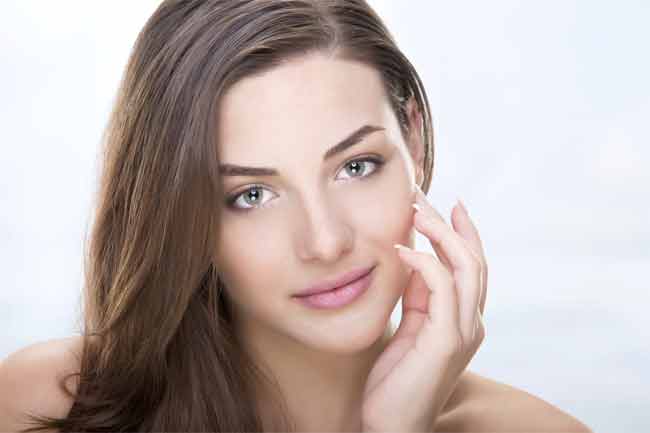 Keeping your makeup simple is a great way to save time. Stick to a simple routine that you can quickly perfect and it will save you so much time.