Pep up during Pregnancy!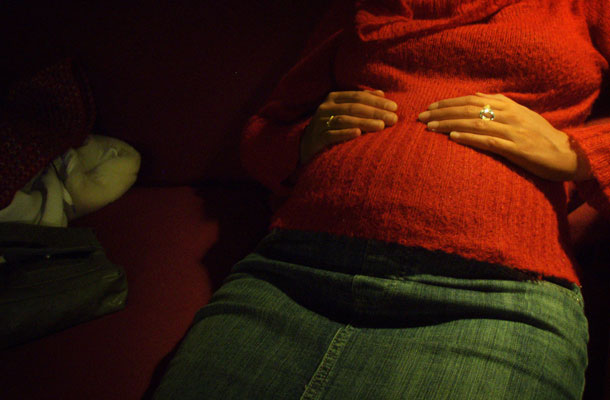 Moms-to-be! With everyone around to offer you unsolicited tips on dos and don'ts, here are 9 ways to pep you up, step by step.
To Exercise or Not to Exercise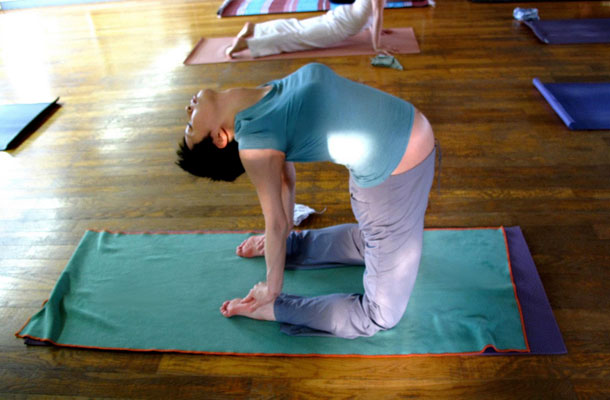 Unless there is a medical complication, moderate workouts are a must. Walking, for at least half-an-hour in a day is advised, but don't brisk walk! "Yoga helps a woman in ensuring smoother and easier delivery and faster recovery after childbirth. But certain poses that put pressure on the abdomen must be avoided," says Delhi-based Yogalogist Ruchi Jha.
The Miracle Music Therapy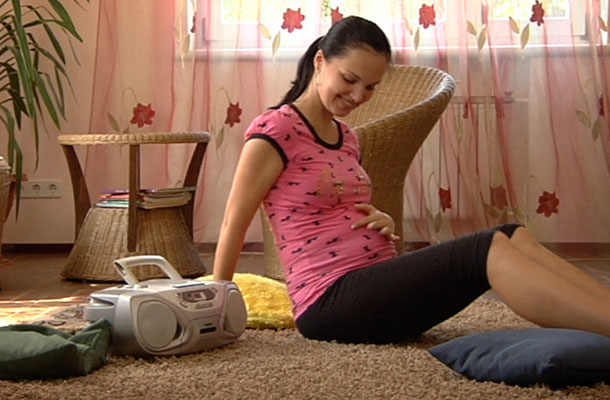 It's always beneficial for 'would-be-mothers' to stay in a good mood. And what better way to rev up your energies by listening to soothing, soulful music. "Mind you, the baby is listening so don't burn your ears with harsh, rowdy tunes," advises Dr Nirmal Bhasin, a Chandigarh-based gynaecologist.
Getting in the Mood? Go On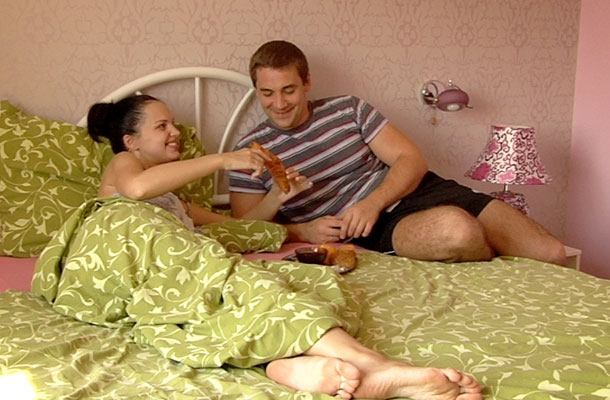 "If you are having a normal pregnancy, sex is considered safe during all stages of the pregnancy," says Dr Shivani Sachdev. There are reasons why sex during pregnancy can be more enjoyable. An increase in vaginal lubrication and engorgement of the genital area helps some people to become orgasmic. Talk about other ways to satisfy your need for intimacy, such as kissing, caressing, and holding each other!
Dieting or Care-Free Eating?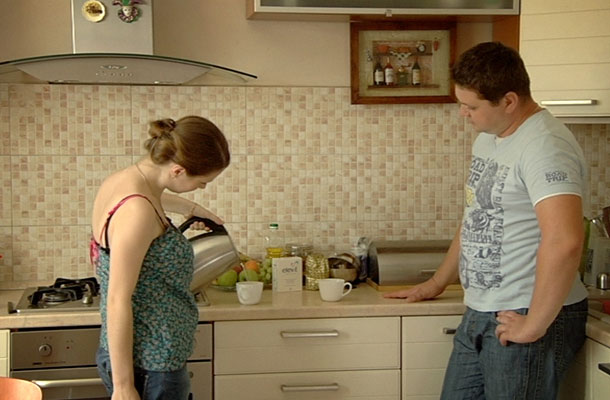 Remember, you are also eating your baby's share! So have small and frequent meals. Avoid overeating. Foods which have high levels of vitamin A can cause birth defects, so avoid liver products. Dr Sachdev tells you not to take unpasteurised cheese and milk, apple cider and juices, raw eggs and food containing raw eggs, raw meat, fish and processed meat.
Don't be Obsessed with your Bed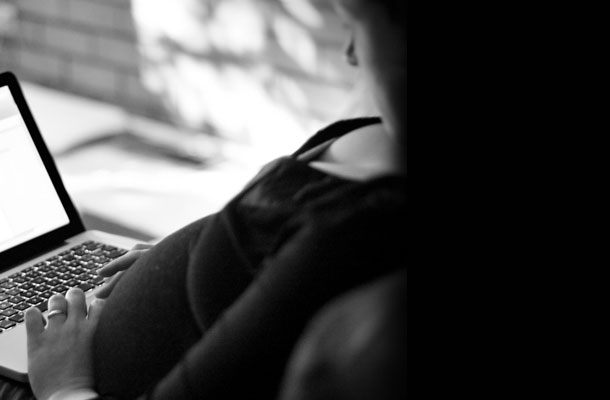 Would-be-mothers need ample amounts of rest, but excessive of anything can take its toil. You should continue doing your normal activities such as cooking, reading or working on computers. This will keep you up and running all the way to the labour room. "It is a good idea to remain physically active throughout pregnancy," says Dr Asha Sharma of Rockland Hospital.
What to Keep? What to Throw Out?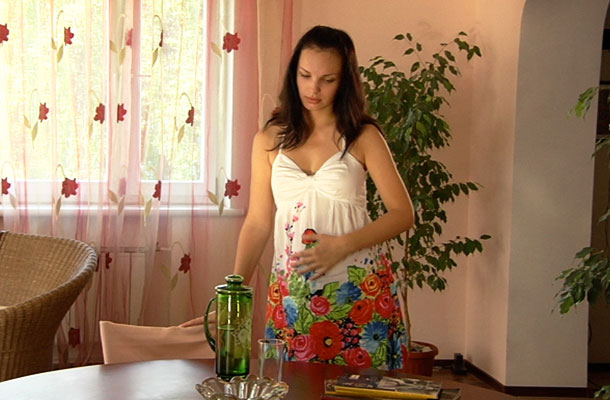 You must have a few things handy. "Keep hunger-pang biscuits and a towel at your disposal," says Dr Nirmal Bhasin. Avoid applying strong-smelling perfumes. Avoid ill-fitting, skimpy clothes. Instead, go for breathing textures which keep you comfortable and at ease.
Game yourself for Green House Plants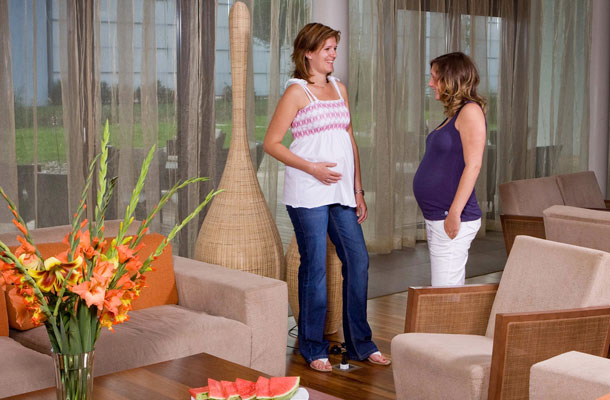 Your house might be full of hidden chemicals which are emitted by paints, stains, carpet, particle board and household cleaners. Some house plants may absorb these chemicals and reduce your exposure to their harmful effects. Spider plants remove formaldehyde, says Dr Nirmal Bhasin.