Grow Your Own Indoor Herb Garden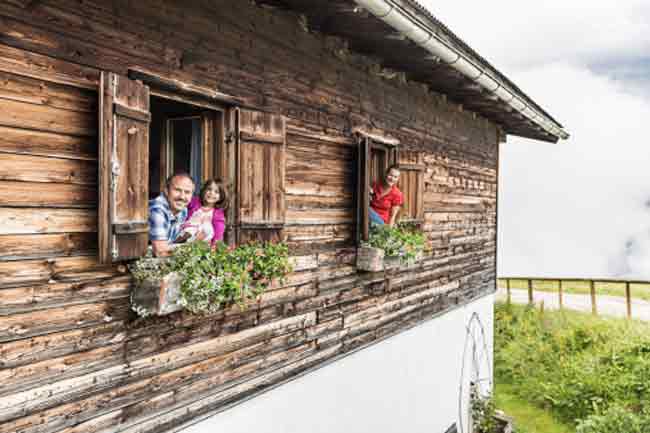 You don't have to run to a medical store every time you are troubled by a health issue if you grow a few plants/herbs in your garden. Freshly grown herbs can ease and cure a variety of common health problems.
Aloe Vera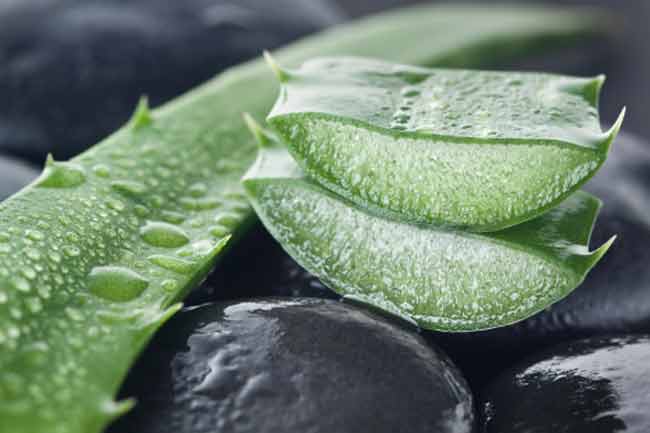 You can plant aloe vera in your garden. The plant needs sunshine and water every day to grow. Once the plant has thick leaves, it can be used for several skin issues such as sunburn. Also, you can nourish damaged skin by applying aloe vera gel.
Basil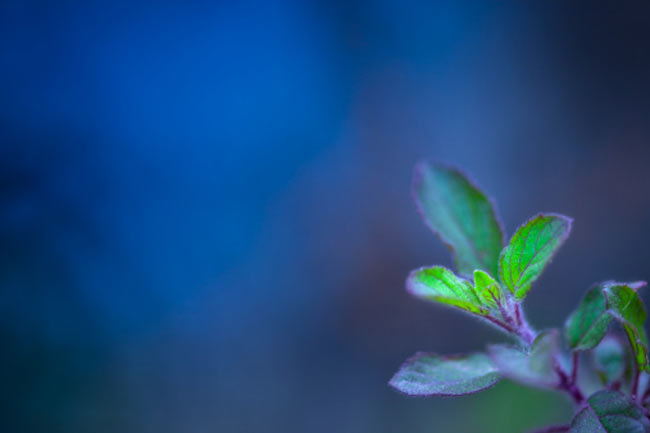 Basil can be grown in a pot or directly in the ground. When growing in a pot, ensure that there is adequate drainage. As soon the white flowers appear, pull them off so that it doesn't go to the seed and your herbs don't taste bitter. The herb can be used to relieve headache; just rub the crushed leaves on your forehead.
Lavender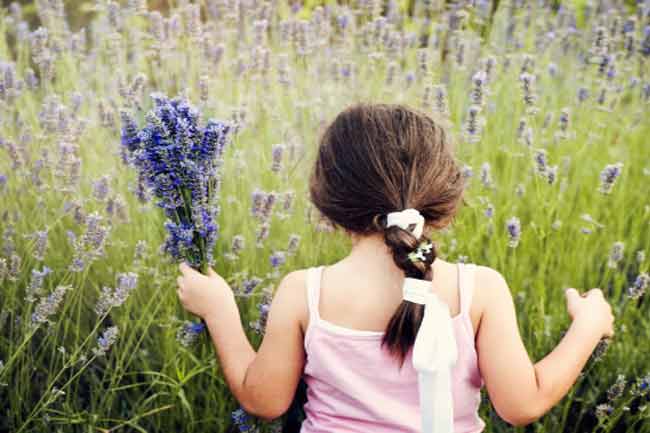 You can grow lavender in your garden; all you need to consider is that there is a good drainage. Fill pot with gravel and a light soil before planting it. Known for antiseptic and anti-inflammatory properties, a handful of the crushed lavender heads can help your face become supple and smooth. Moreover, lavender oil can be used to get rid of blemishes.
Lemon Balm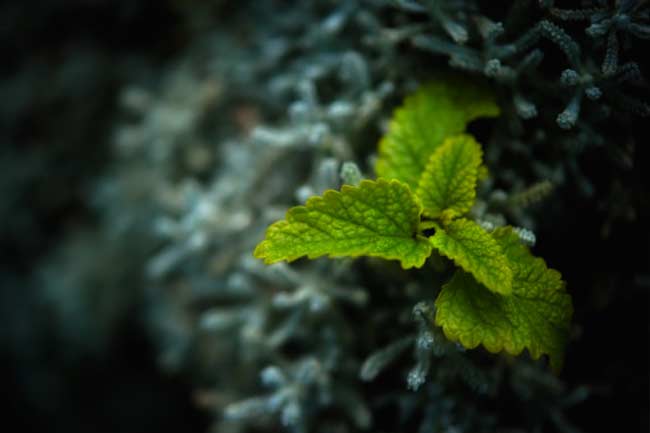 Plant lemon balm in a bigger pot as it spreads vigorously. It can be used to heal and prevent cold sores. Moreover, rubbing its leaves can act as a natural insect repellent or to soothe bites.
Mint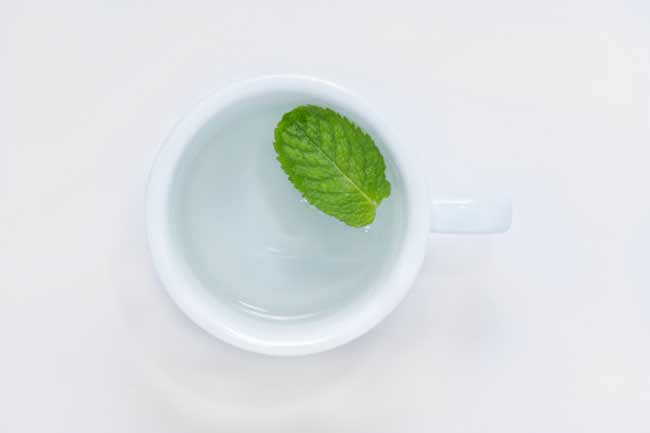 Like lemon balm, mint grows vigorously. Mint leaves can help treat the collywobbles. Tea with peppermint leaves can help soothe stomach cramps, nausea and flatulence. Moreover, mint acts as a natural decongestant.
Parsley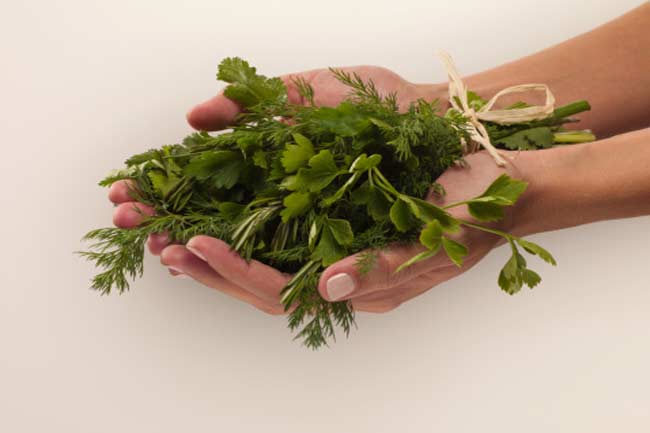 Parsley can thrive as long as the soil is kept moist and it gets sunshine. You do need to feed it with organic fertilizer. A tablespoon of chopped flatleaf or curly parsley daily helps boost immunity. Besides, chew on parsley to get rid of mouth odours.
Rosemary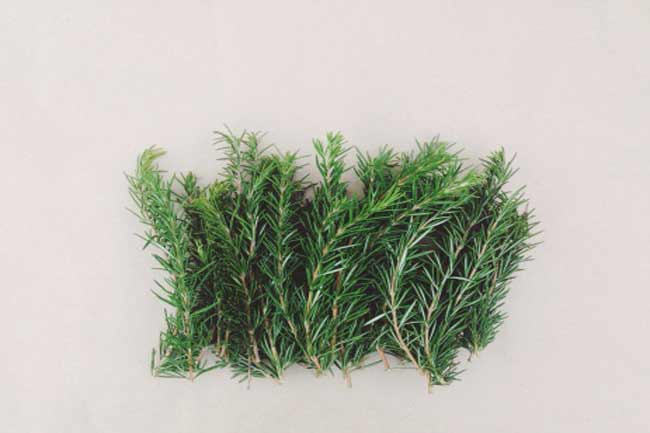 Rosemary can be easily grown, either indoors in a pot or outside in your garden. Rosemary can soothe winter colds and are known to give lift to people suffering from seasonal affective disorder (SAD) and hangovers.
Sage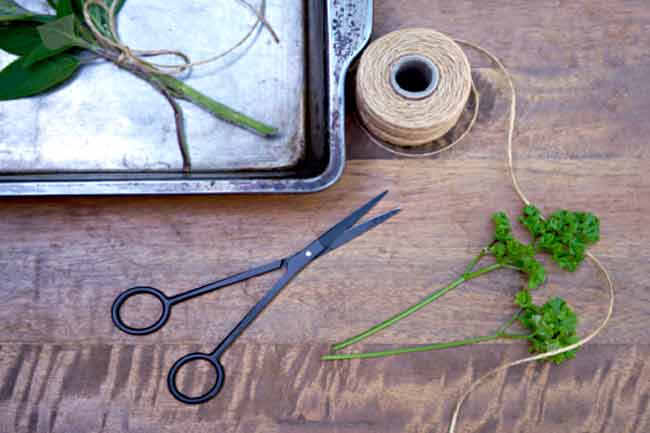 Sage needs full sun and a dry sand to grow. To relieve sore throat, you just need to gargle with a broth made from a quarter-cup of leaves. The herb is also used in anxiety, nervous disorders, as an astringent, in abdominal disorders, anti-inflammatory.
Thyme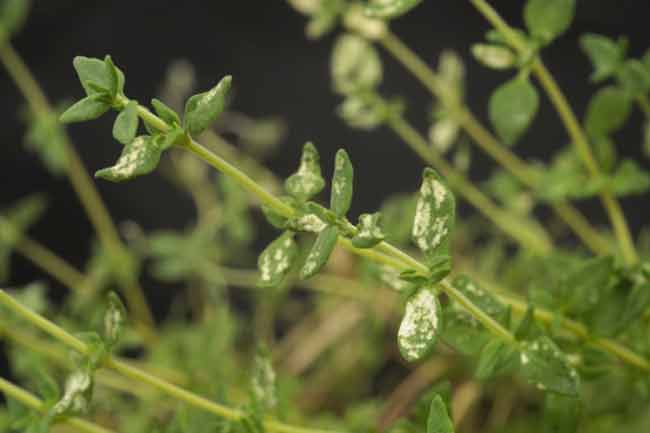 Thyme plant grows in dry, light soil, but needs sun. It is a powerful antioxidant as well as an antiseptic. Make a tea, adding a handful of lemon thyme leaves to treat colds before bed. However, expecting mothers are advised not to use thyme when pregnant.