Having Too Many Choices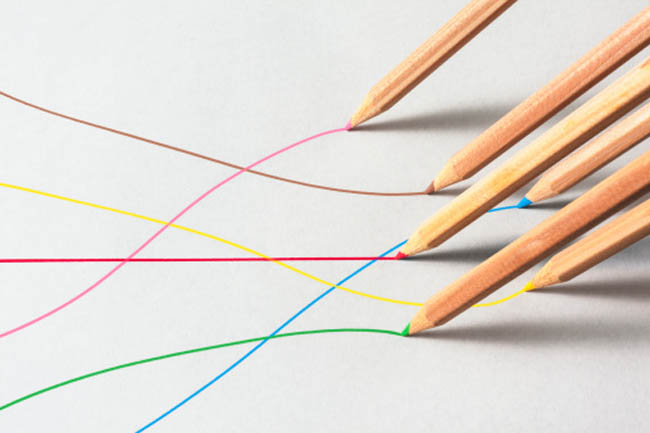 Freedom to choose is one of the things that may lead you to the WRONG WAY. You may assume it is best to have all the options on the table when you have to make the right move. Well, not in all cases. The more your options are, the more your confusion is!
Temper Problem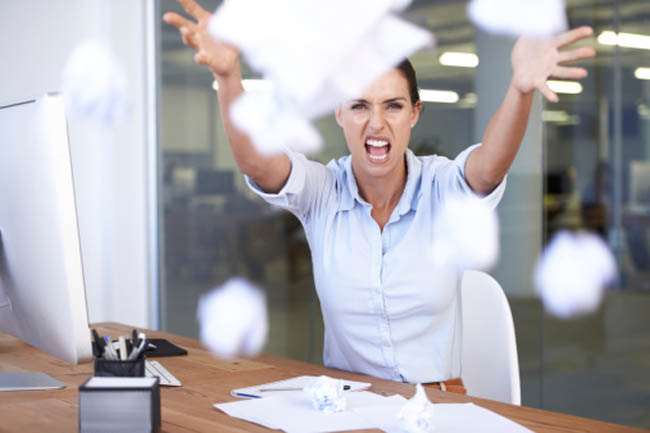 We all are emotion-driven. Anger is an emotion that can poison decision-making and lead you to the rut. Not just increasing prejudice and triggering aggression, anger also turns people into shrewd thinkers. Never make decisions when you are angry!
Going with the Gut-feel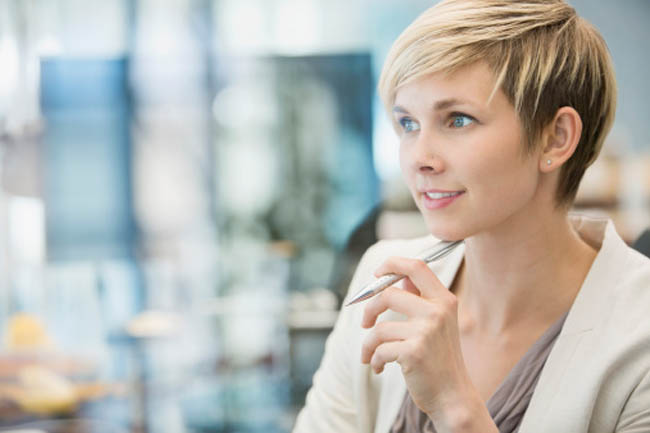 It is best not to make a snap judgement based on what you feel. You should think logically and apply your mind to the problem. Take your time; don't just make that decision quickly because it needs an abrupt fixing. Methodology and science are there to help you.
Environment's Effect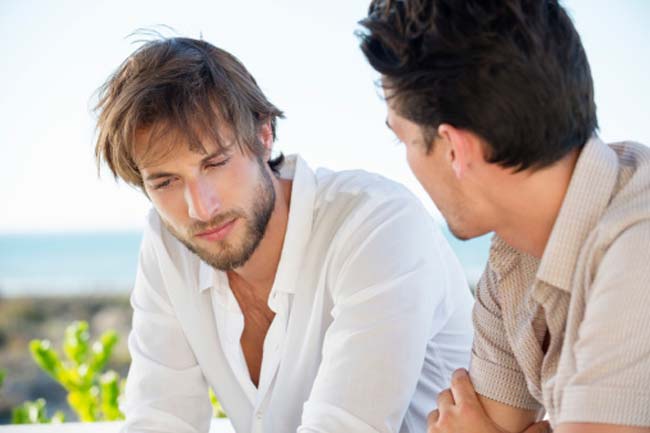 The environment encompasses many things; the house you grew up in, the number of decisions you took in the past and the point of view of your friends. All these factors can affect your decision in weird ways.
Laziness and Procrastination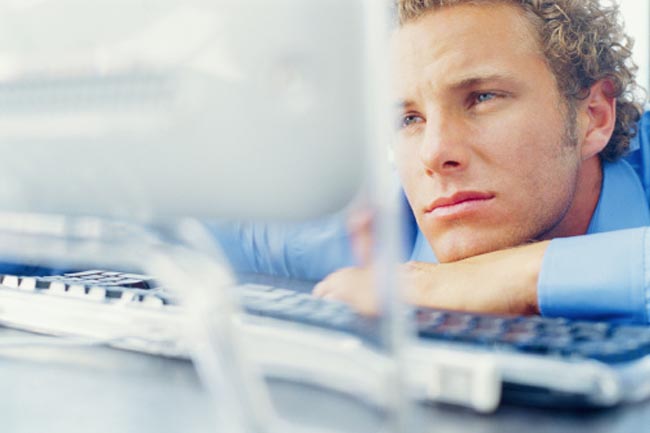 You are lazy all the time or often postpone your activities. You never bother to check facts to take the initiative, to go through the info or confirm assumptions. This is quite likely to lead to sloppiness.
Getting Locked in the Past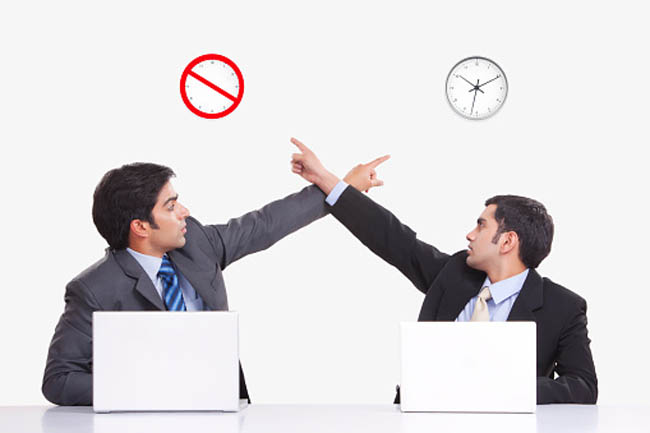 Change is a necessary part of life. You may be facing setbacks because of your love-affair from the past. No matter how successful you were then, you may not go ahead using the same methodology and approach now. Be on a look out for what's keeping you ahead and is taking you ahead.
No Money in the Bank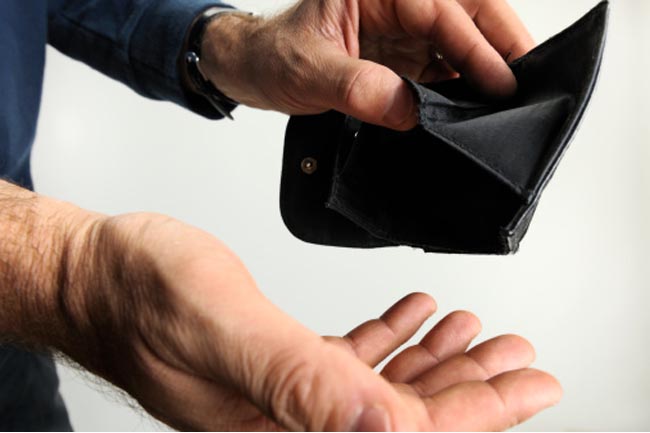 When you are struggling financially, there is unwanted stress and mental strain of financial struggles on your mind. Therefore, being broke makes you more likely to take bad decisions than making the right ones.
Digital Distractions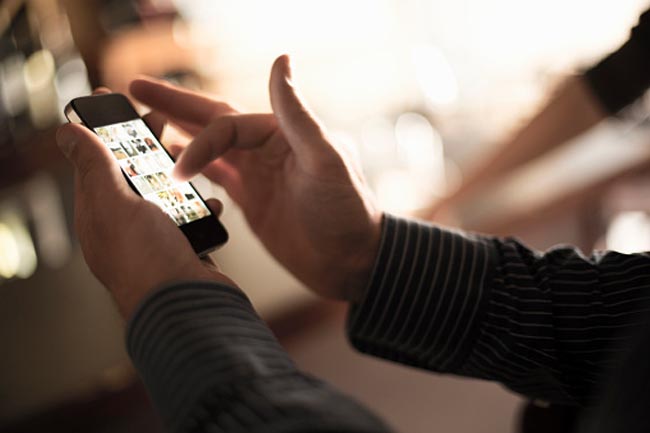 Your smartphone is not something you need to make a smart decision. It is a digital distraction; media multitasking can drain your brain. Switching among electronic sources of info – twitter, facebook, instagram, sports feeds – can affect your ability to focus and make smart decisions. (Images:Getty)