Sport Larger Sunglasses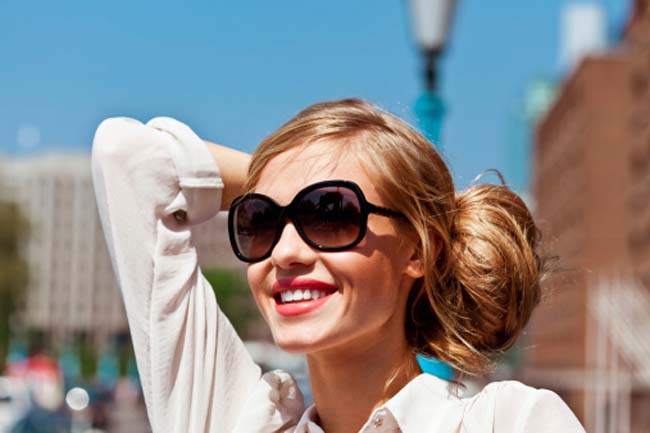 Invest in a pair of sunglasses that have wrap-around frames or buy wide rimmed sunglasses to protect your eyes in summer. Make sure they provide proper UV protection and keep eyes away from the dangers of UV exposure.
Reduce Sun Exposure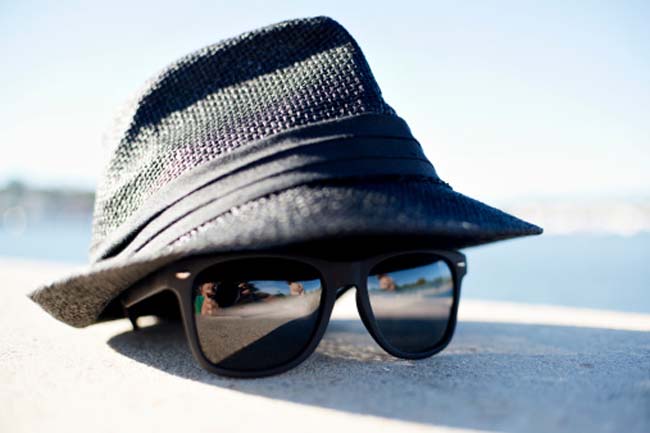 The sun's ultraviolet rays pose many health concerns, including cataracts. This is why it is important to take precautions to shield your eyes. Wear a large sun hat or visor when you step out in the sun. Even in shade, UV rays remain a persistent problem; so, keep that hat and sunglasses on.
Applying Sunblock Carefully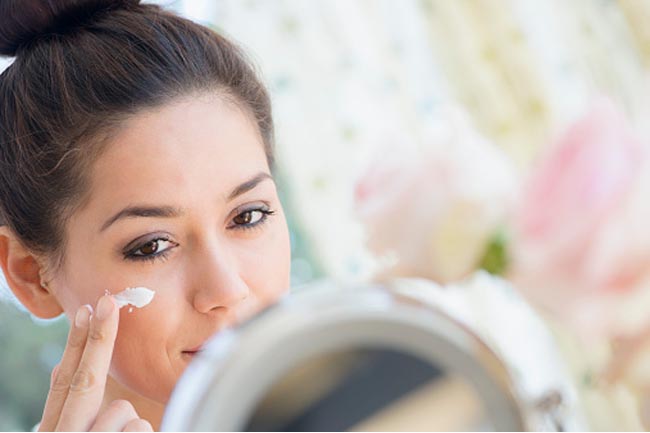 Sunblock protects the skin from harm but it can also be a cause for concern if you haphazardly apply it. You must make sure not to apply sunblock too close to the eyes as it can enter the eye and cause irritation.
Eat a Healthy Diet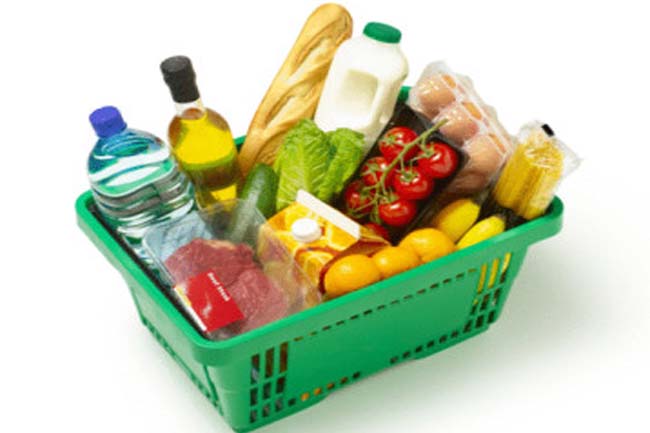 There are certain foods that can be quite helpful for your eyes in summer. You need to add eye-boosting vitamins and minerals into your diet, particularly lutein and zeaxanthin along with vitamin C, vitamin E and omega fatty acids.
Drink More Water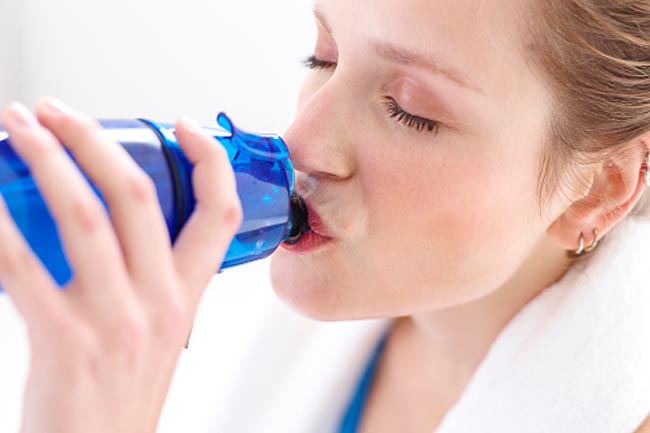 The reasons to drink more water are endless. Keeping yourself properly hydrated during hot summer days protects your eyes from dehydration. Keep a water bottle in your hand at all times.
Exercise Daily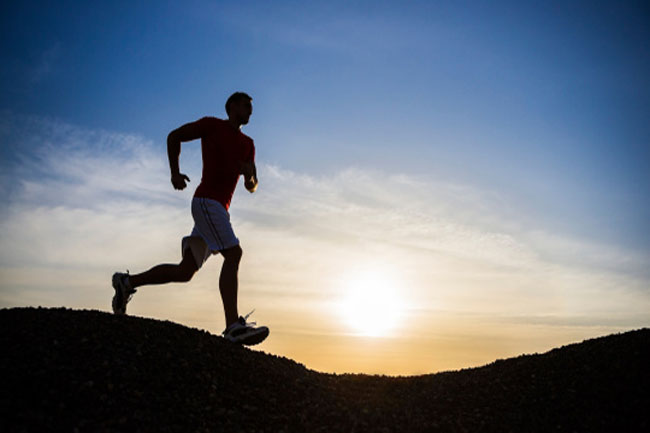 Exercise provides instant benefits for the body and mind. A study in the British Journal of Ophthalmology suggests that those with an active lifestyle are 70 percent less likely to develop macular degeneration. Exercise to keep your entire body (eyes included) in good shape.
Go for an Eye Exam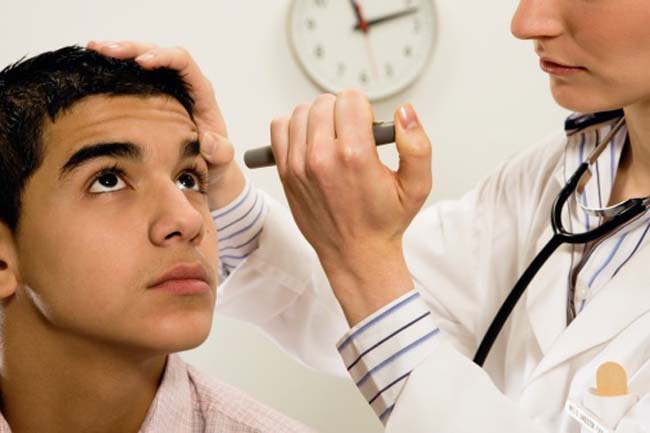 Even if you have an impeccable vision, you should still schedule an eye check-up. Eyes can tell a lot about your overall health and the doctor can detect a broad array of health conditions that you might not even be suspecting to be suffering from.
Stop Smoking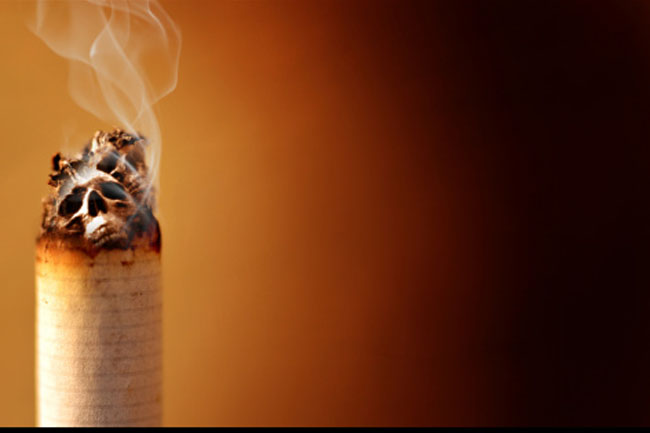 We all know what smoking can do to the heart and lungs. It can also damage your eyesight. Smoking cigarette raises risk for both macular degeneration and cataracts. Kick your smoking habit to the curb this summer. (Images:Getty)