Get Ample Sleep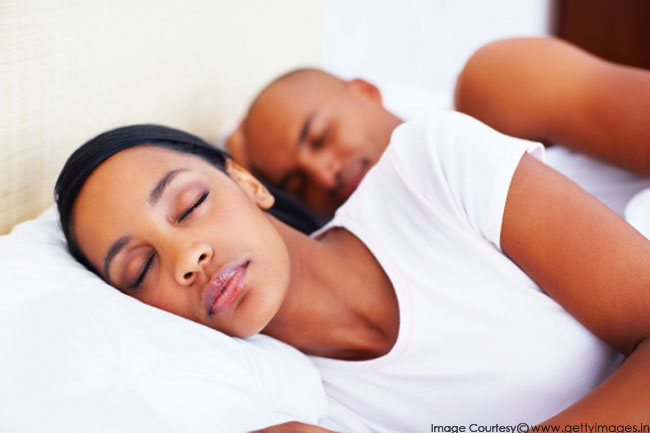 A Harvard study of 70,000 women found that those who got less than seven hours of sleep had a slightly higher risk of heart disease compared with others. Researchers suspect that lack of sleep increases stress hormones, raises blood pressure and affects blood sugar levels, however, keep your overall sleeping time to no more than nine hours. The same study found out that women sleeping nine or more hours had a slightly increased risk of heart disease.
Lower the Cholesterol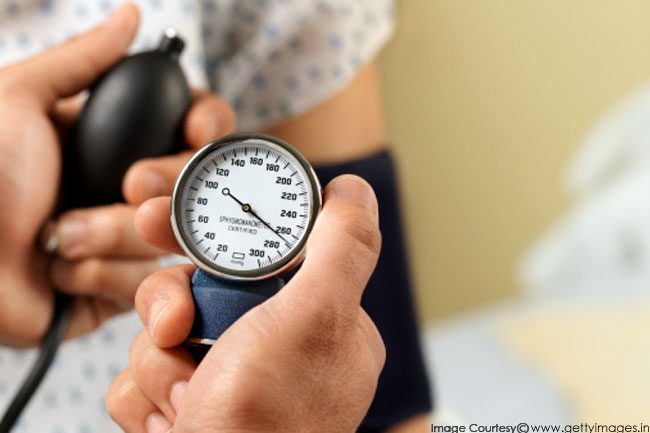 Extra cholesterol in the blood settles on the inner walls of the arteries, narrowing them and allowing less blood to pass through them to the heart. Check your cholesterol levels frequently and within advisable limits. High blood cholesterol is a condition that greatly increases your chances of developing coronary heart disease.
Exercise Regularly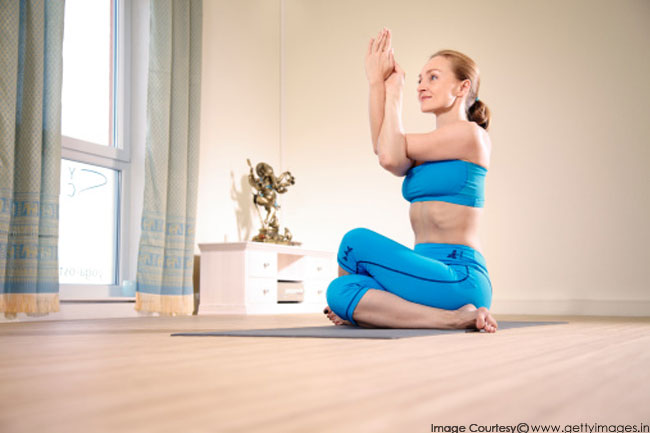 Exercise regularly and maintain healthy weight. These can help reduce insulin resistance and the risk of non–insulin-dependent diabetes mellitus, which appears to be an even stronger risk factor for cardiovascular disease in women than in men. Diabetes is associated with a three-fold to seven-fold elevation in cardiovascular disease risk among women compared with a two-fold to three-fold elevation among men. Approximately half of all deaths in patients with non–insulin dependent diabetes mellitus are due to heart disease.
Avoid Tran's Fats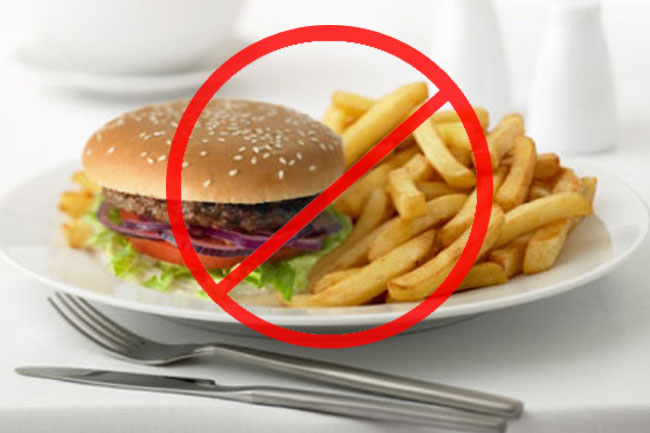 Tran's fatty acids have been linked to adverse lipid profiles and an increased risk of cardiovascular disease. This includes mostly margarines. The role of other fatty acids including monounsaturated, polyunsaturated, and marine omega-3 fatty acids remains controversial.
Don't Smoke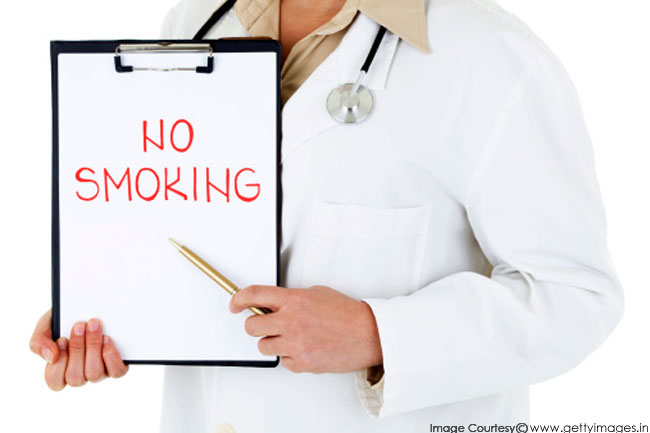 Cigarette smoking is the leading preventable cause of cardiovascular disease in women with more than 50 percent of heart attacks among middle-aged women attributable to tobacco. Risk of cardiovascular disease begins to decline within months of smoking cessation and within 4 to 5 years it reaches the level of persons who have never smoked.
Maintain a Healthy Weight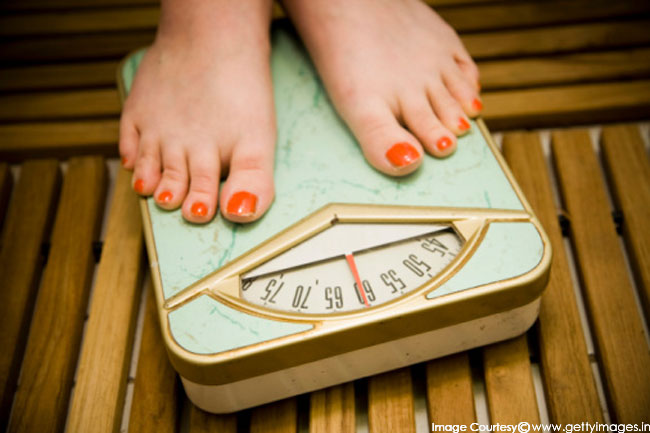 Obesity, especially abdominal adiposity, is an important risk factor for cardiovascular disease in women. It is very important to maintain a healthy weight and be physically active to reduce the chances of a heart attack. Obesity is usually a result of a sedentary lifestyle, so it can be taken as a sign of a health-risk prone body.
No Stress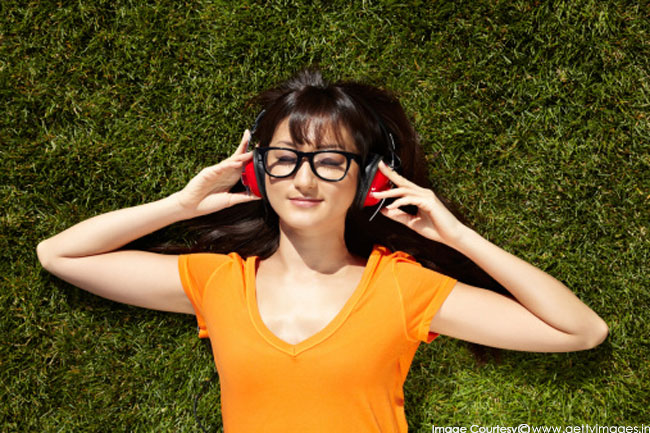 Stress can put a strain on your body, but it can also compel you to make poor lifestyle choices that contribute to heart disease. Find healthy ways to manage your stress and work to reduce the effect of stressors you face on a daily basis. In addition, keep in mind that maintaining a nutritious diet and exercising regularly can also help lessen the impact of stress on your health.
Consume Alcohol only in Moderation
American Heart Association believes that moderate intake of alcohol is related to reduction of cardiovascular disease, however, drinking too much alcohol can raise your blood pressure and lead to a heart attack. Limit yourself to only little of it.