Bad Date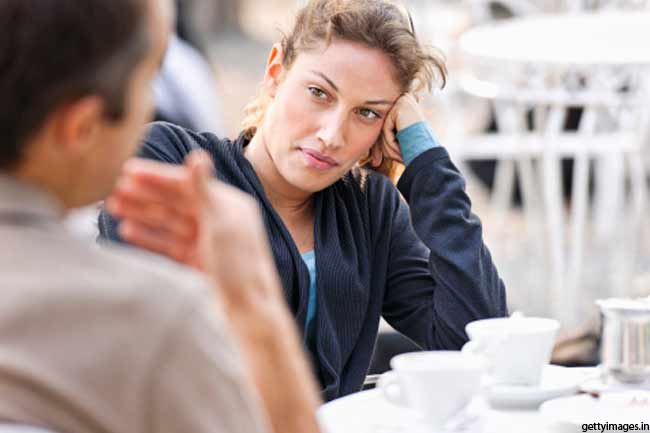 Confused about the new guy you have just met? He may feel the right guy to date at the moment but you need to be sure about it. It's better to avoid the wrong guy than to have a bad break up. Be warned about the following types of men that you should never date.
The Cheater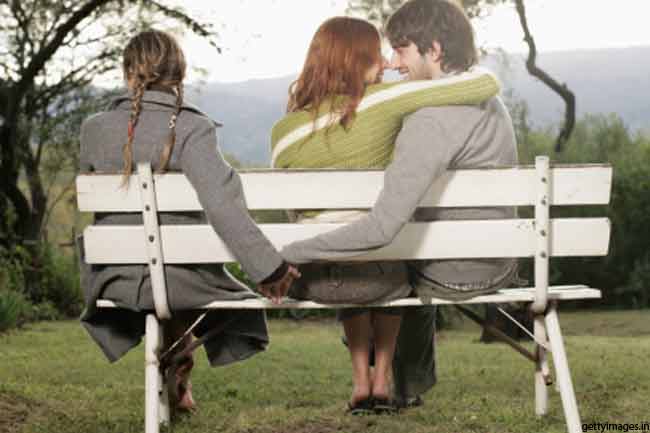 Is he cheating on his girlfriend just to date you? Well if the answer is yes, how can you be sure than he isn't going to do this again.If you date such a guy, you should always be prepared for a surprise break up. If you think you would be the one to change him, you might be wrong. Even if you find him faithful this time, you will always live in the fear of him doing the same to you.
The Control Freak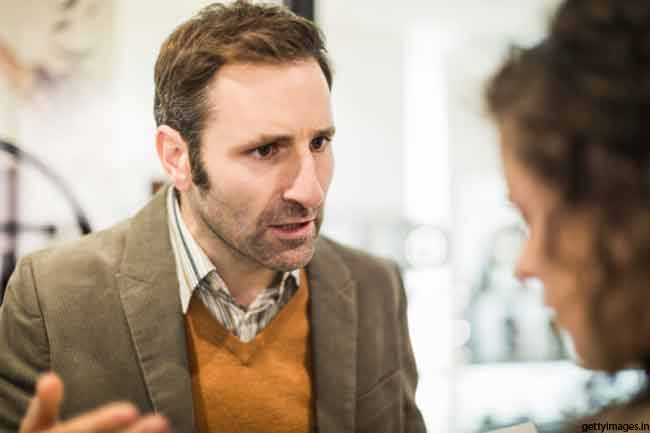 Don't date a guy who is domineering. A control freak would try to control everything about you and around you. You will soon start to lose your identity and become what he wants to be. He will blame you for everything if you don't obey his overwhelming commands.
Coworker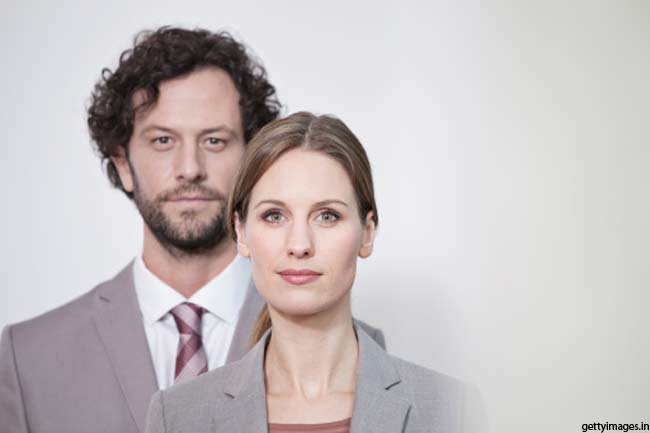 When you are at work you should act professionally. No matter how nice the office romance feels, it will probably a bad thing for your career. It may interfere with your ability to take decisions in the office and even reduce your performance. The worst thing about an office romance is the harm it does to the work environment.
Your Ex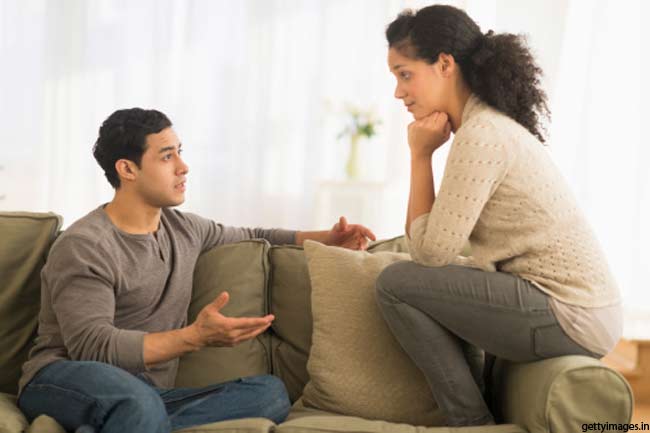 Dating your ex is a strict no. Before you think of dating your ex, think of the reasons why the relationship didn't work in the first place. Even if you like few things about your ex and have been unable to find a better one, always remember the reasons why they are your ex.
The Loser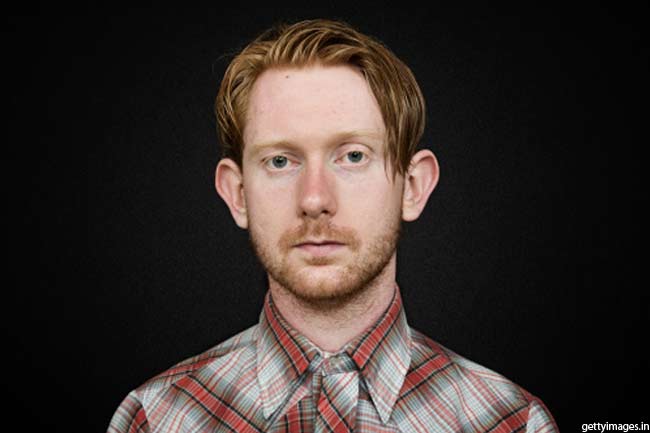 If you have met a guy who has no goal in his life and doesn't even care to earn his place in life, be wise to remove his name from your list. You would never want to be with a loser as life may never be so easy for you. You need a partner who knows how to work hard and at least be responsible for himself.
Workaholic
A workaholic will spend more time with his emails and laptop than with you. You would expect him to care for you as much as he cares for his work, but that's your fault. After all you are dating a workaholic. Rather date someone who knows to balance personal and professional lives.
Abuser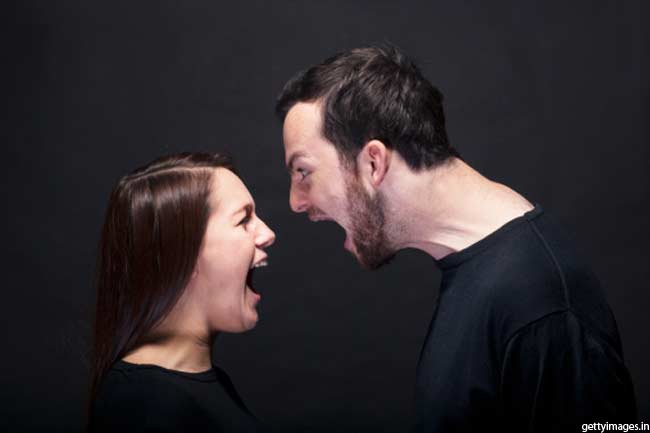 Hate being told that you are useless? Don't like a guy insulting you just because he is angry? Well, you should be careful about dating such a guy. Although abuser may otherwise seem very nice to your unless he is angry, you should never date an abuser as it may soon be followed by a physical abuse.
Narcissist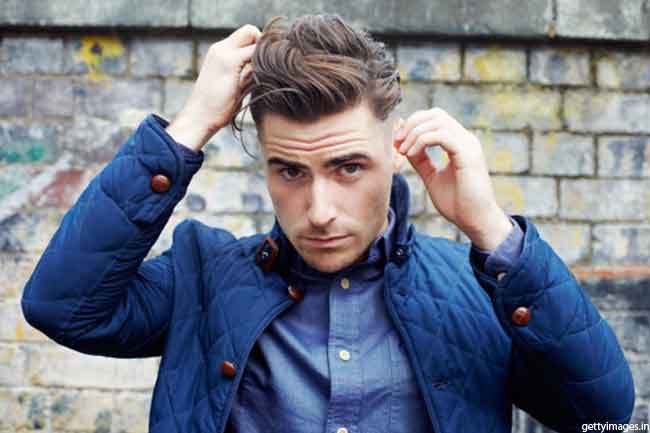 Dating is about care and affection. You date a guy when you want someone to care for you and treat you nicely. A narcissist can never do that. He will always put his needs before yours. He may even empathize with you.  Date someone you feel special with.